Blog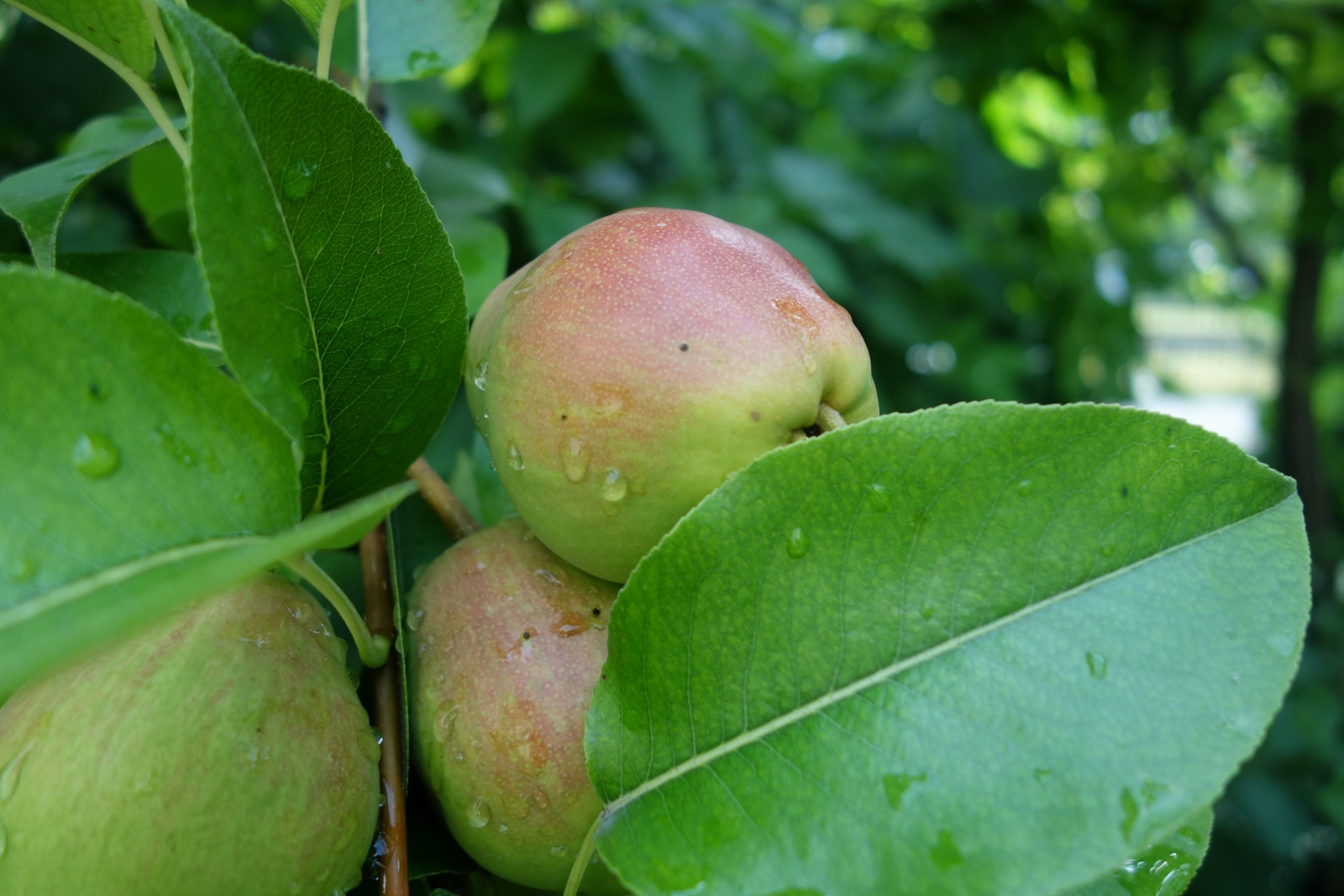 ---
Though all around us there seems to be plenty of rain falling, it's been dry and really hot here for a long time. Yesterday afternoon we enjoyed refreshing cool showers. For once, I didn't have to spend hours dragging the hose around!
---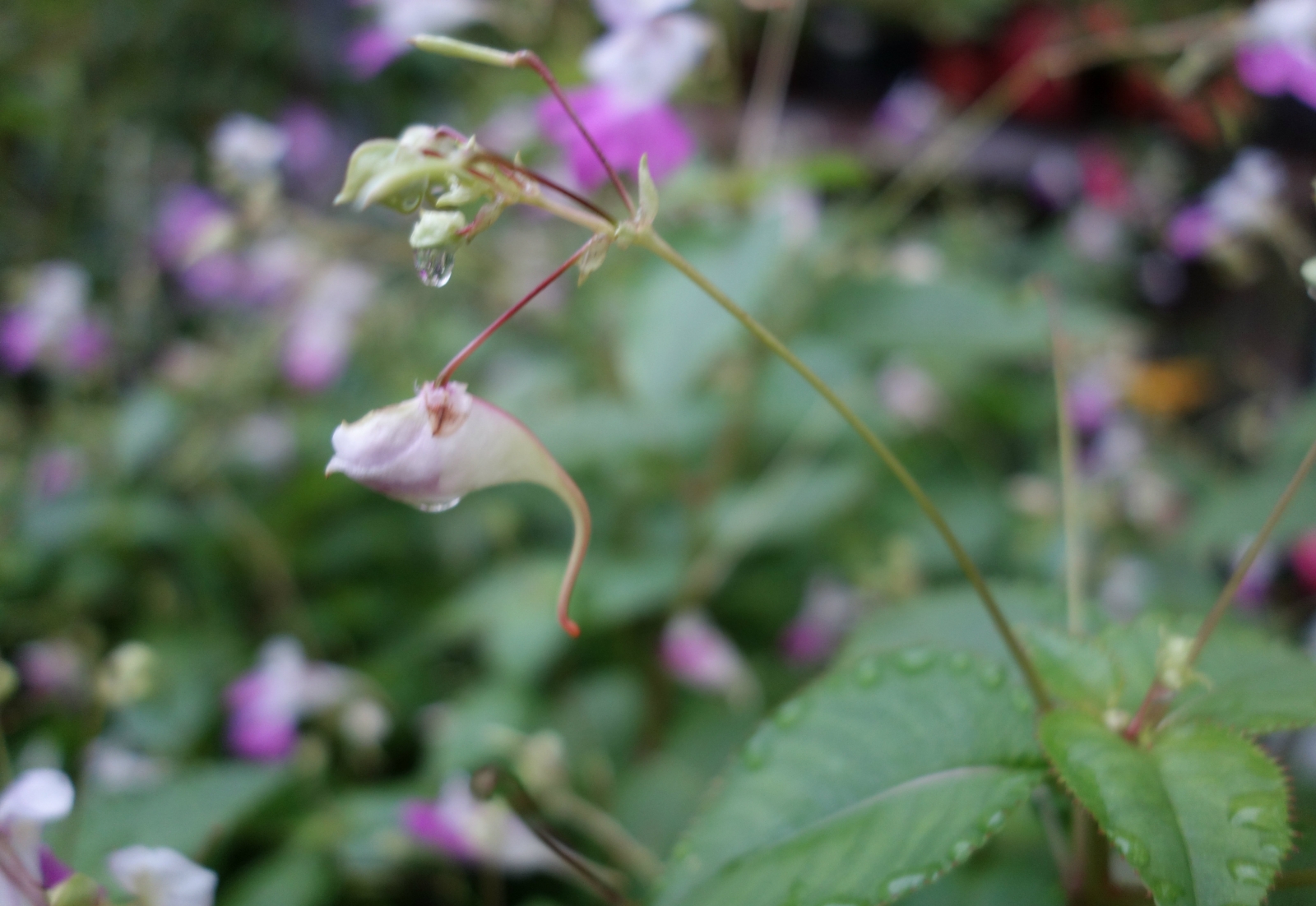 Impatiens balfouri
The flowers are drippy and rejoicing
---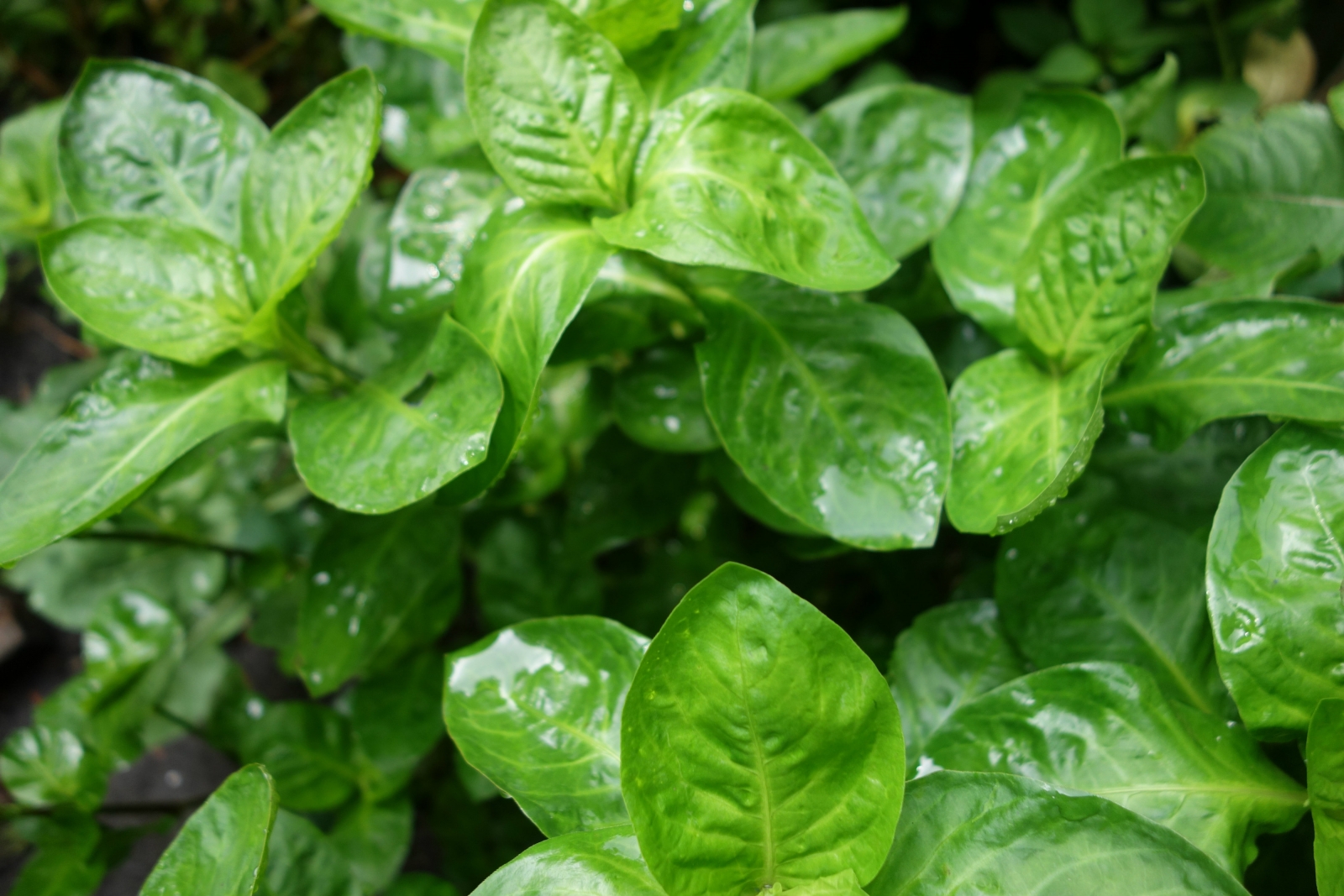 The Japanese indigo seems to have grown overnight.
---
---
They even look great as they melt away
---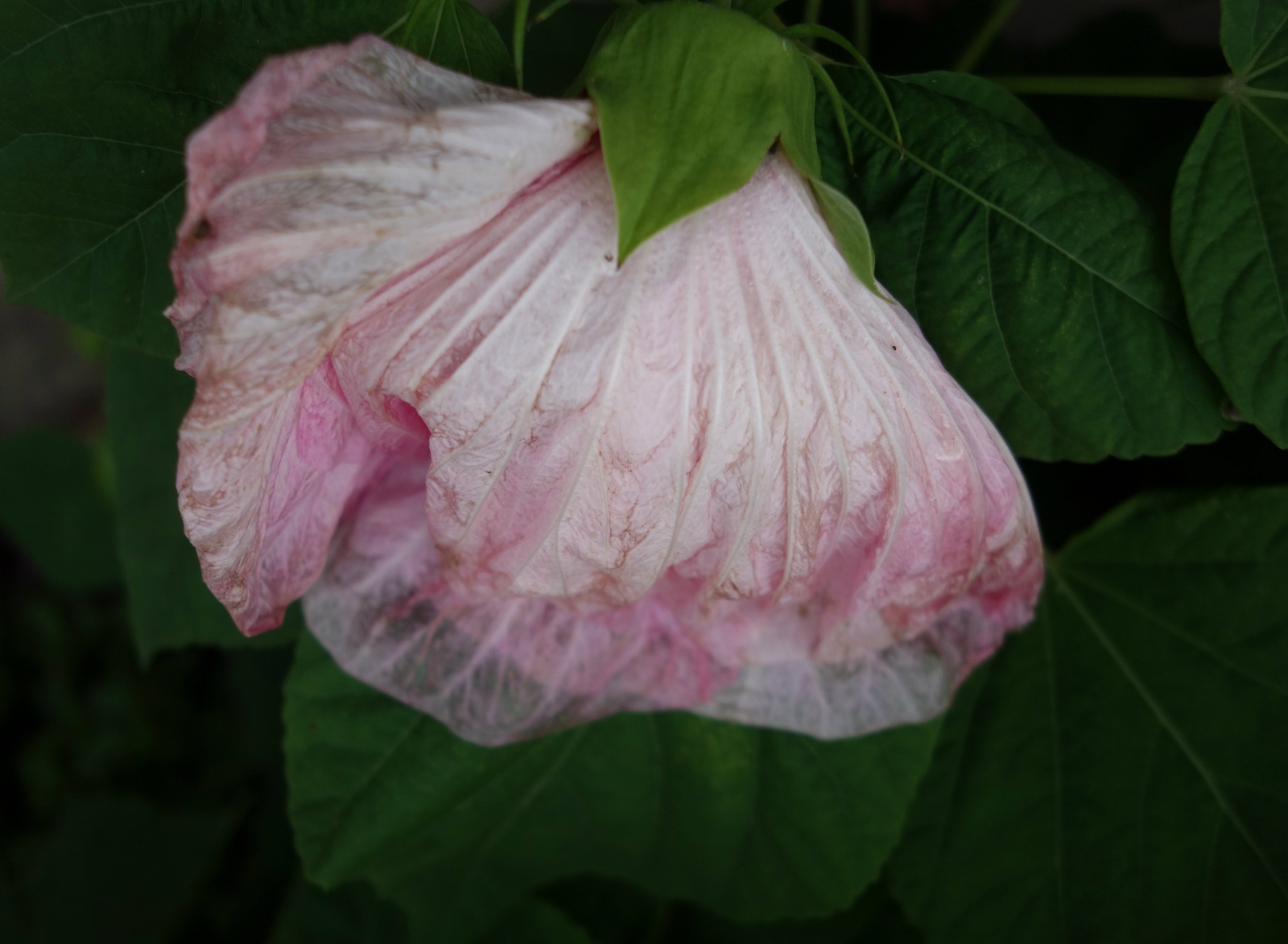 ---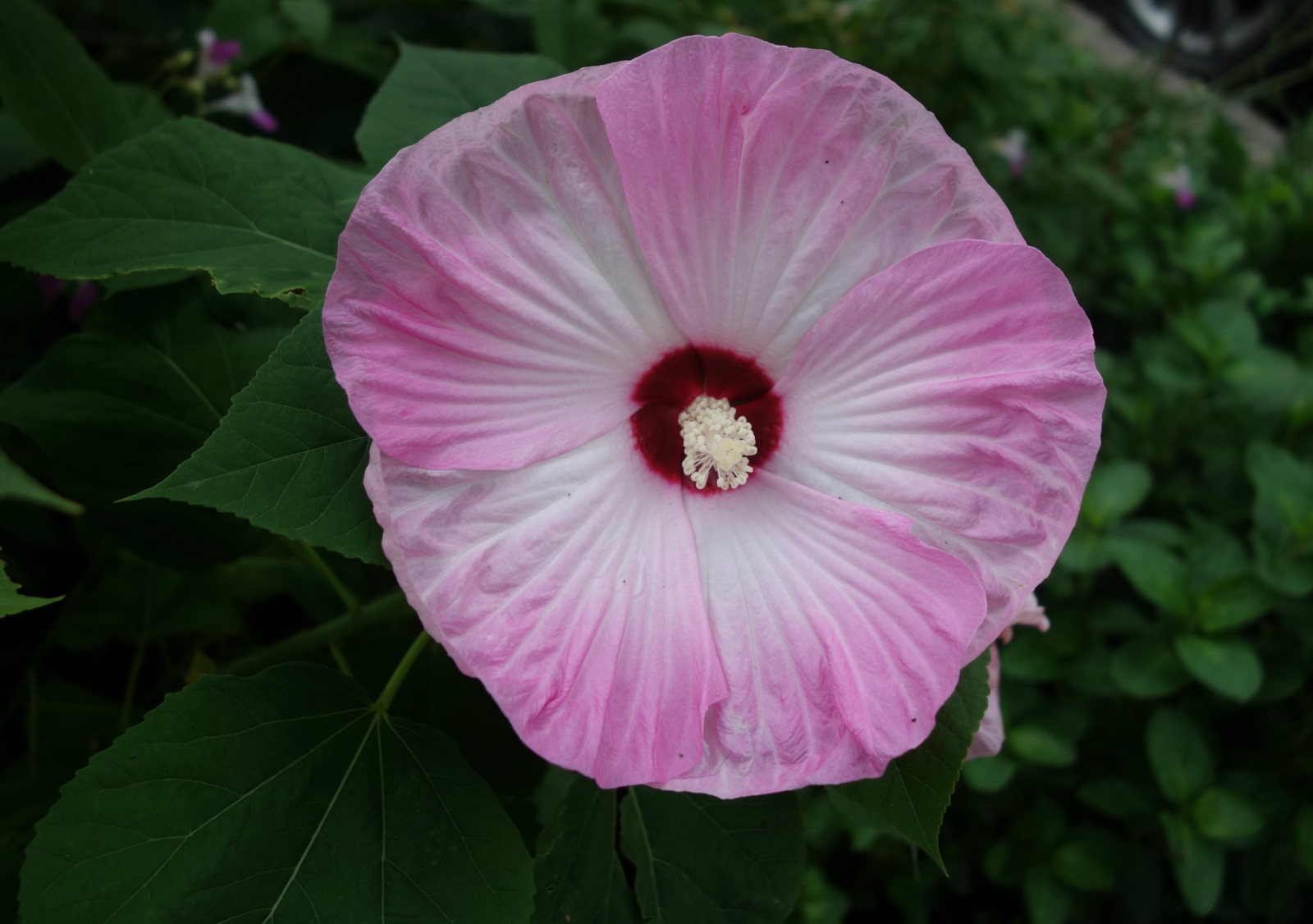 Hibiscus
---
Today there are happy new flowers to take the place of the rain-soaked ones.
---