Blog entry
Posted by laura bellel on April 14, 2018 |
1 Comment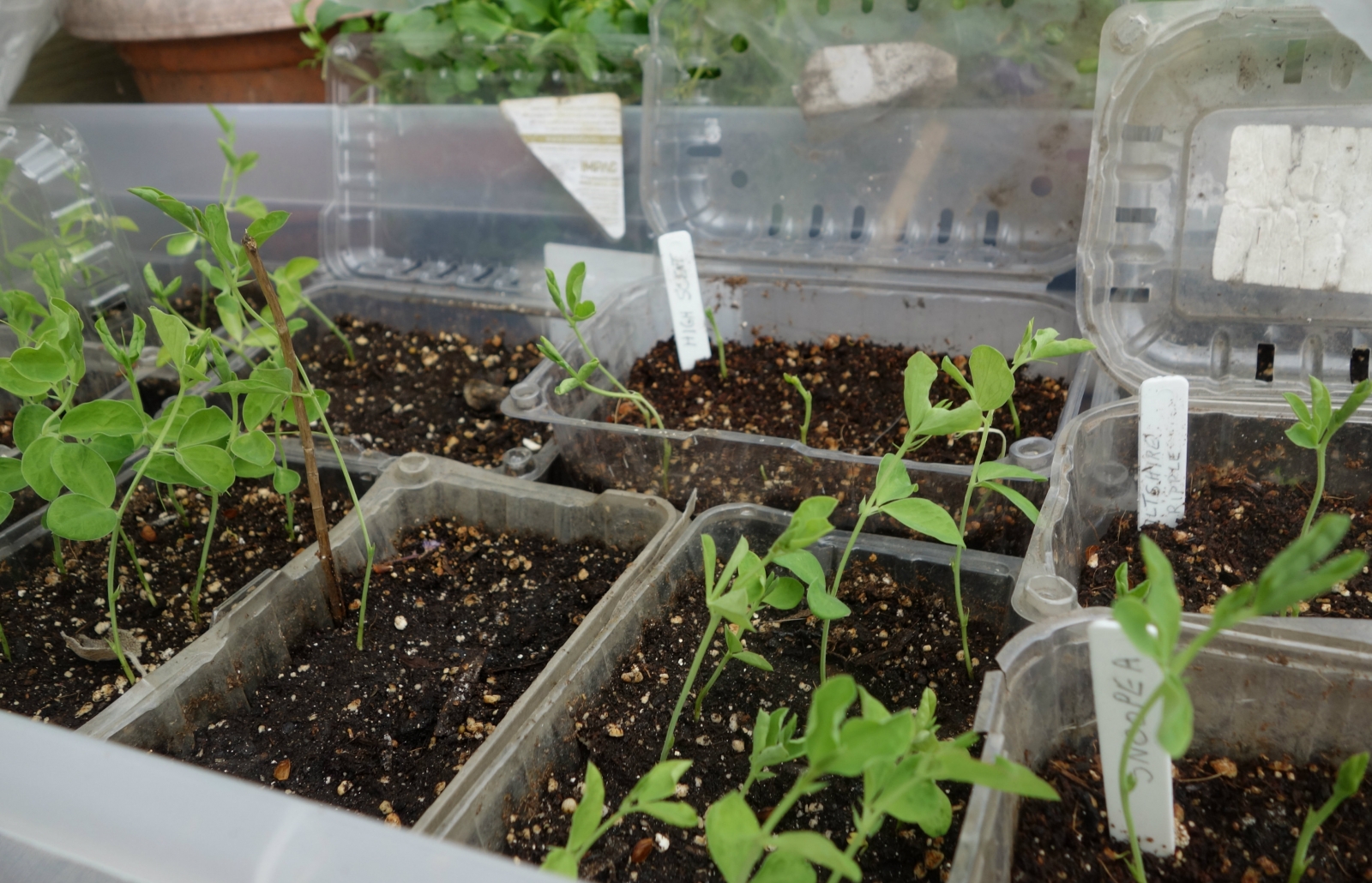 After two days of sunshine and warmth, the cold winds and gray skies have returned. I'm trying to keep the sweet pea youngsters from getting too cold while still giving them light.
---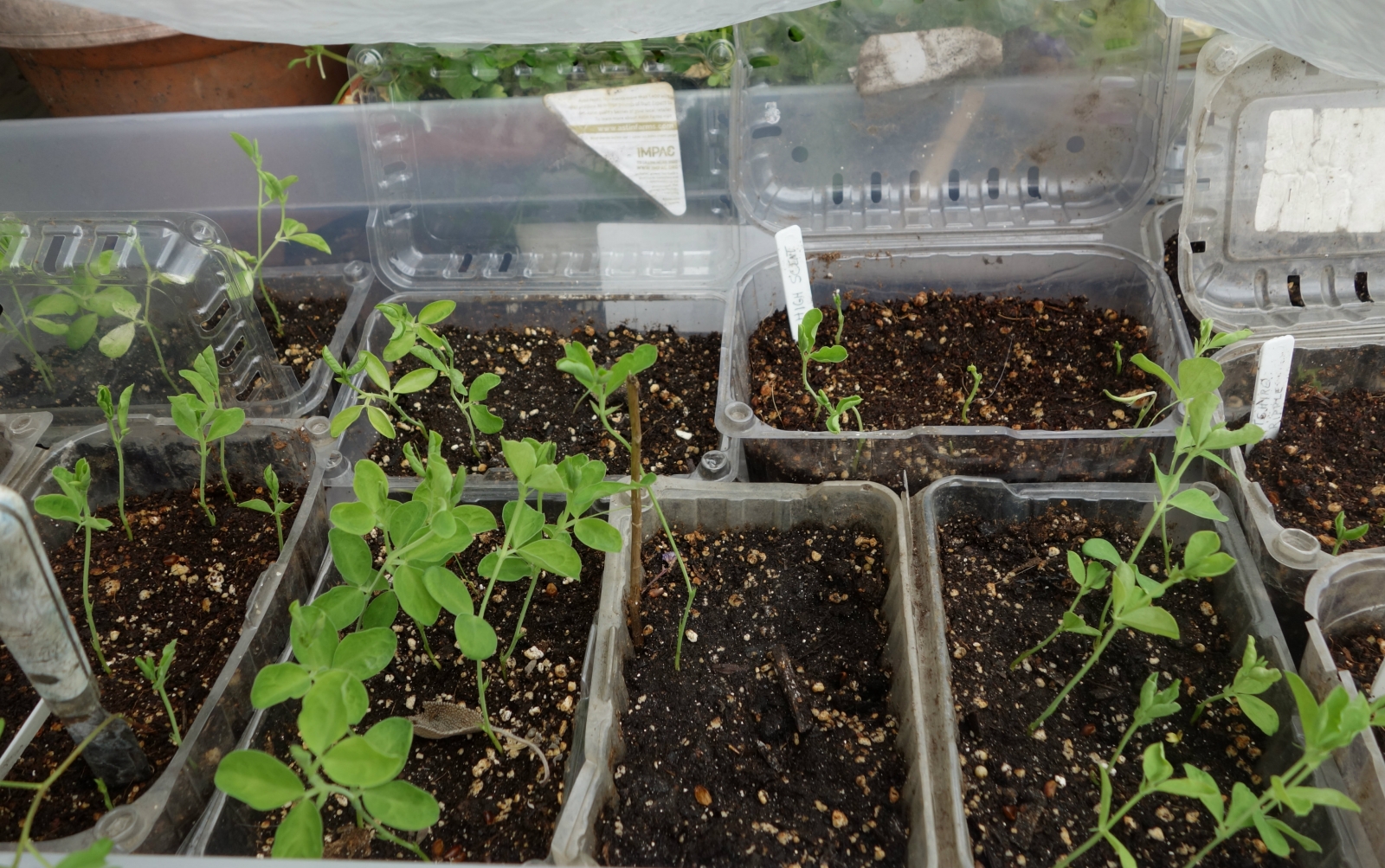 I know they don't mind cool temperatures, but surely they don't like freezing. I've been carrying them outdoors in the daytime and back in at night. This morning I made a little tent for the containers with clear plastic to let in the light and keep out the very cold wind.
---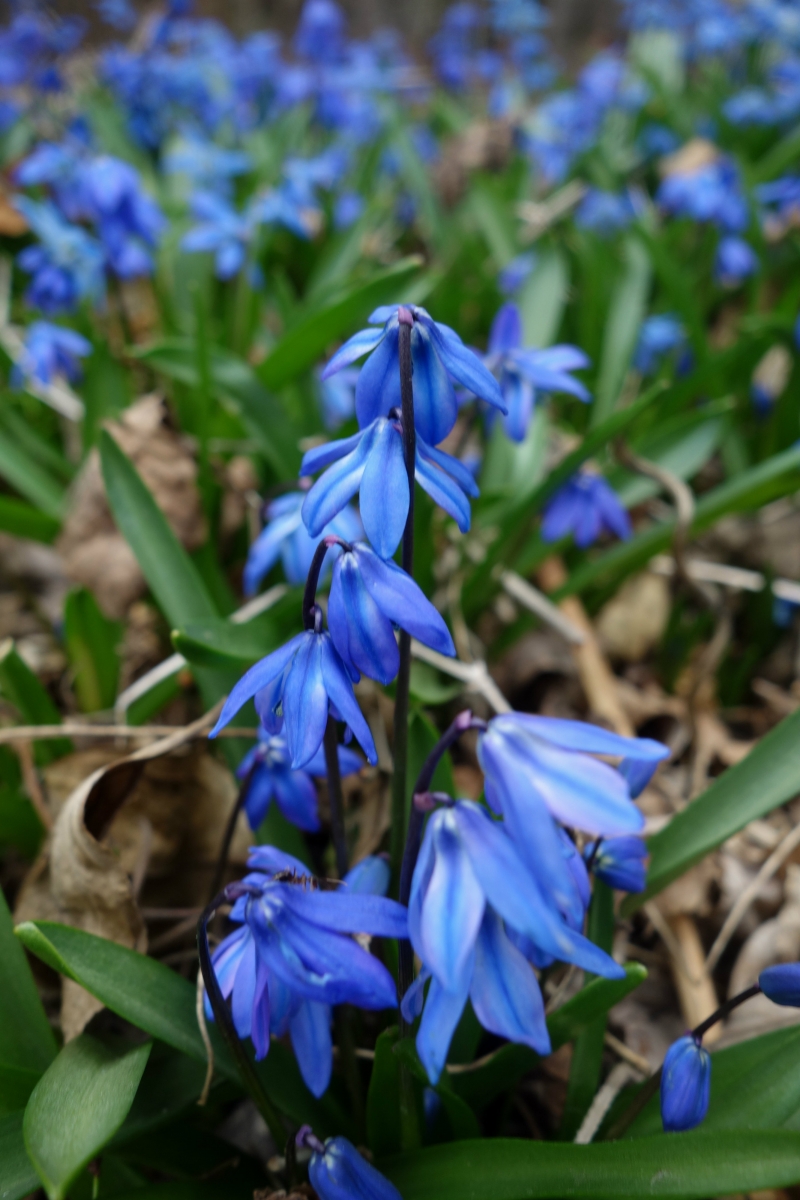 Happily, the scilla doesn't mind at all. Patience, endurance, gratitude and cheerfulness live in the garden.
Posted by laura bellel on April 20, 2017 |
1 Comment
Hi. Thanks for visiting!
This is my very first time writing a blog post. Please bear with me as I overcome shyness and learn to use at least some of these editing tools.
I hope to share some of the beautiful, sometimes perplexing and always interesting aspects of my adventures with natural dyes, fibers,textiles and life. I'd also like to share some of the inspiration I gather from the backyard garden.
I''d love to hear from you.
Laura
---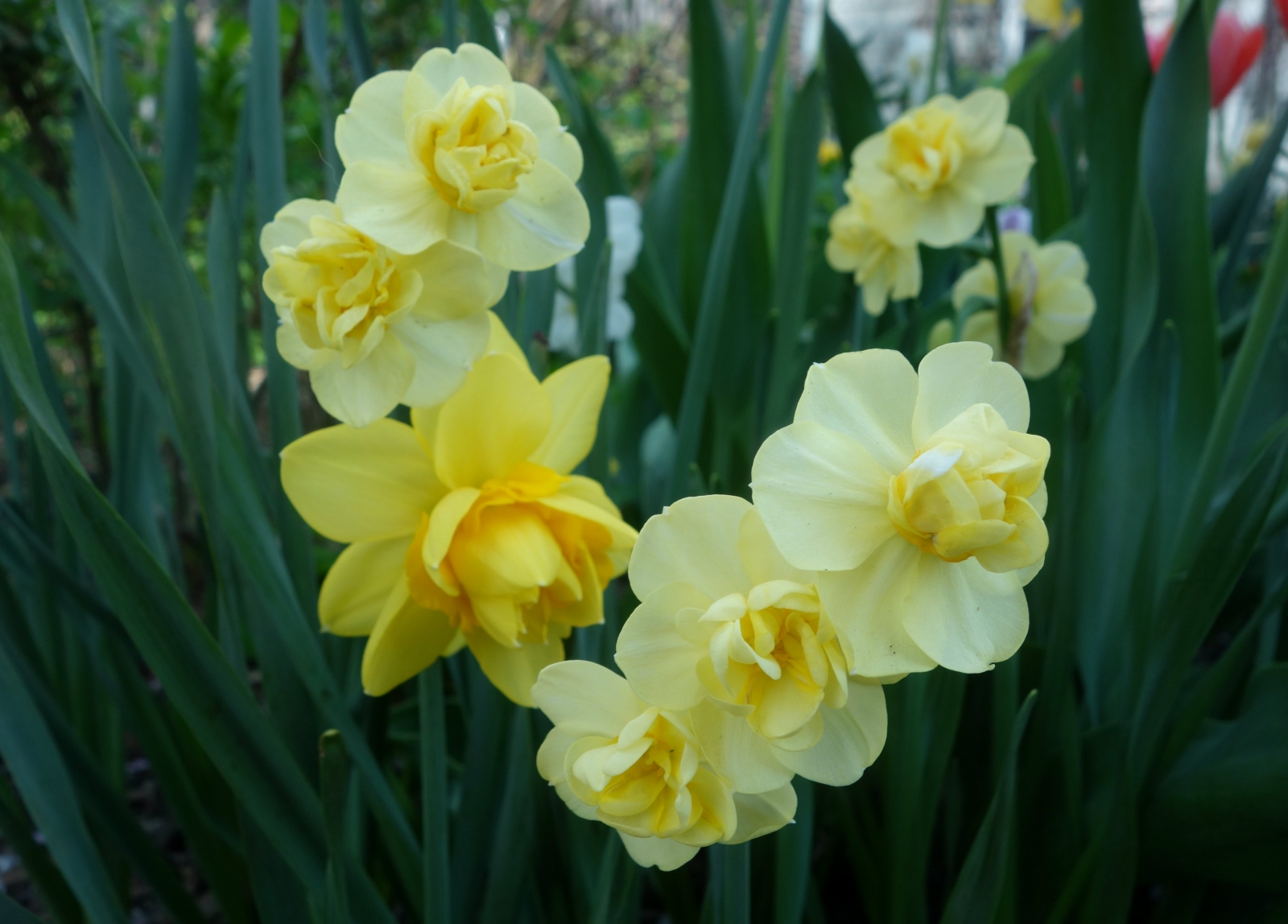 This is the first blog post on your new site. To edit or delete this post, or to add more blog posts, visit your dashboard.