Blog entry
---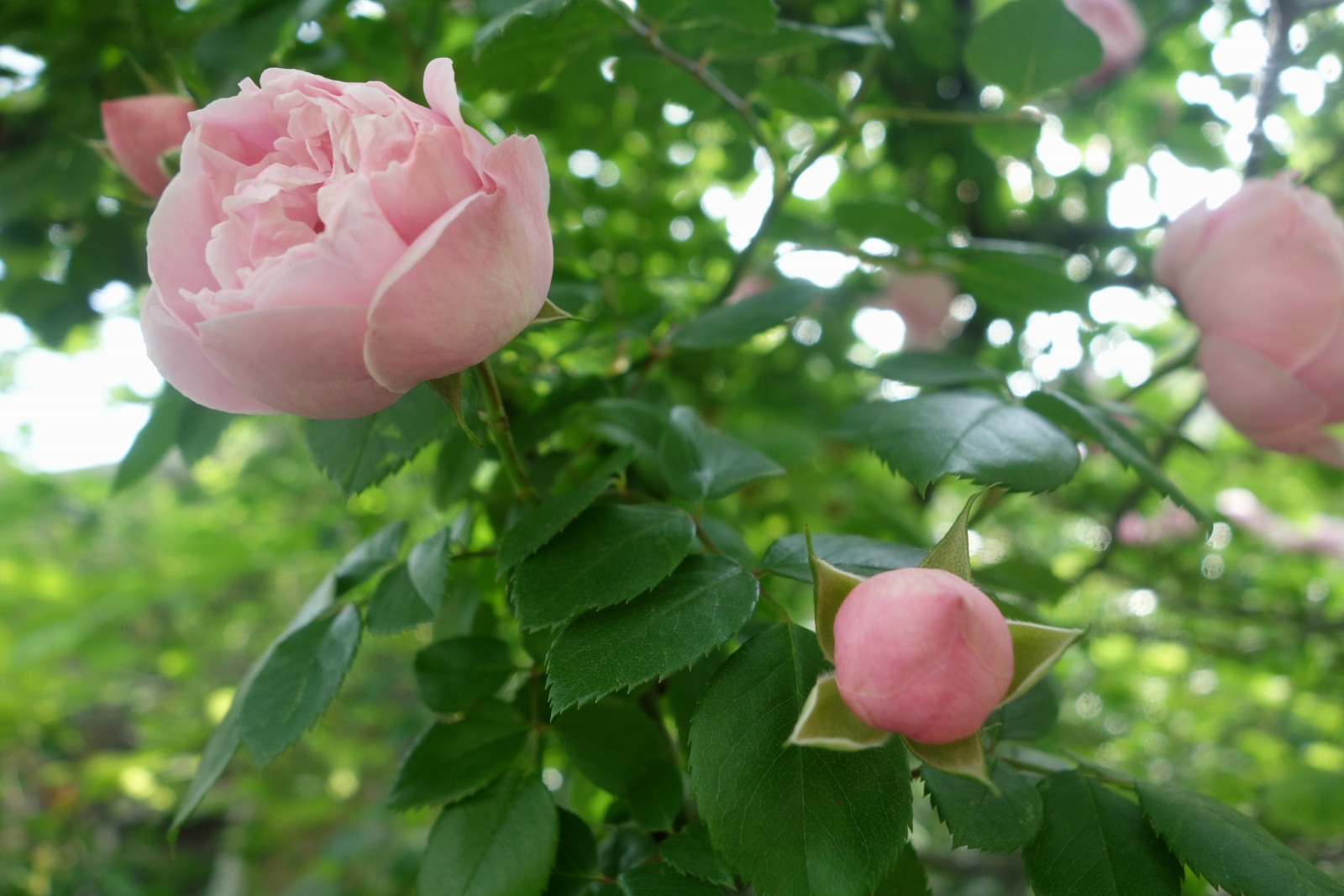 Both of the Grand daughters have arrived! Like flowers in the garden, they blossomed one at a time.
---
Their fresh new lives are a lovely unfolding of beauty, hope and mystery.
---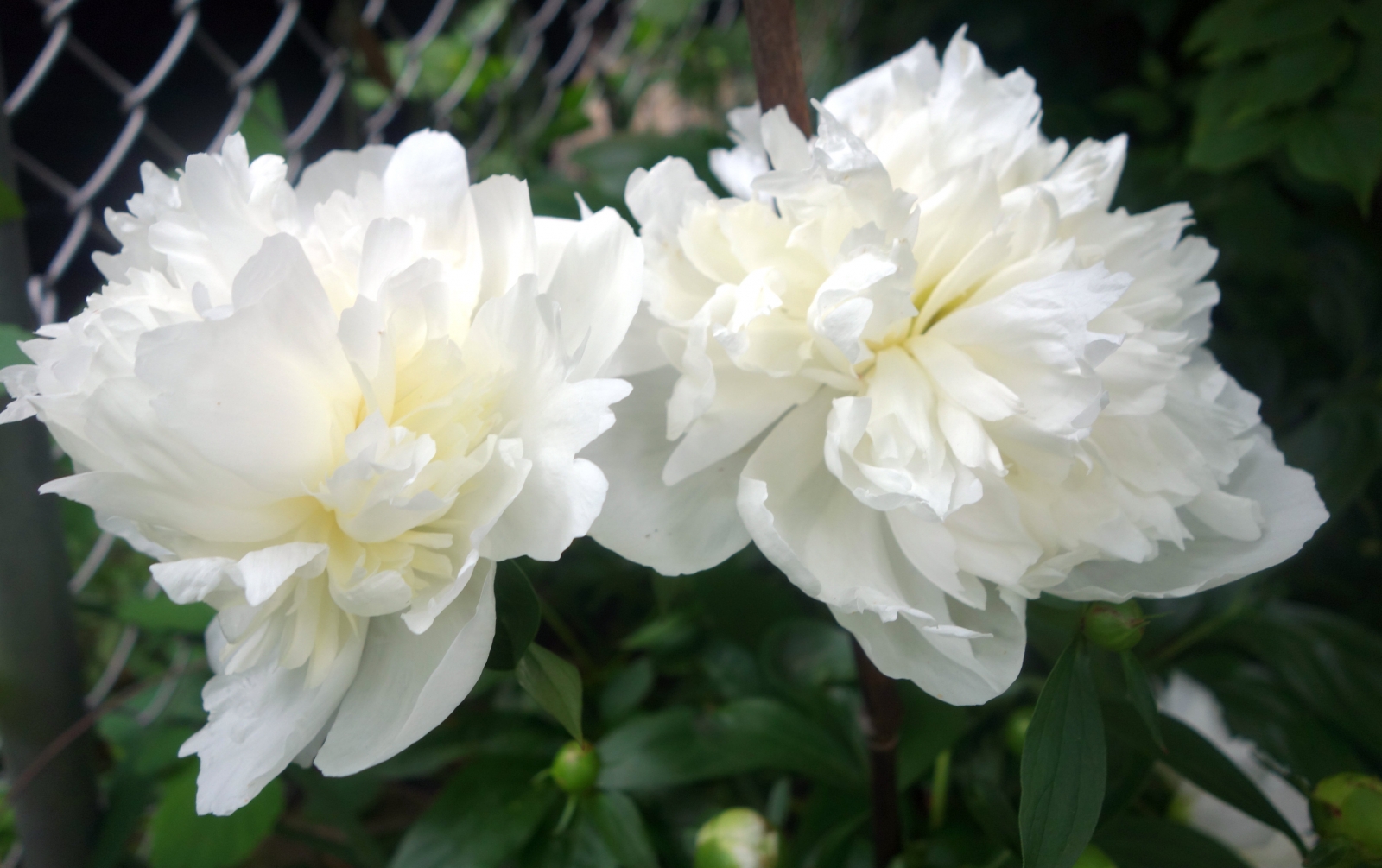 White peonies
---
The little ones have charming, old-fashioned names. Clara May and Ella Jane. This seems just right. The old-fashioned garden plants welcome them with soft perfume.
---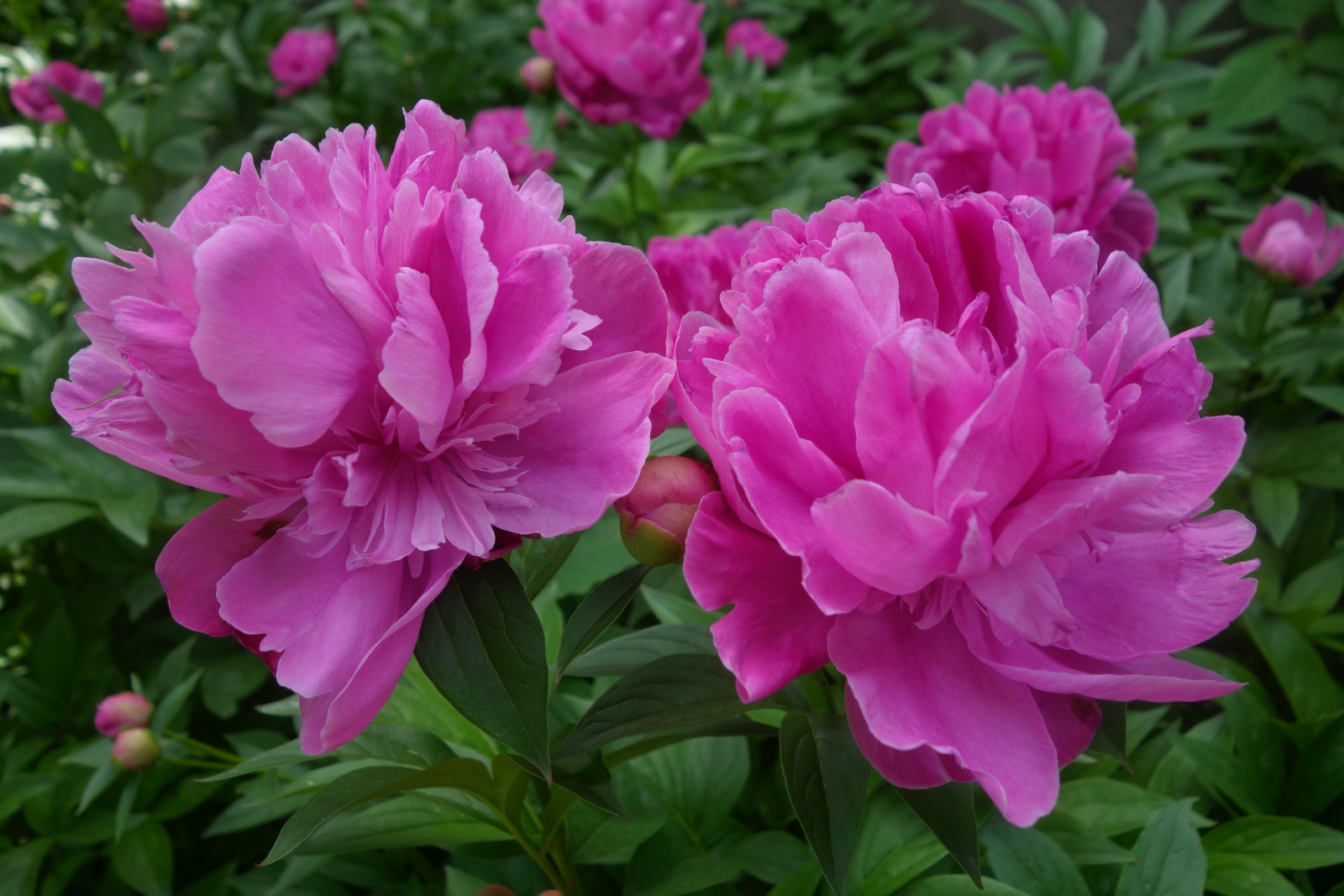 Magenta peonies (Paeonia officinalis)
---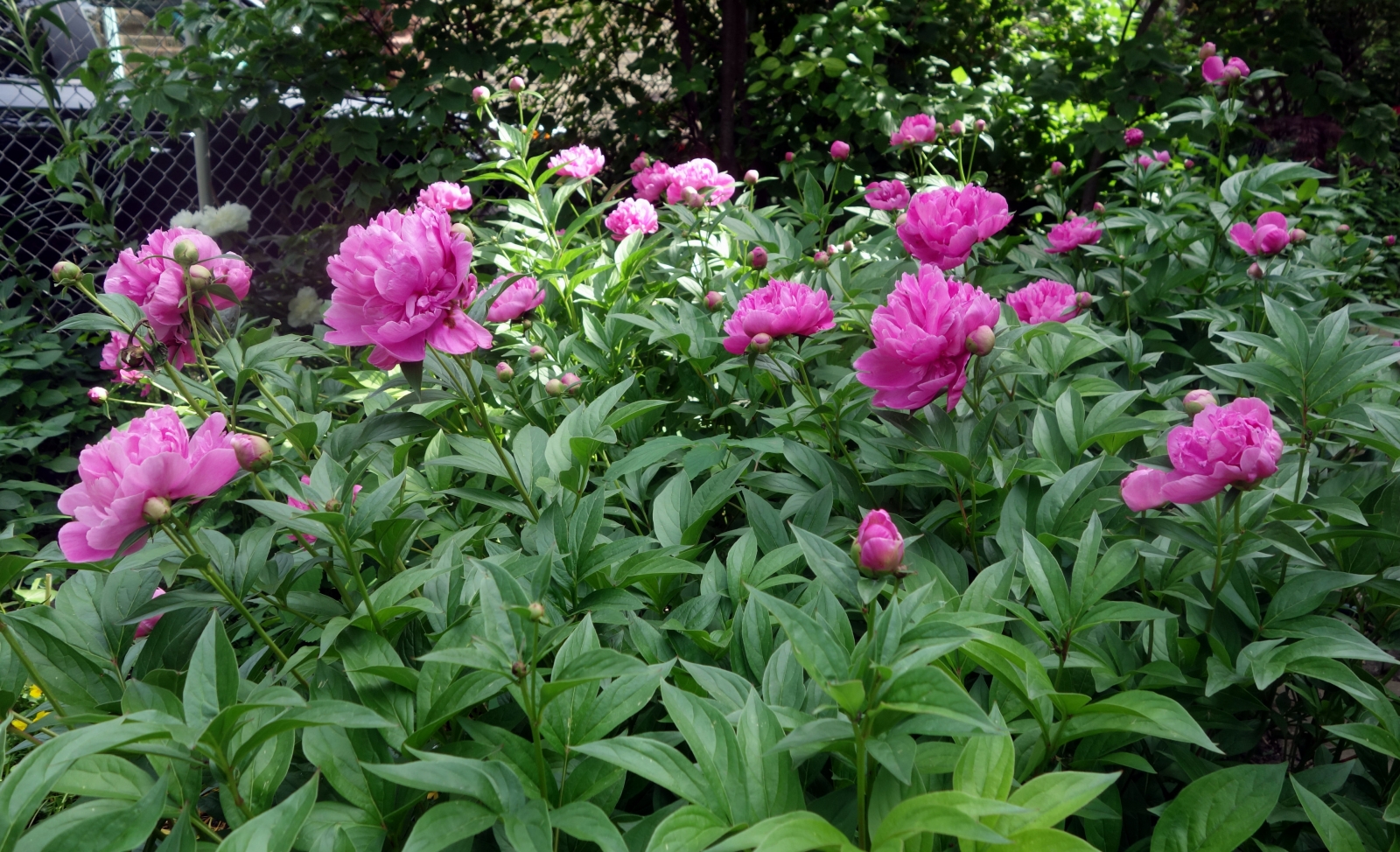 Old peony bed
---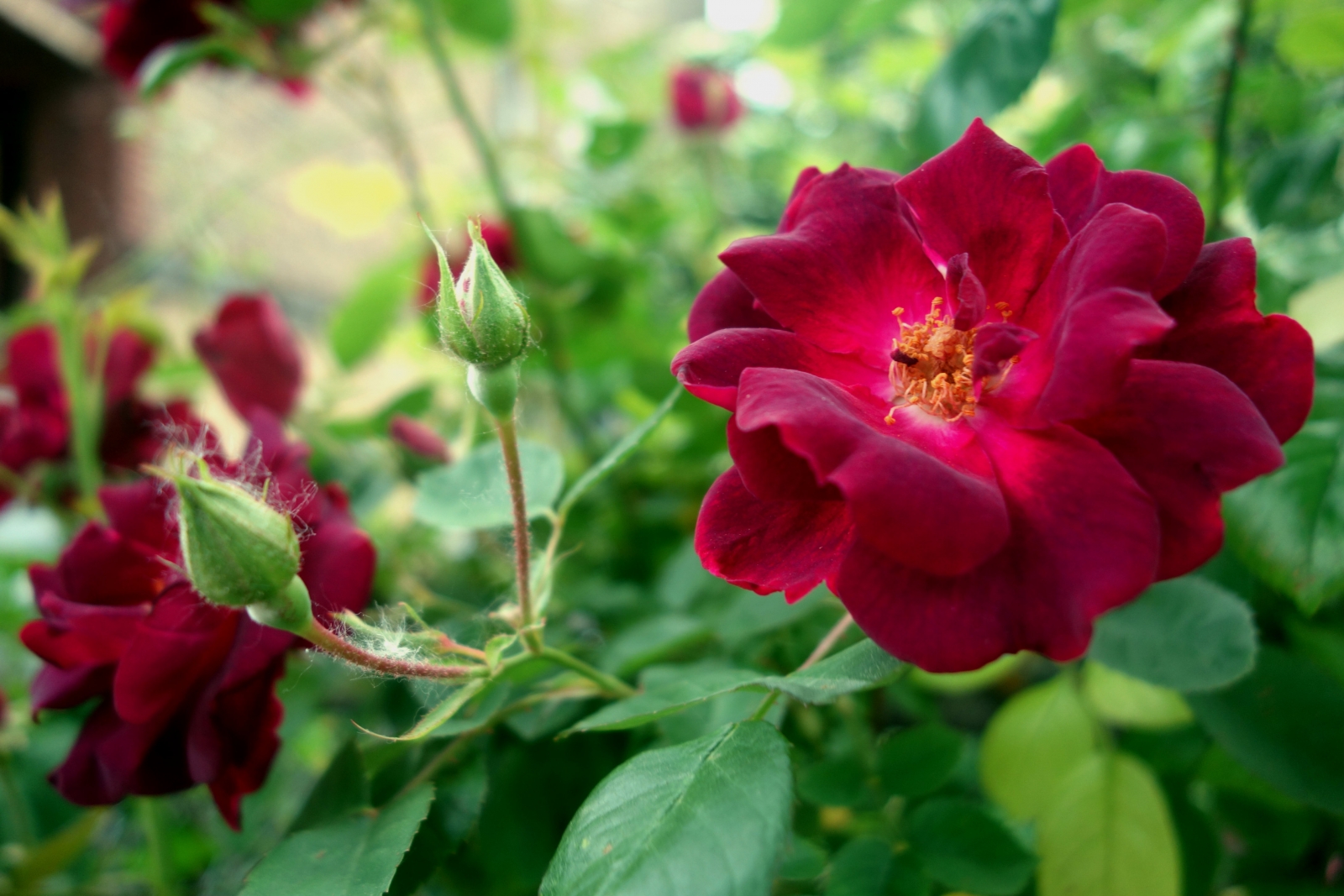 Dr, Huey (1914)
---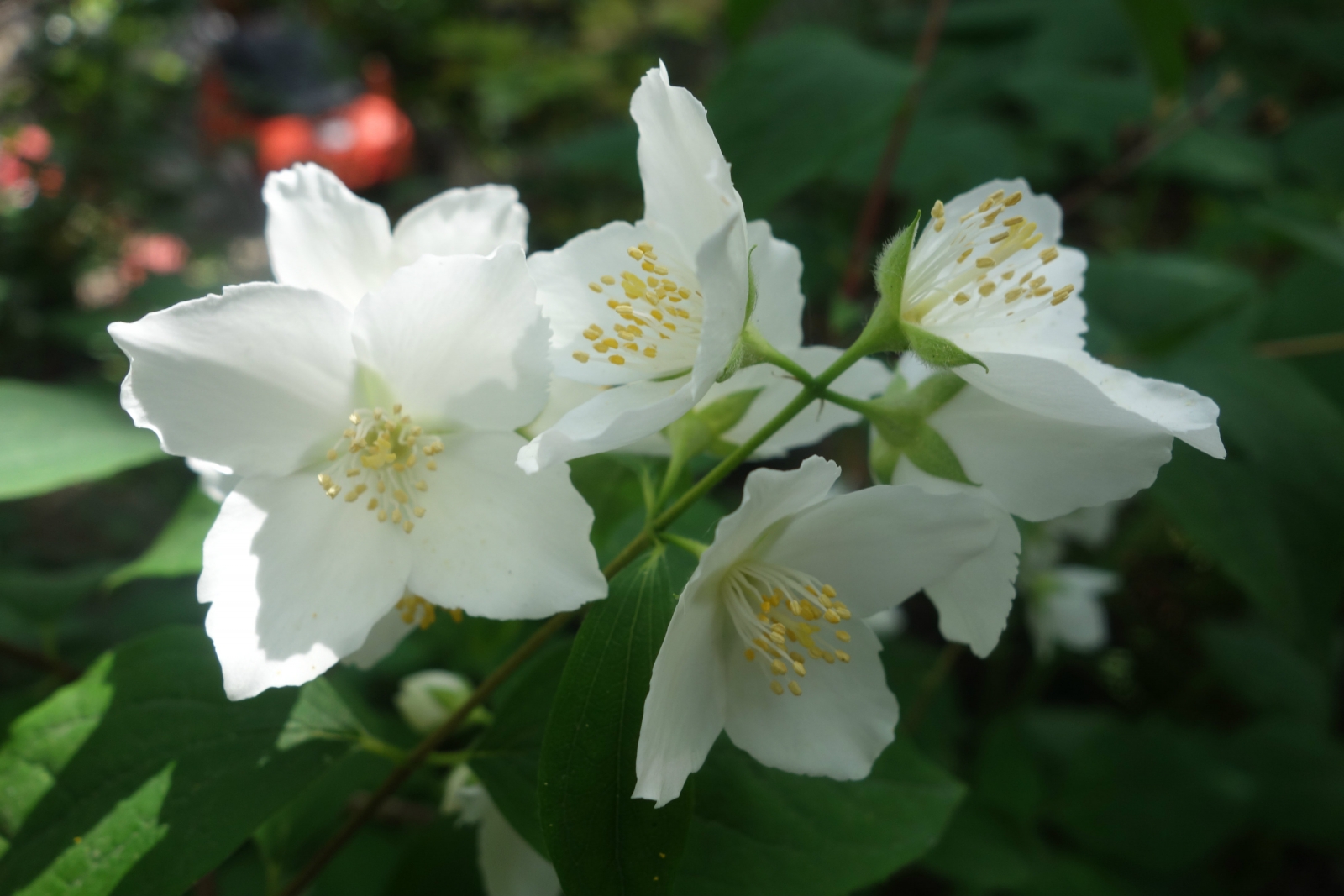 Mock orange (Philadelphus virginalis)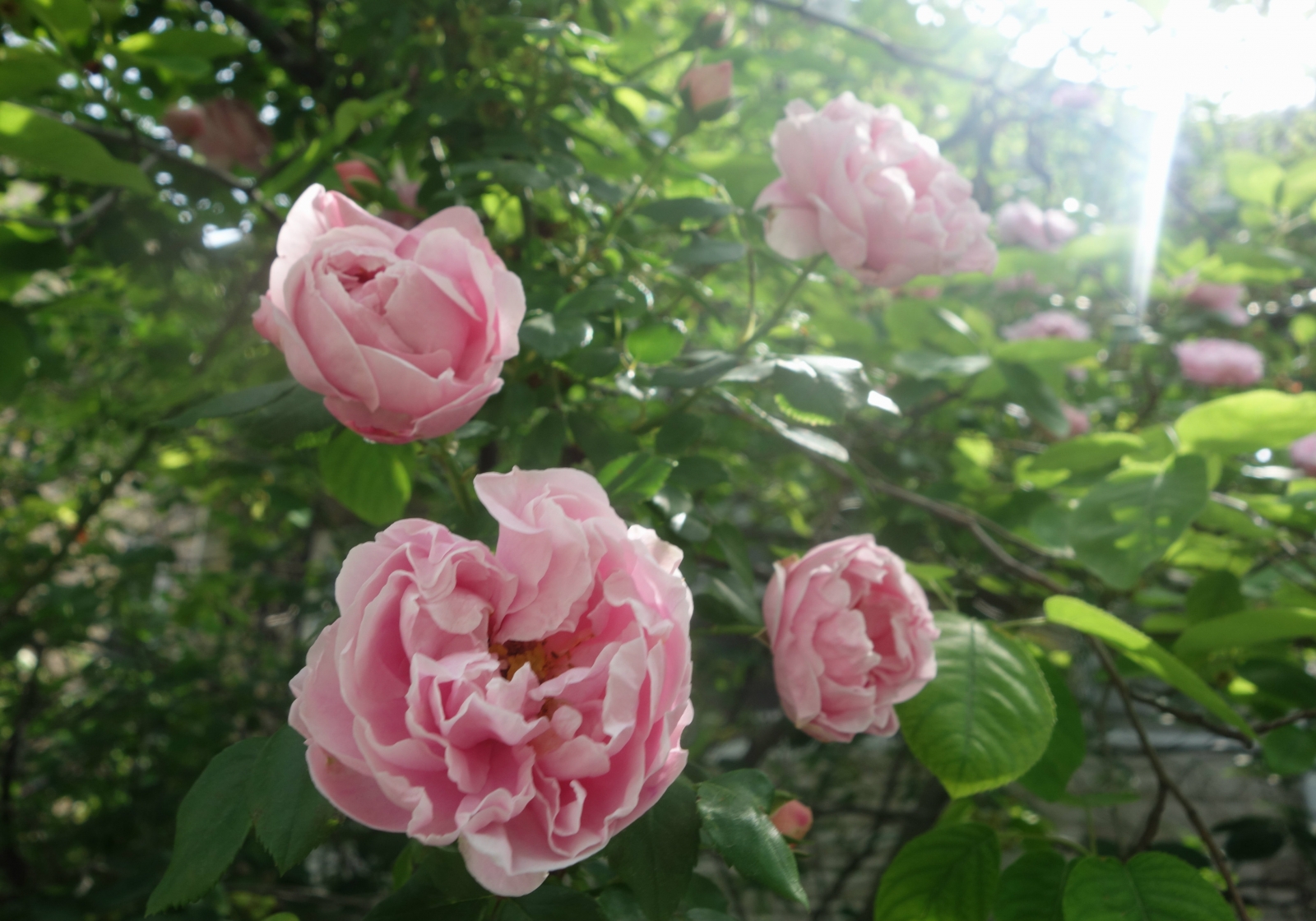 Sarah van Fleet (1922)
---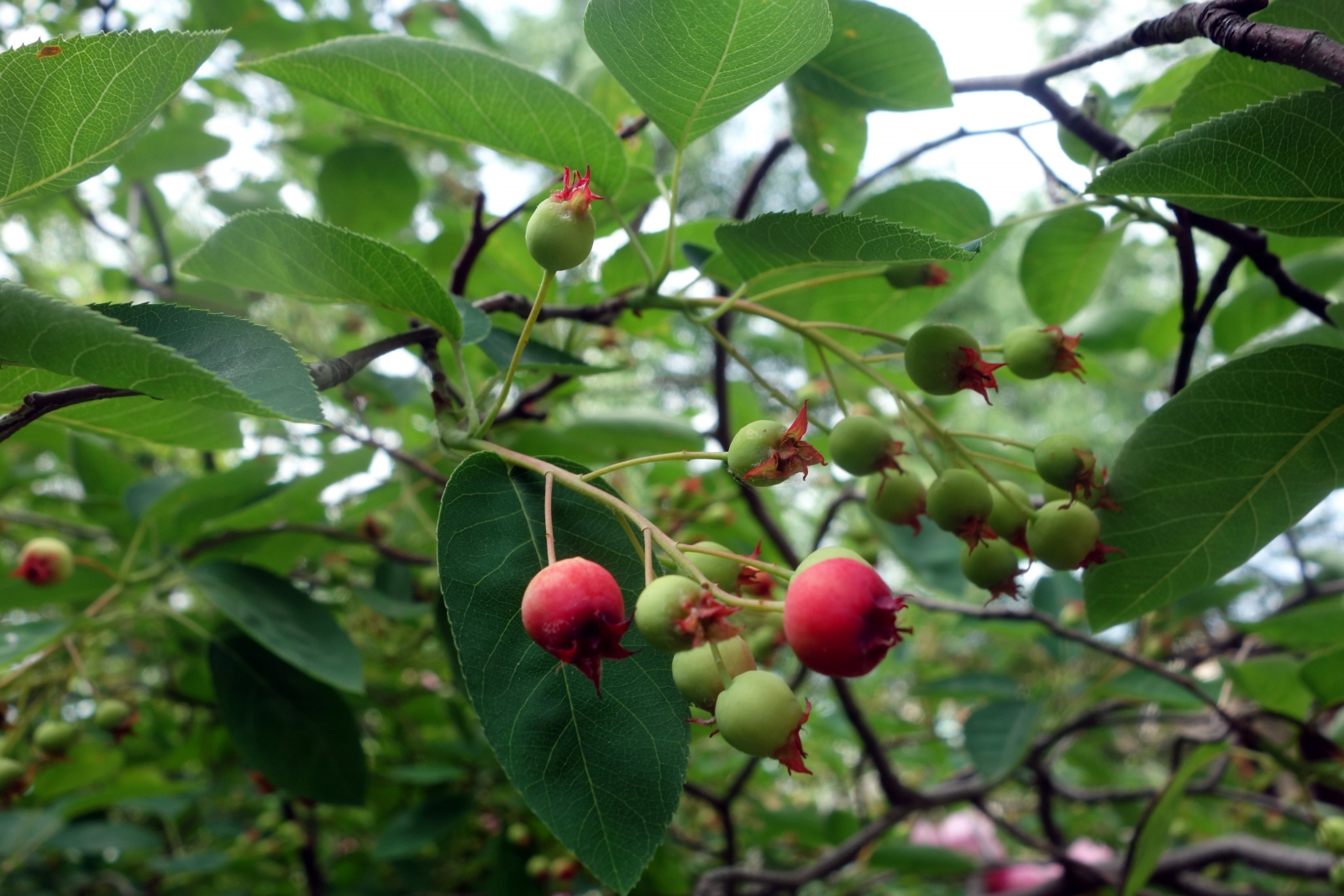 Service-berries ripening (Amelanchier alnifolia)