Blog entry
Posted by laura bellel on February 21, 2021 |
2 Comments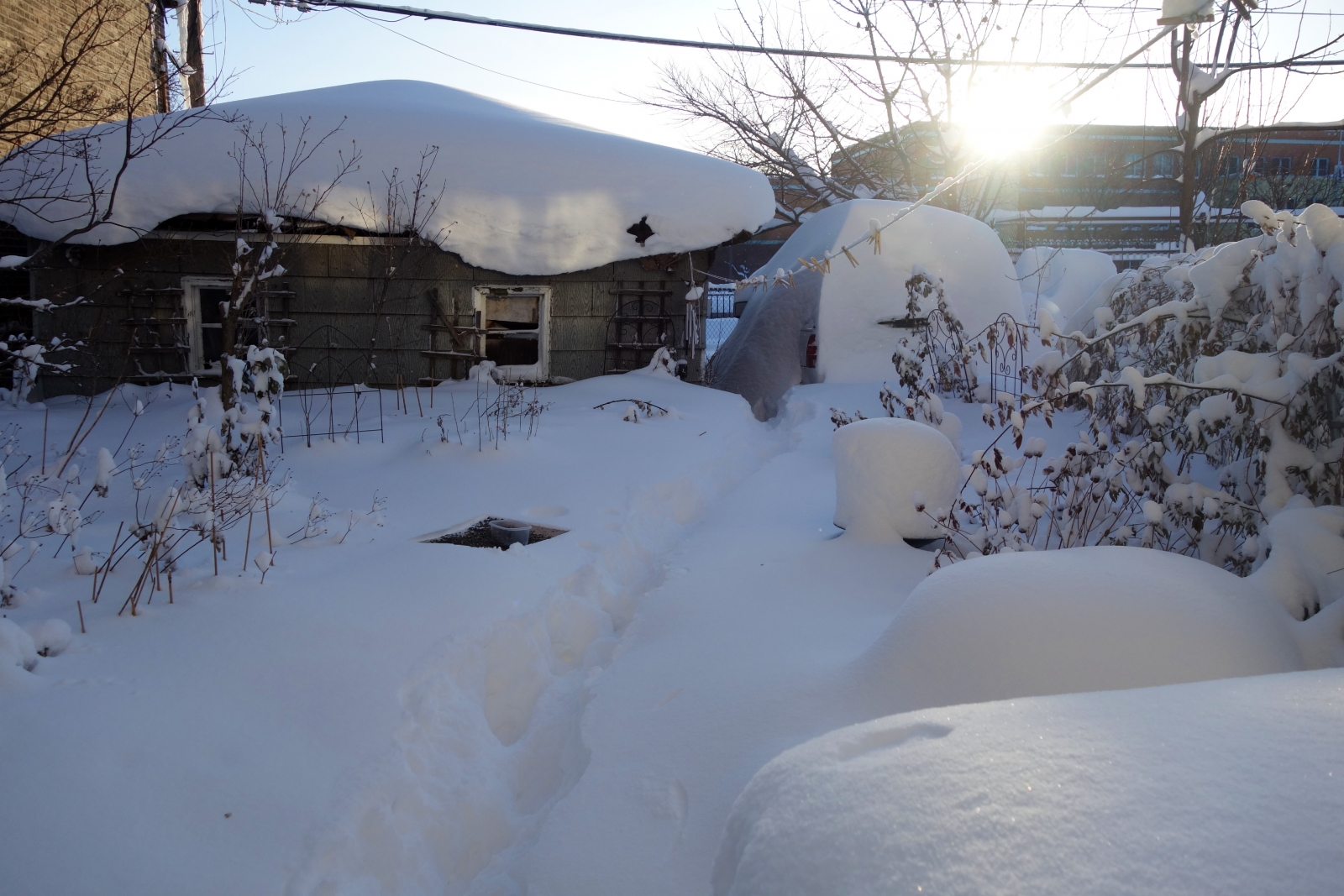 ---
Morning sun and snow on the garage
---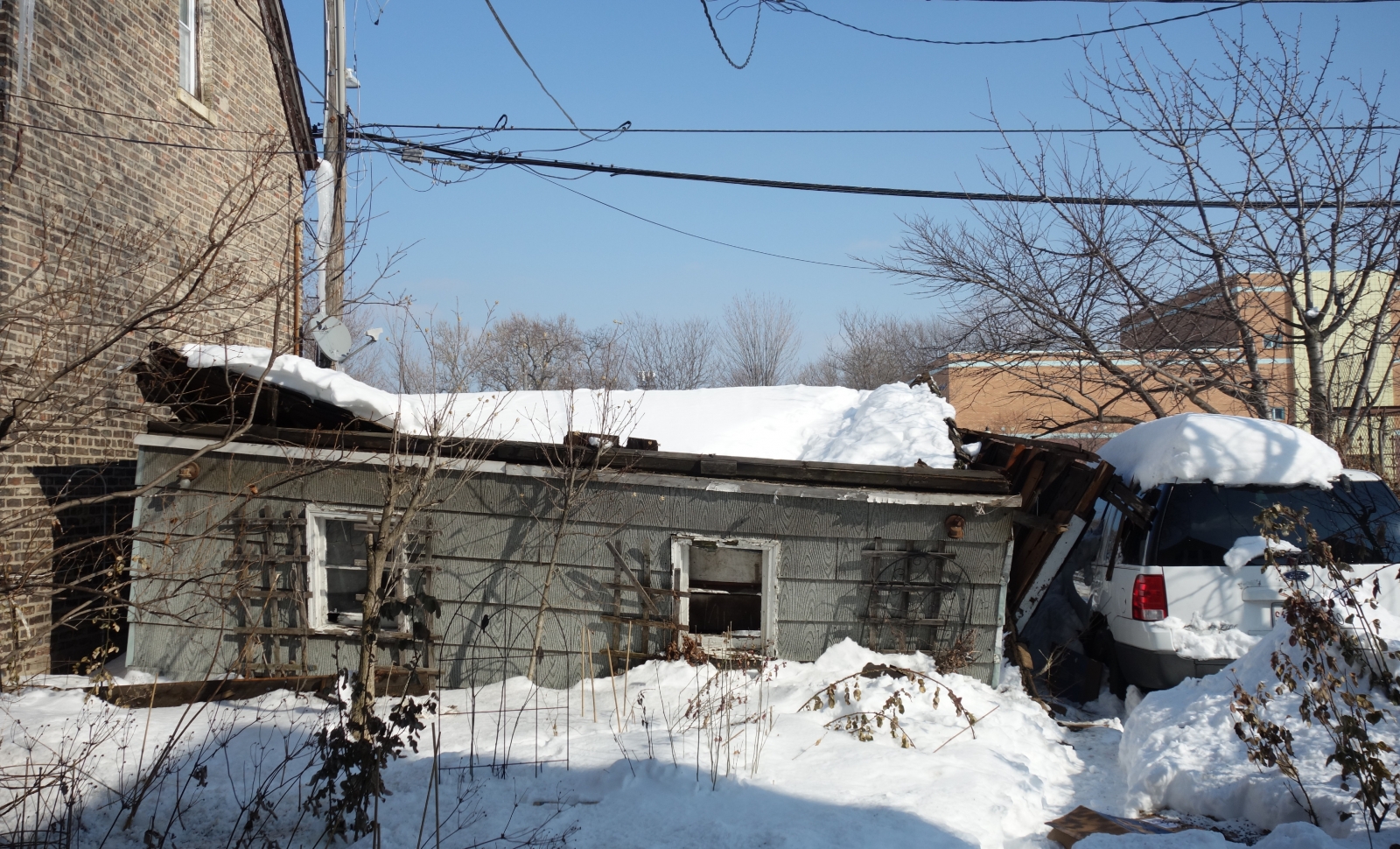 ---
A couple days later...the roof caved in and the sides fell out! Not very surprising, but still amazing.....Called the insurance company. We'll see what's next.
---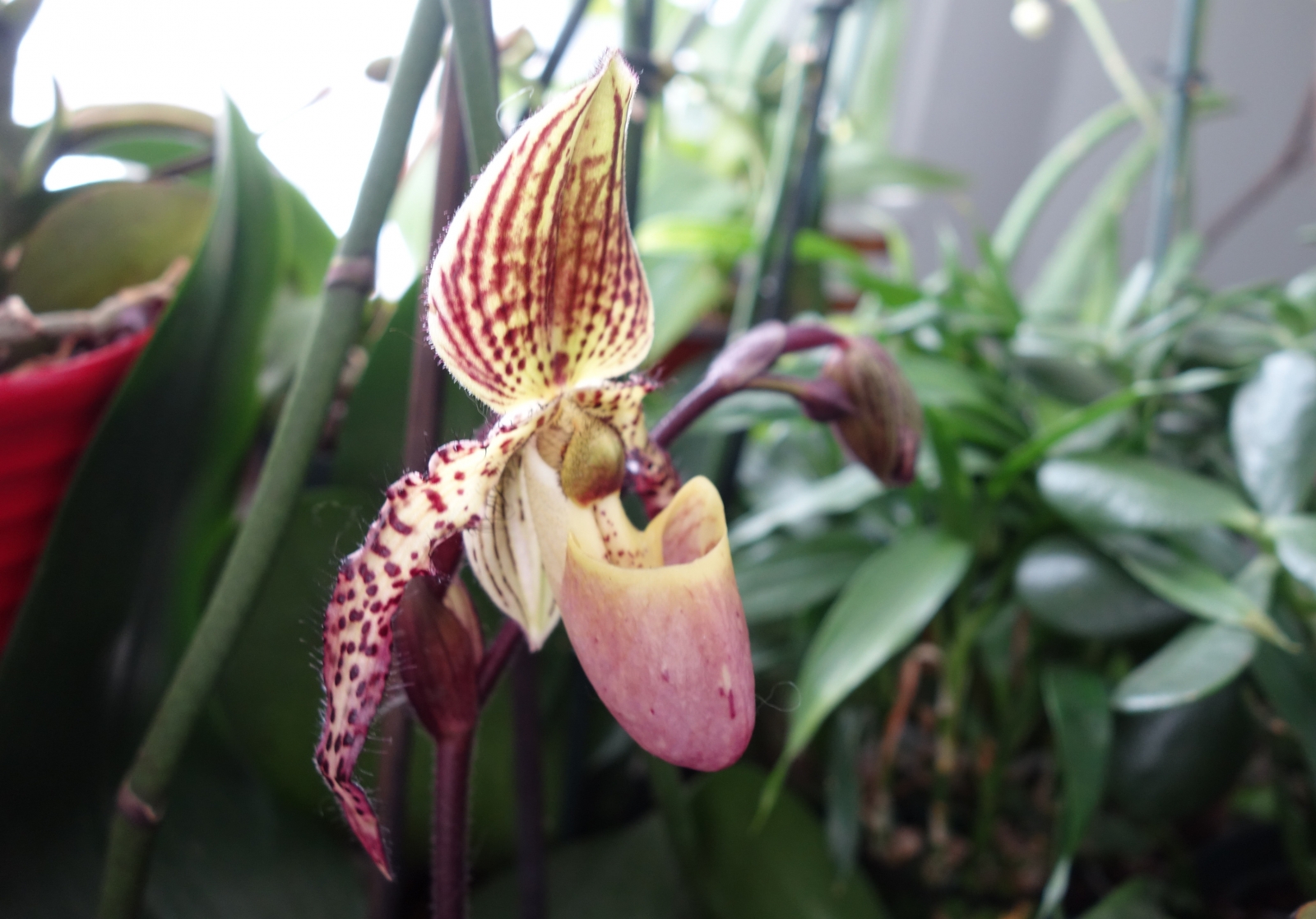 ---
Indoors, the orchids are happy. This lovely slipper orchid has been in the family for at least 15 years. I've decided to make myself like and learn about orchids, even though they're weird, stiff, and can be expensive.
---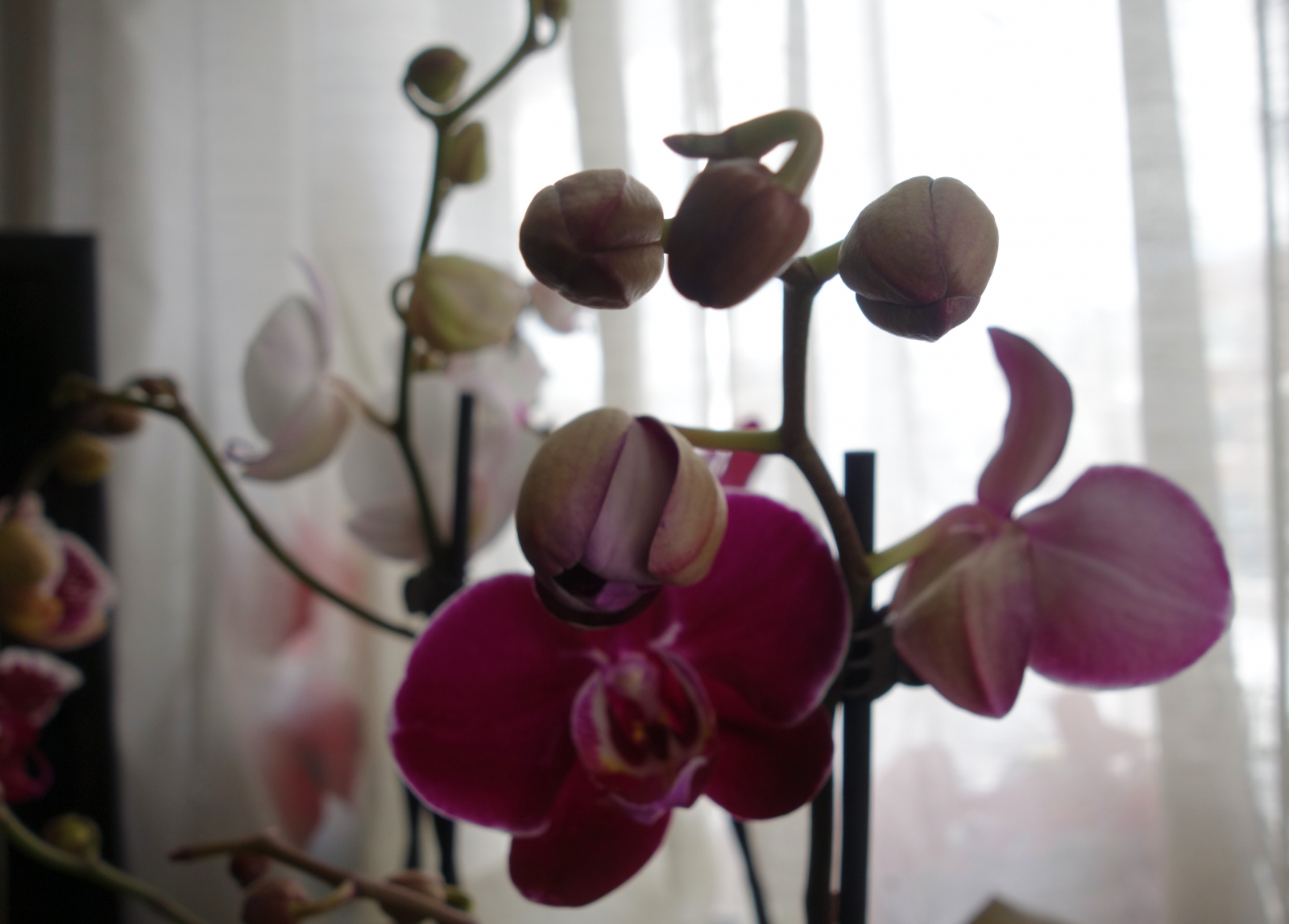 ---
These moth orchids are new from the grocery store.
---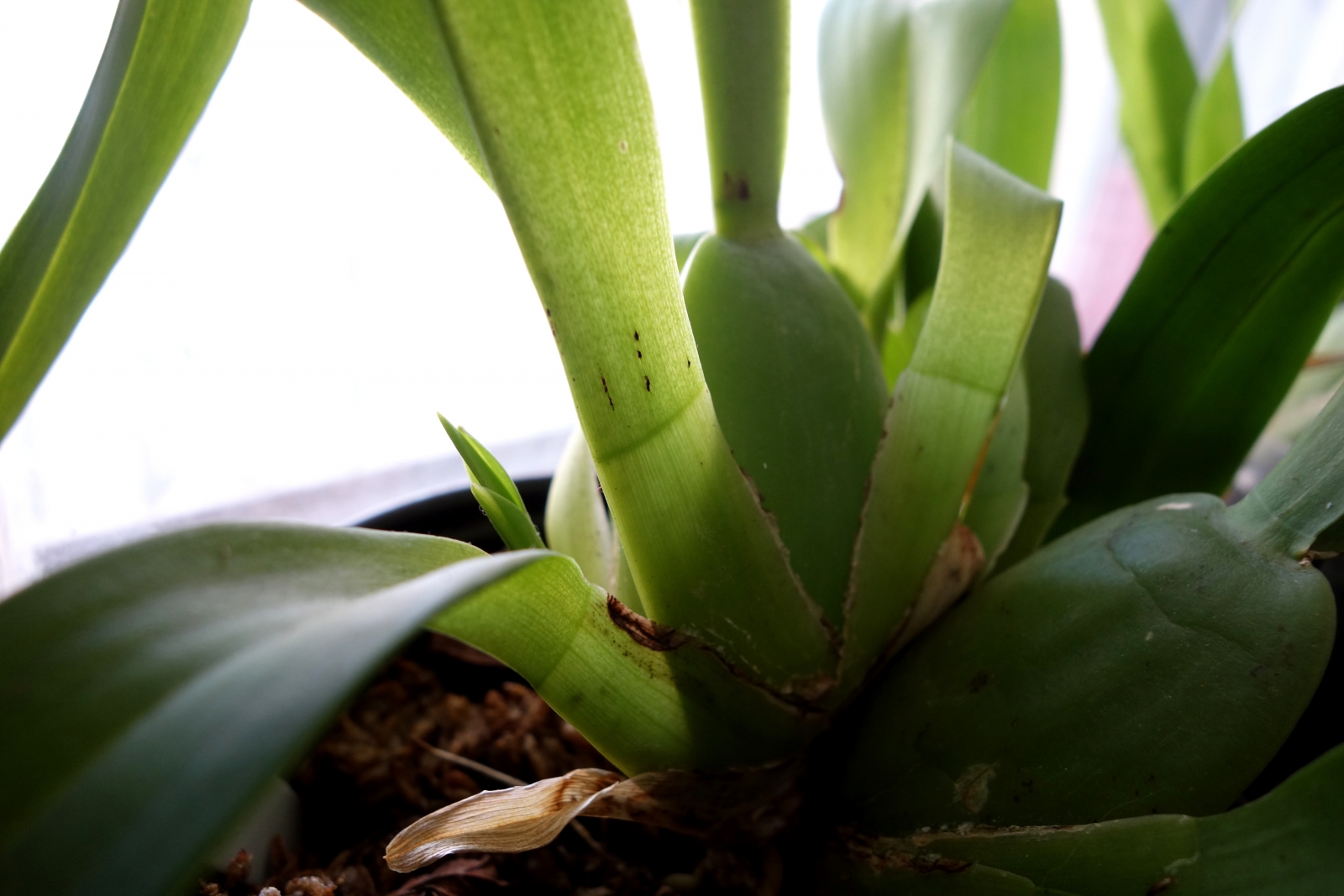 Posted by laura bellel on February 27, 2020 |
2 Comments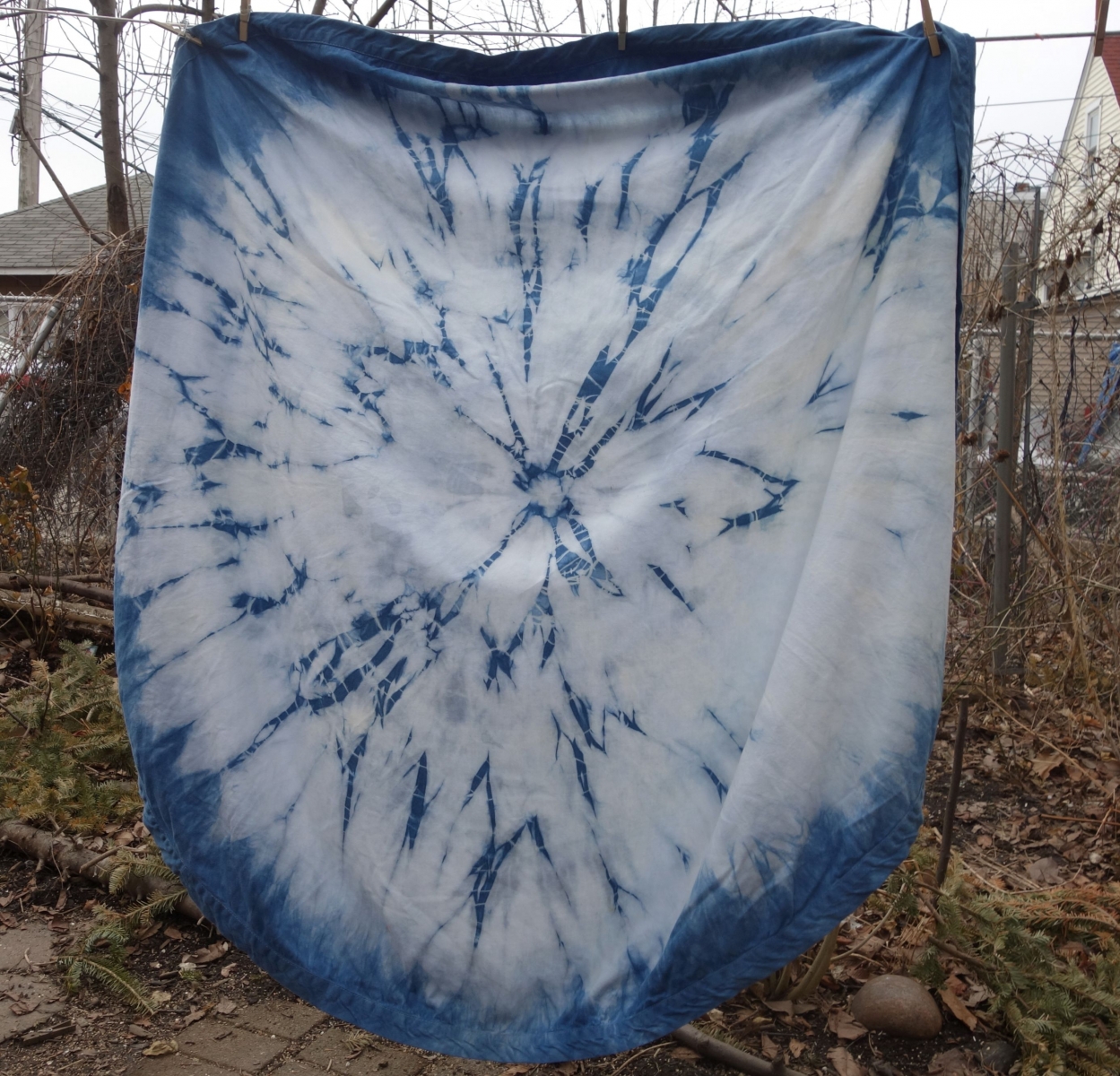 ---
The start of another destashing session... It's surprising how quickly new projects crowd out the old. So often I think I'll work a little more on a piece, maybe try to develop the color more, but the day is already filled with other work, so I put it away for "later". Later doesn't come. The sensiible thing is to gather up some of these and list them for sale as they are, spots, speckles, and all.
---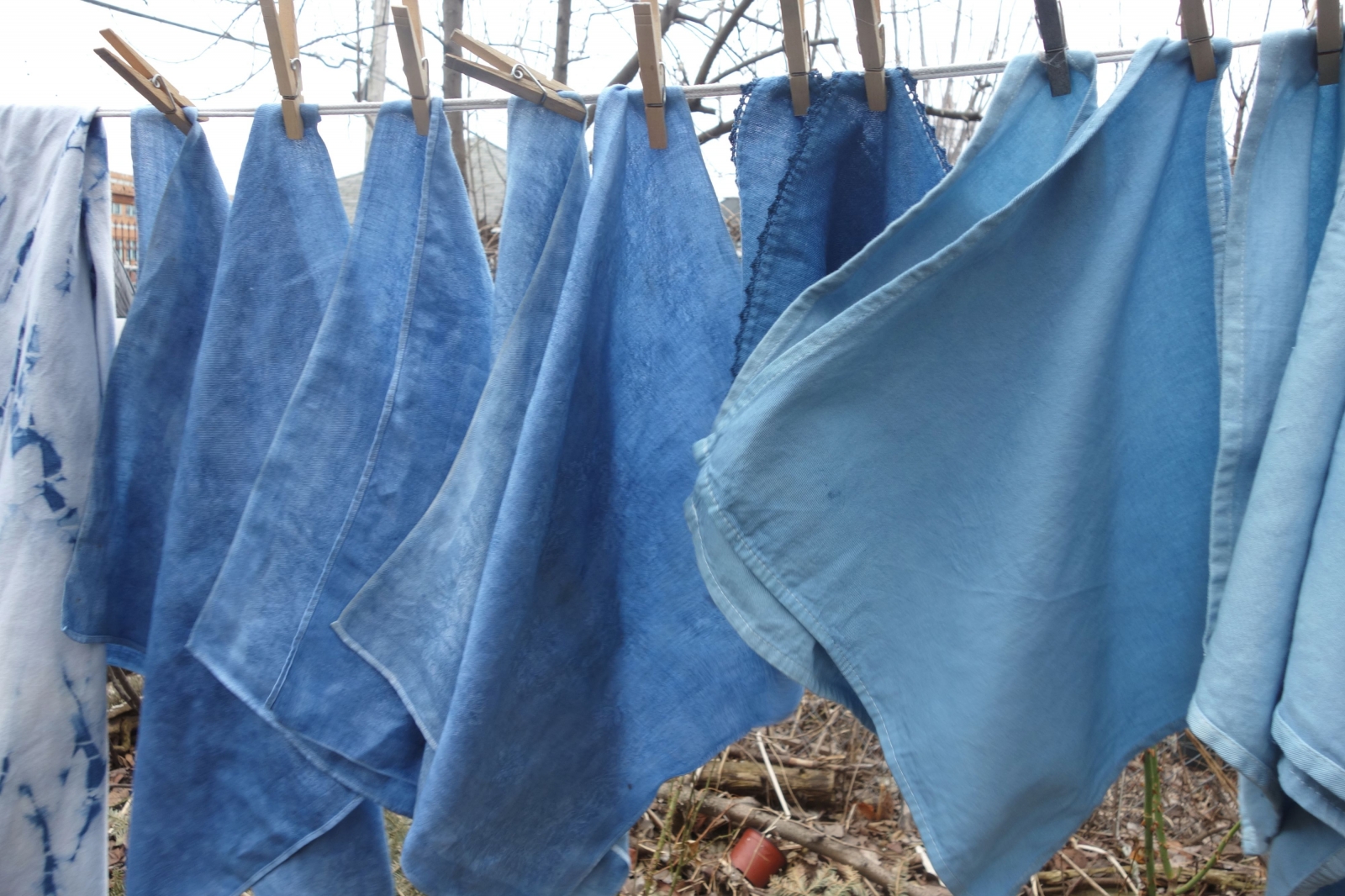 ---
Groups of indigo dyed napkkins. Most have a little dyeing mistake, but the I think the fabrics are still lovely.
---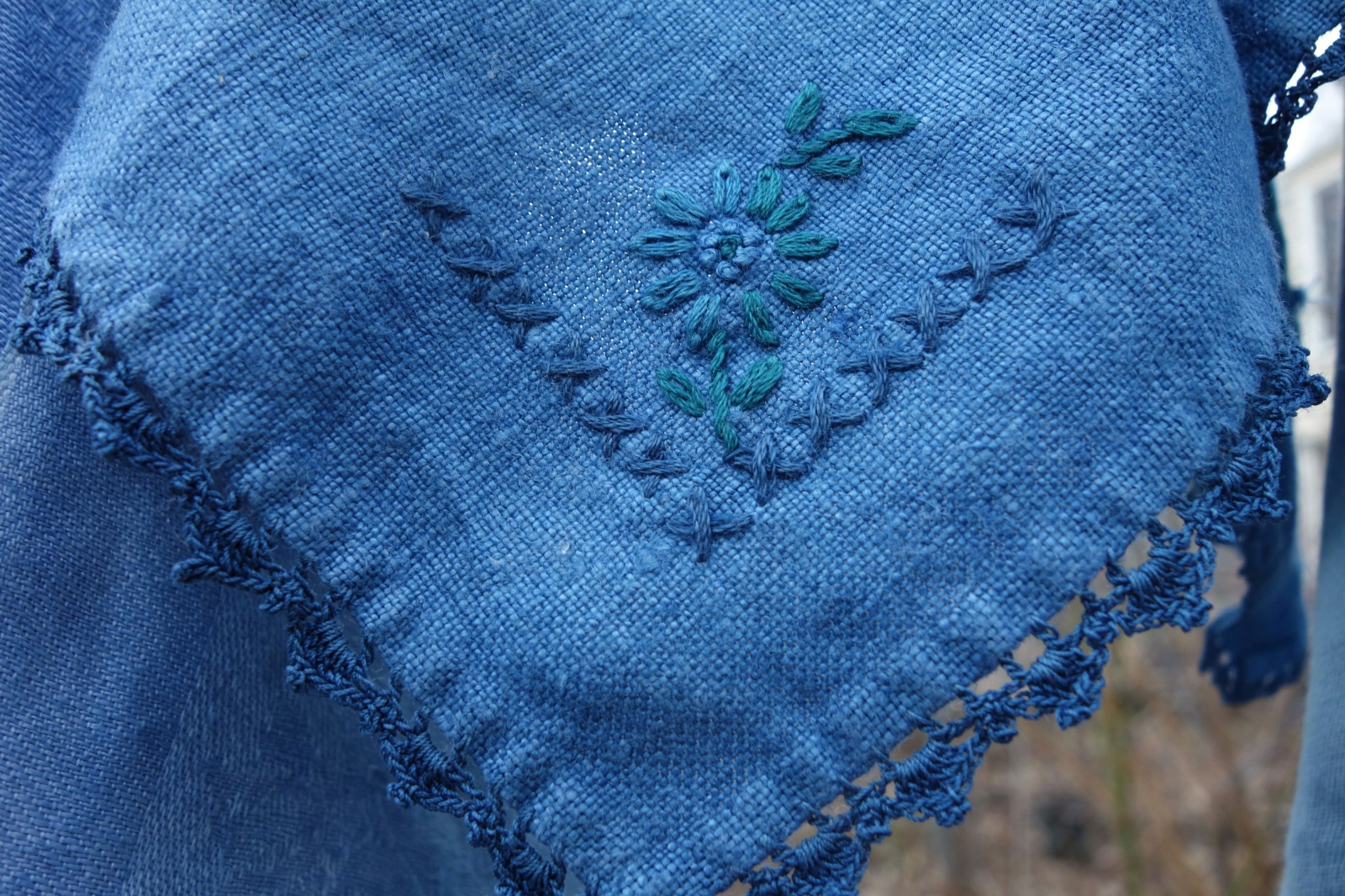 ---