Blog entry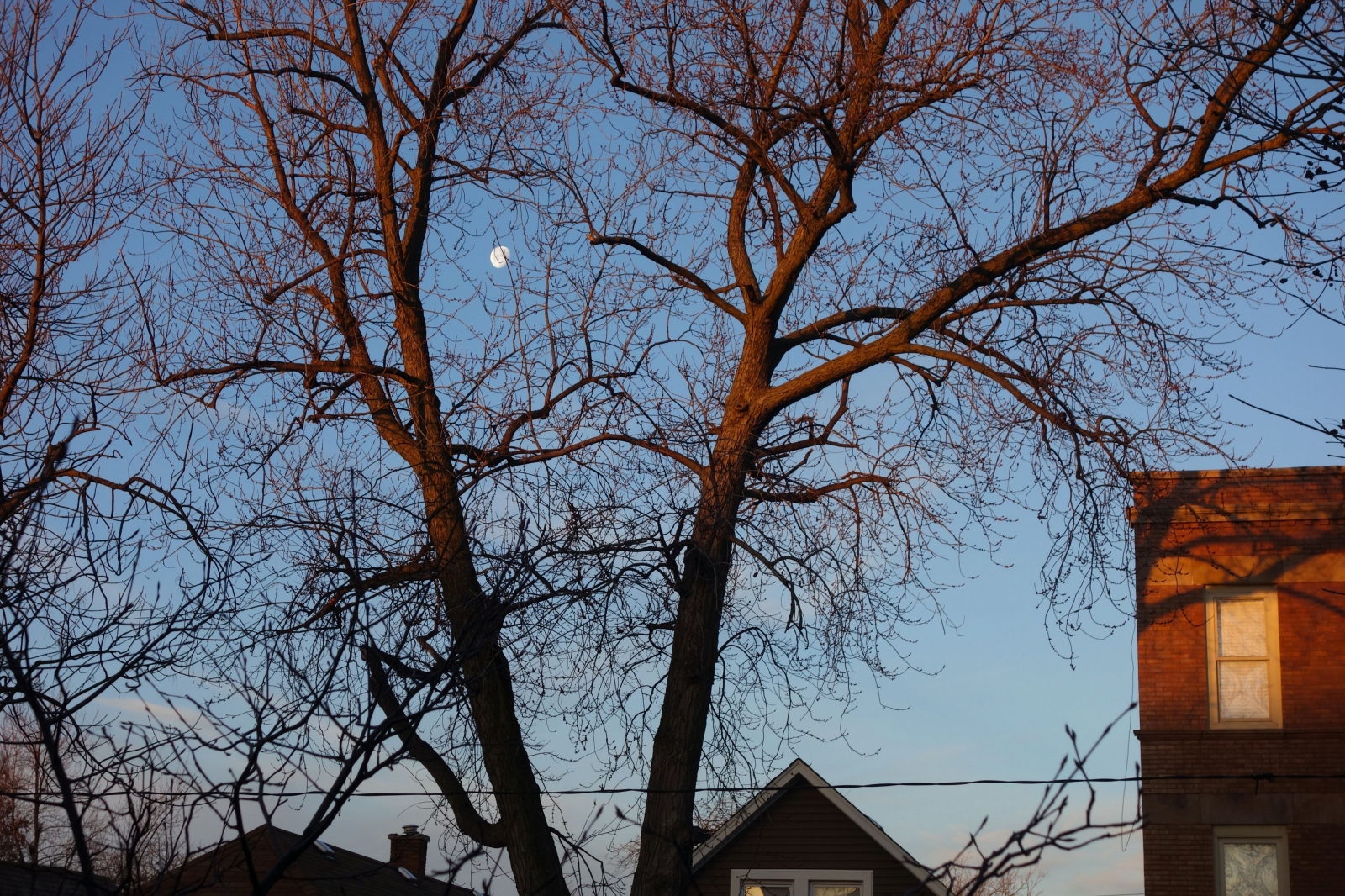 ---
Morning moon setting in the west on February 12.
---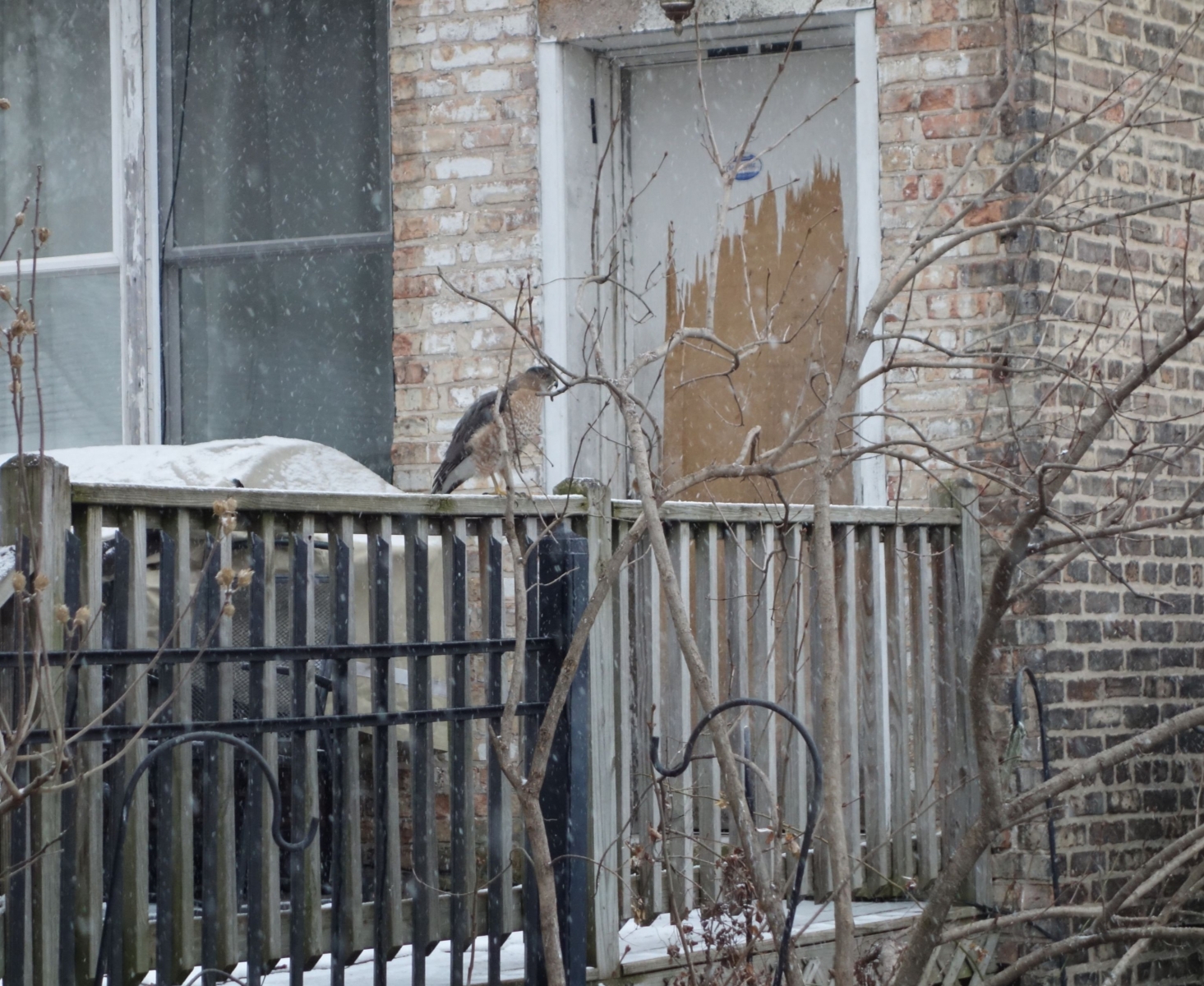 ---
Later that day there was snow. I went out with the camera and a cup of tea and found this handsome guy waiting on the neighbor's back porch.
---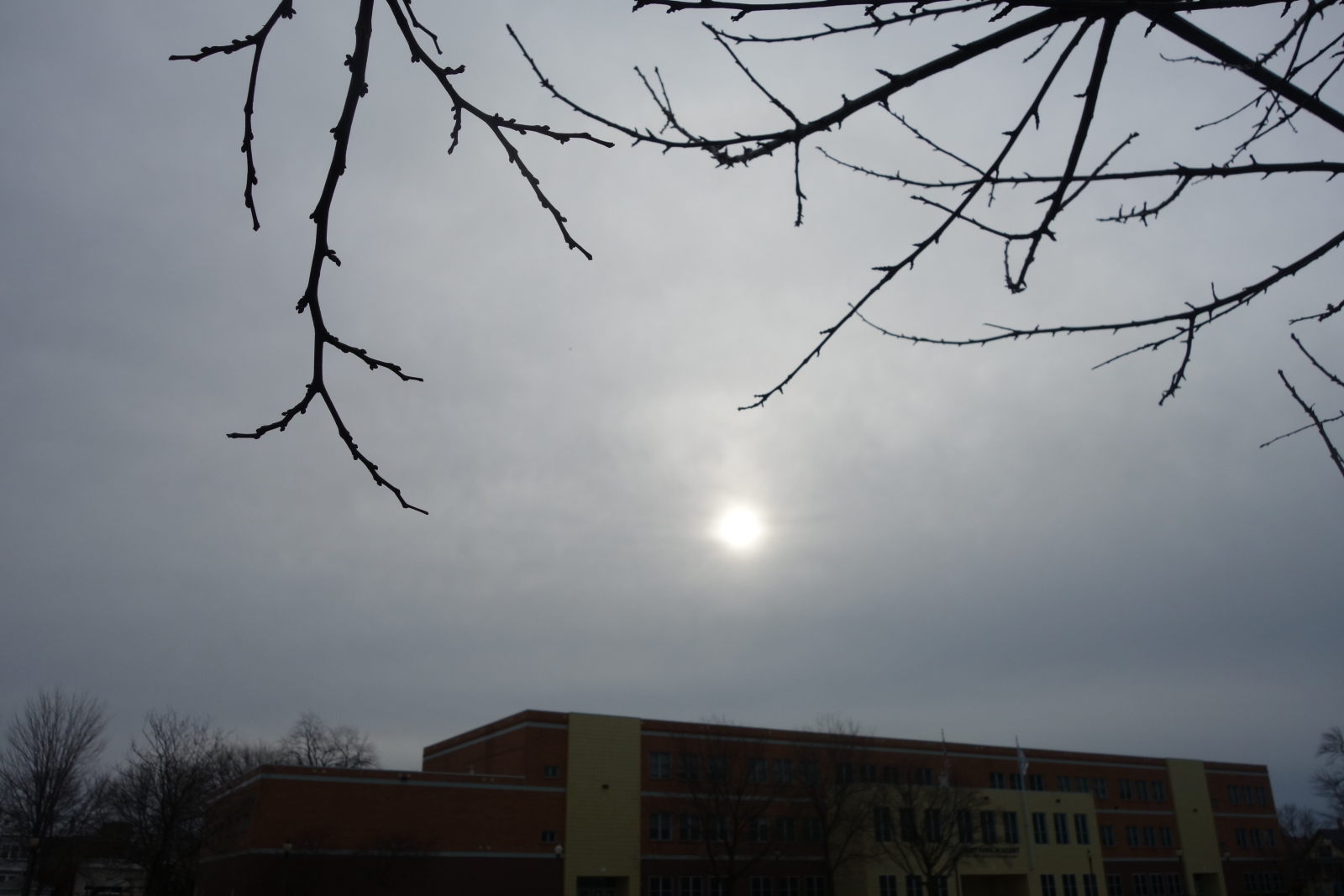 ---
Maybe there'll be more snow this evening.
---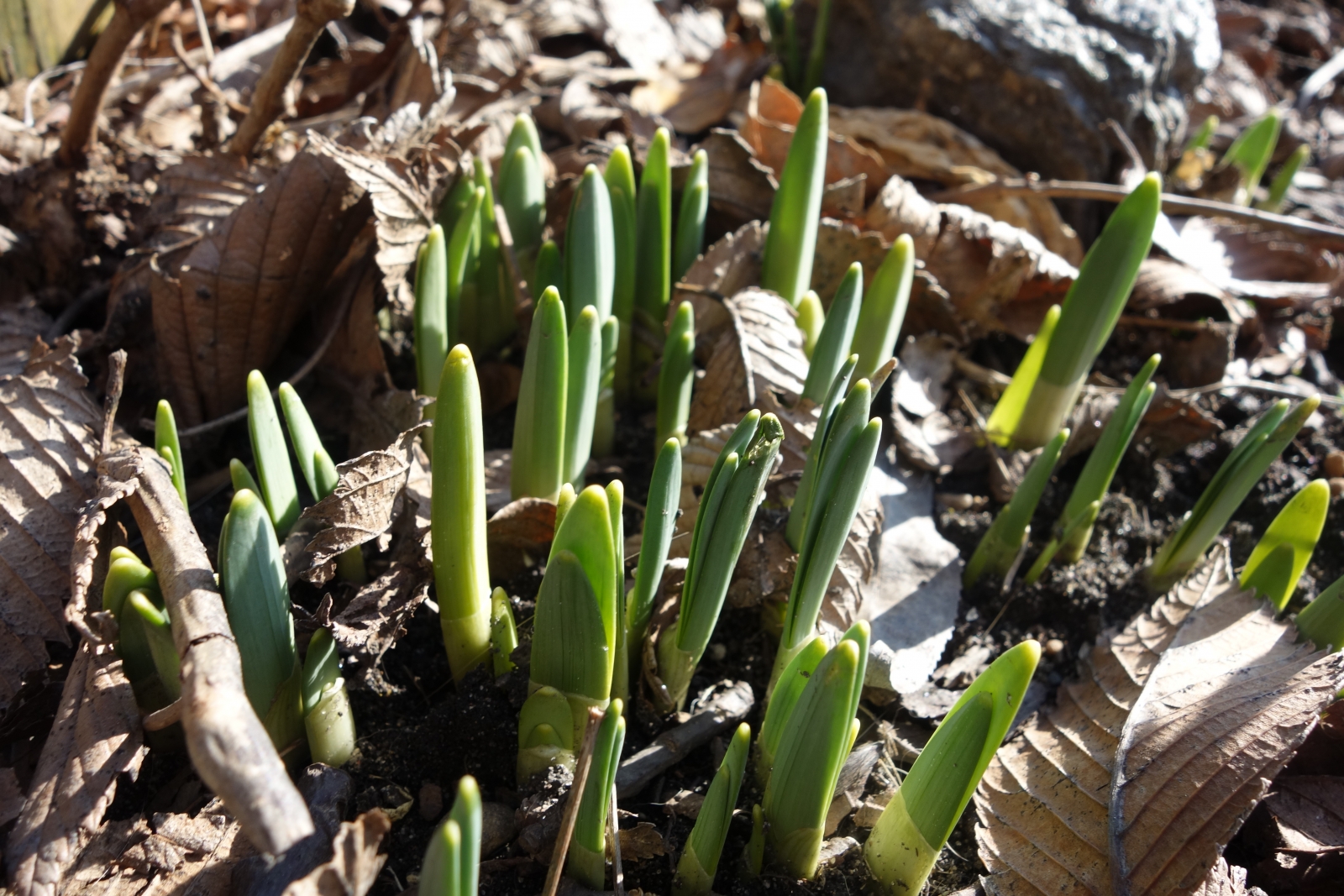 ---
Patience.
---