Blog entry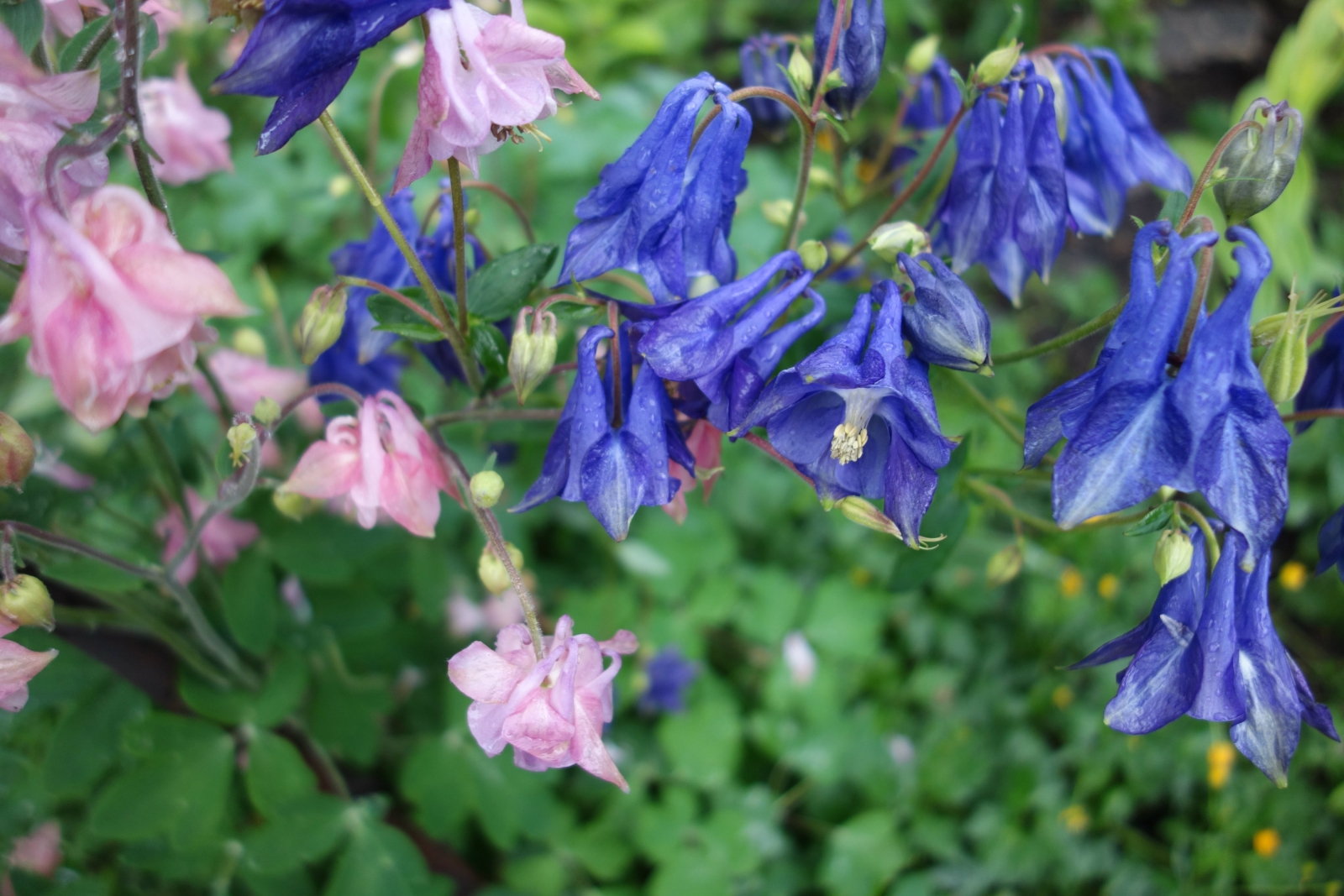 ---
Lots of rain lately. The columbines are blooming.
---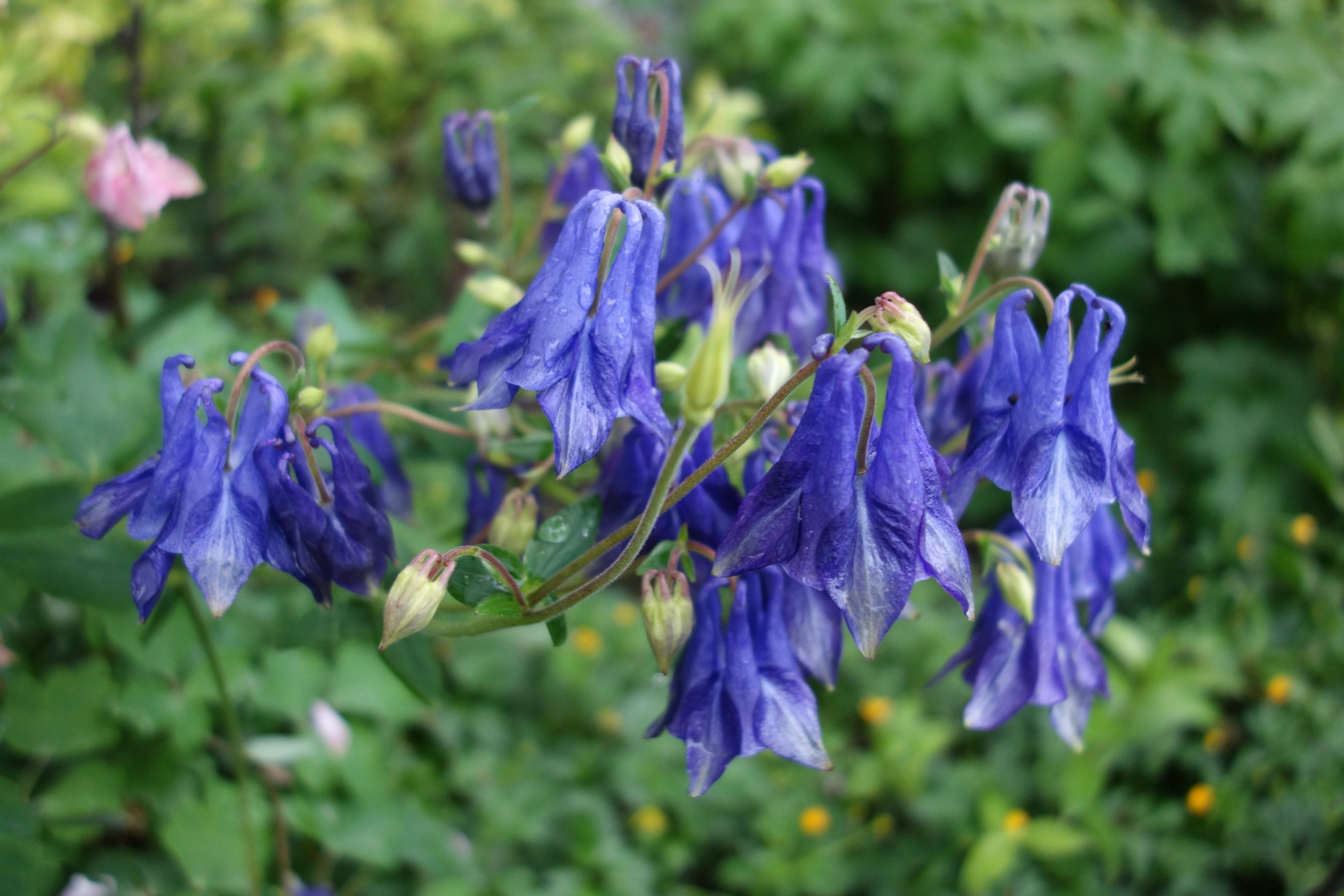 ---
It's fun to plant a packet of mived color columbine seeds. These were planted last year and the blooms are a lovely suprise.I love their color and shape.
---
---
Sunlight between storms. (Yes, the garage has seen better days.)
---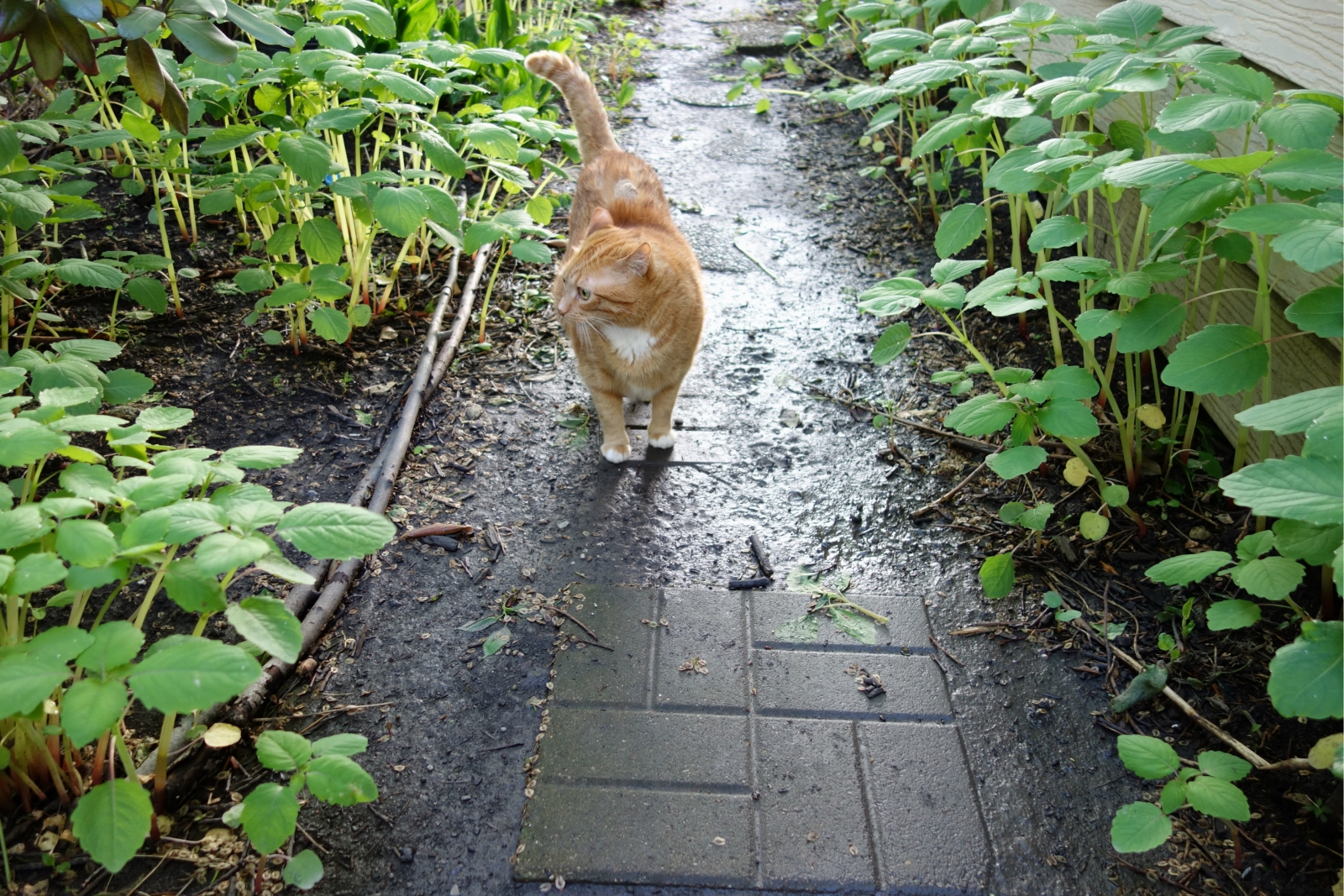 ---
Muddy path
---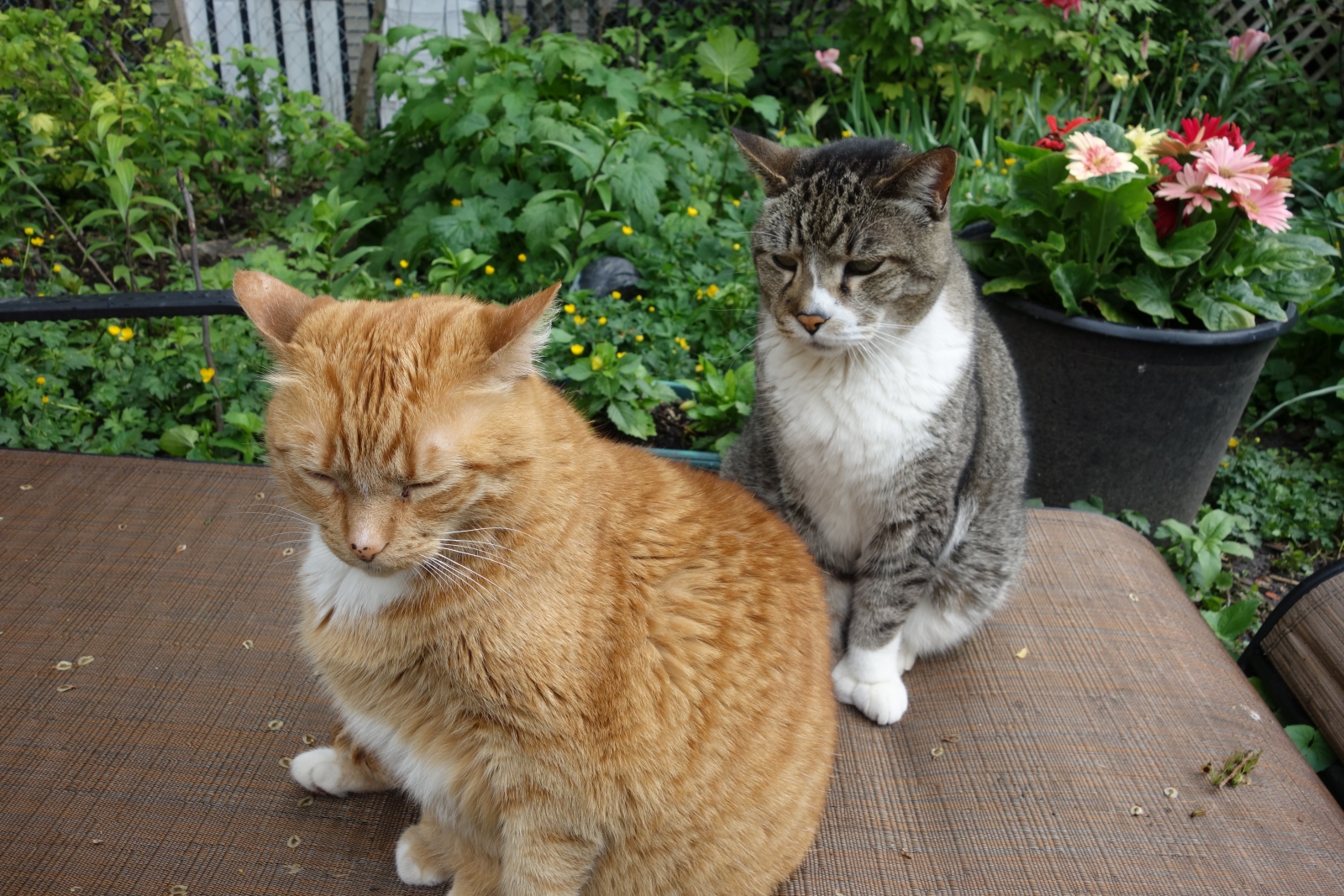 ---
Dry land!
---