October 2017
Posted by laura bellel on October 27, 2017 |
2 Comments
Every summer for many years, I've collected a supply of black walnuts for dyeing from a huge tree in the neighborhood.
---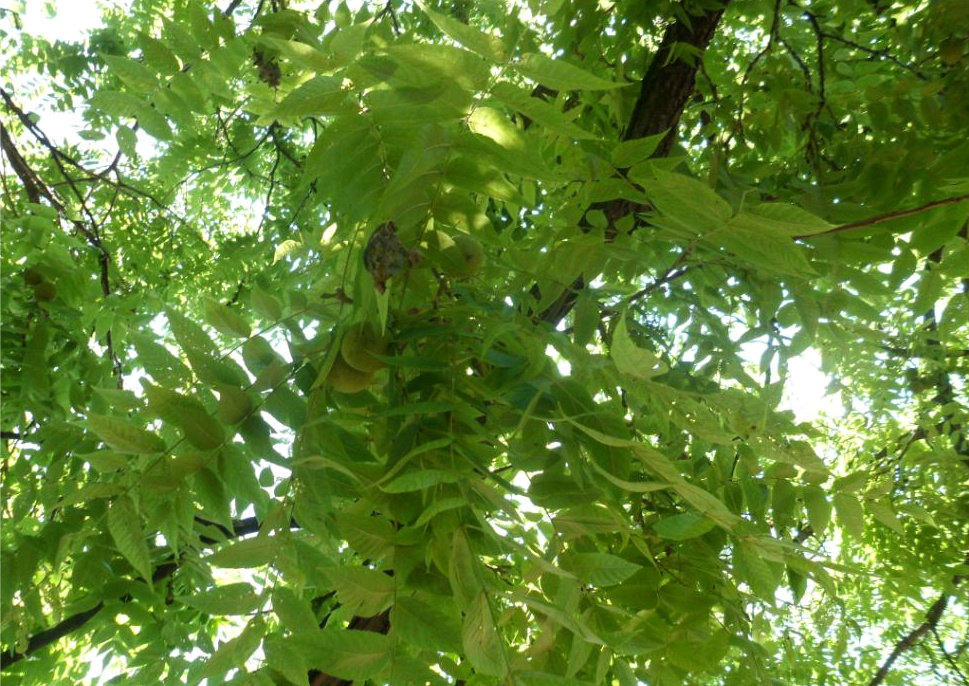 ---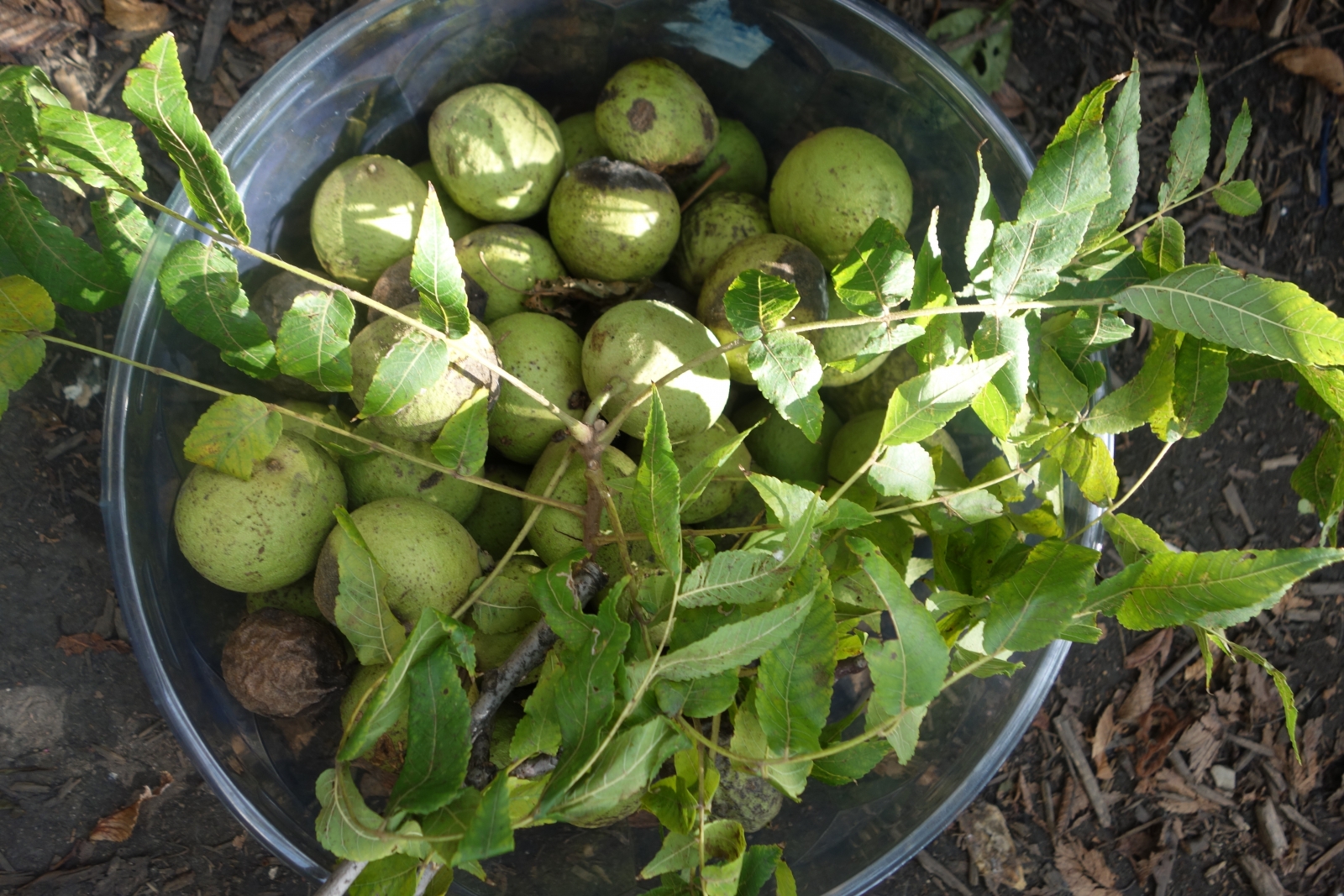 The fruits of this tree usually ripen and fall to the ground around middle of August. This year each time I visited the tree I found barely any walnuts. The ones I did see were tiny. They gave very little color. I resigned myself to waiting another year for the beautiful browns and creams of walnut hull dye.
Posted by laura bellel on October 23, 2017 |
2 Comments
There's something about the light in October. that makes the world almost too beautiful. Even on a cloudy morning there's extra richness in the colors.
---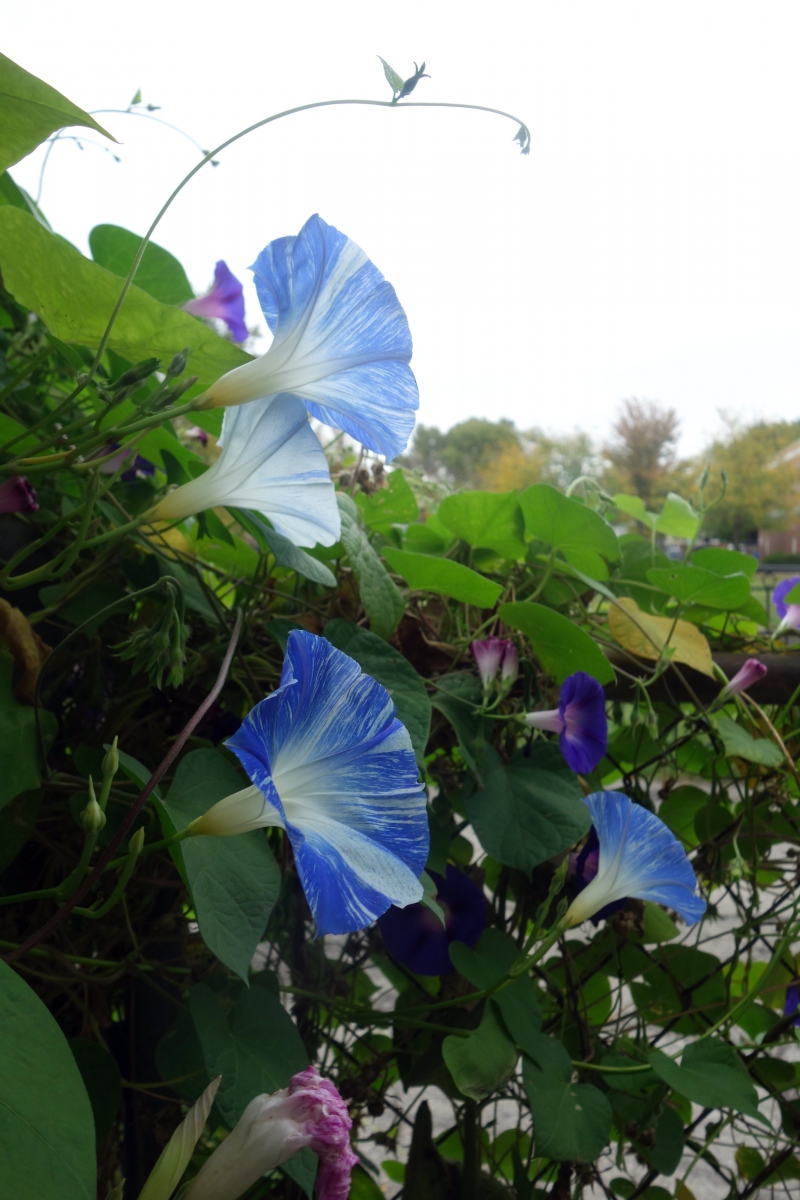 Flying saucer morning glories
---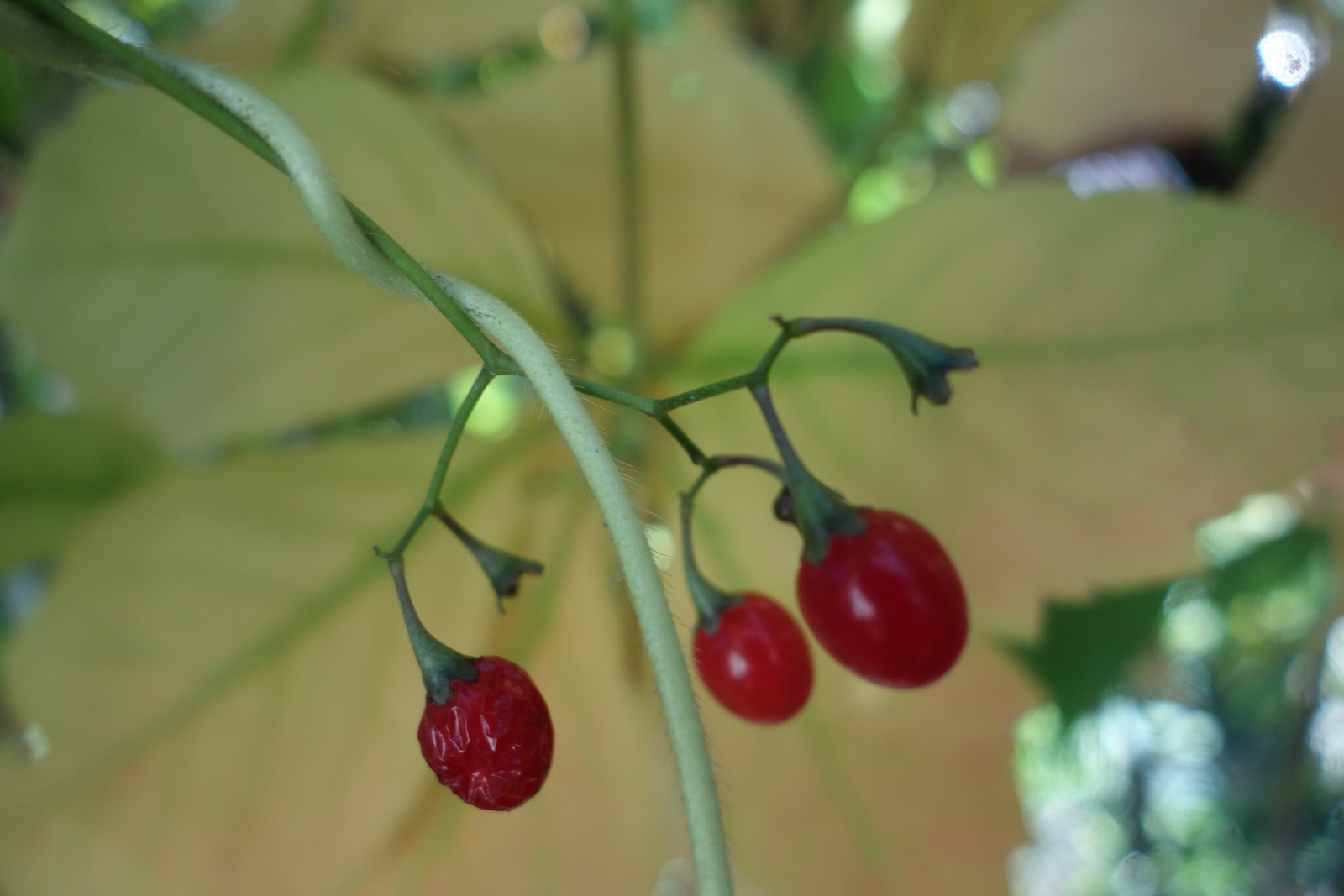 Red nightshade berries and yellow Virginia creeper leaf
---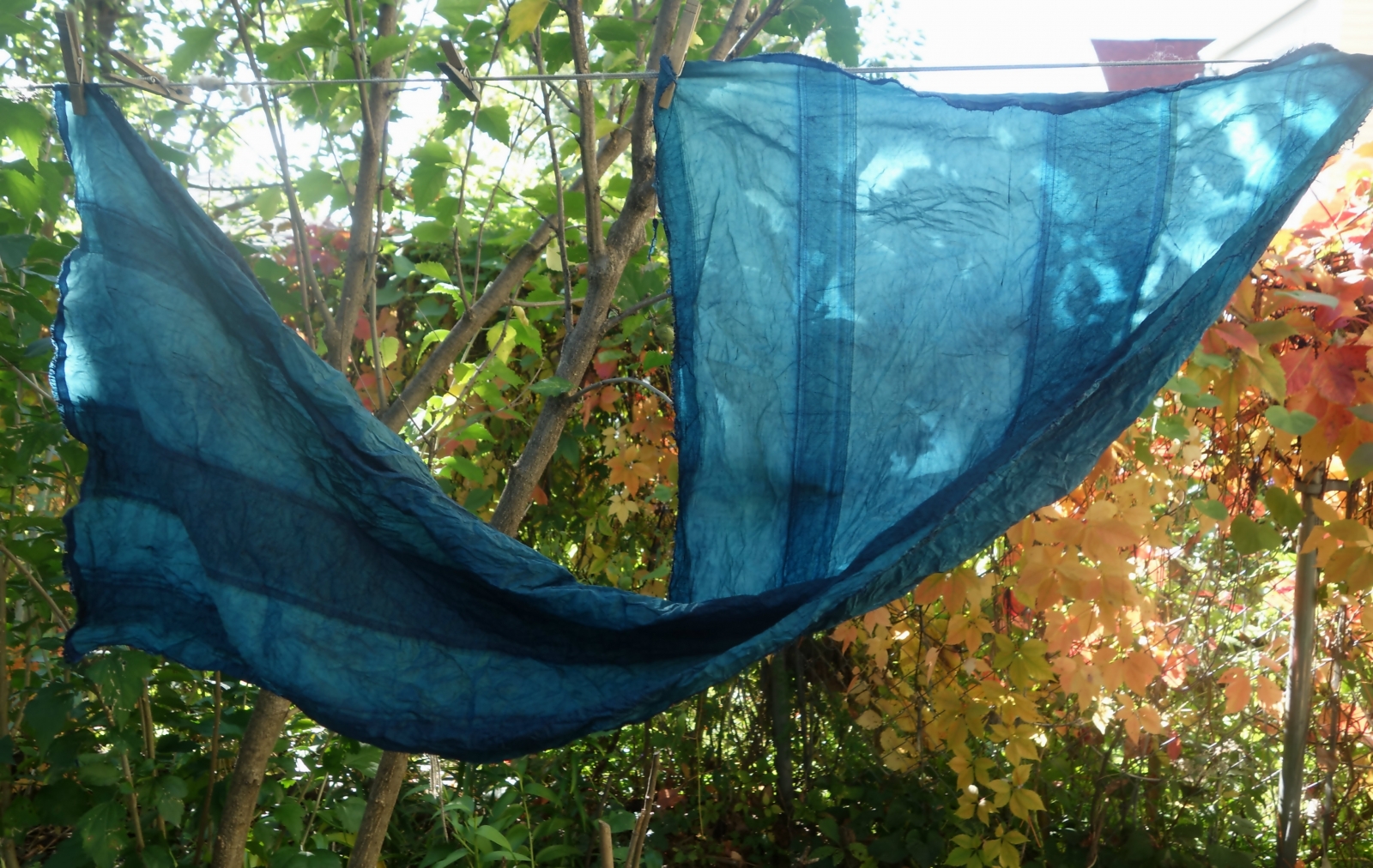 Silk dyed with indigo
---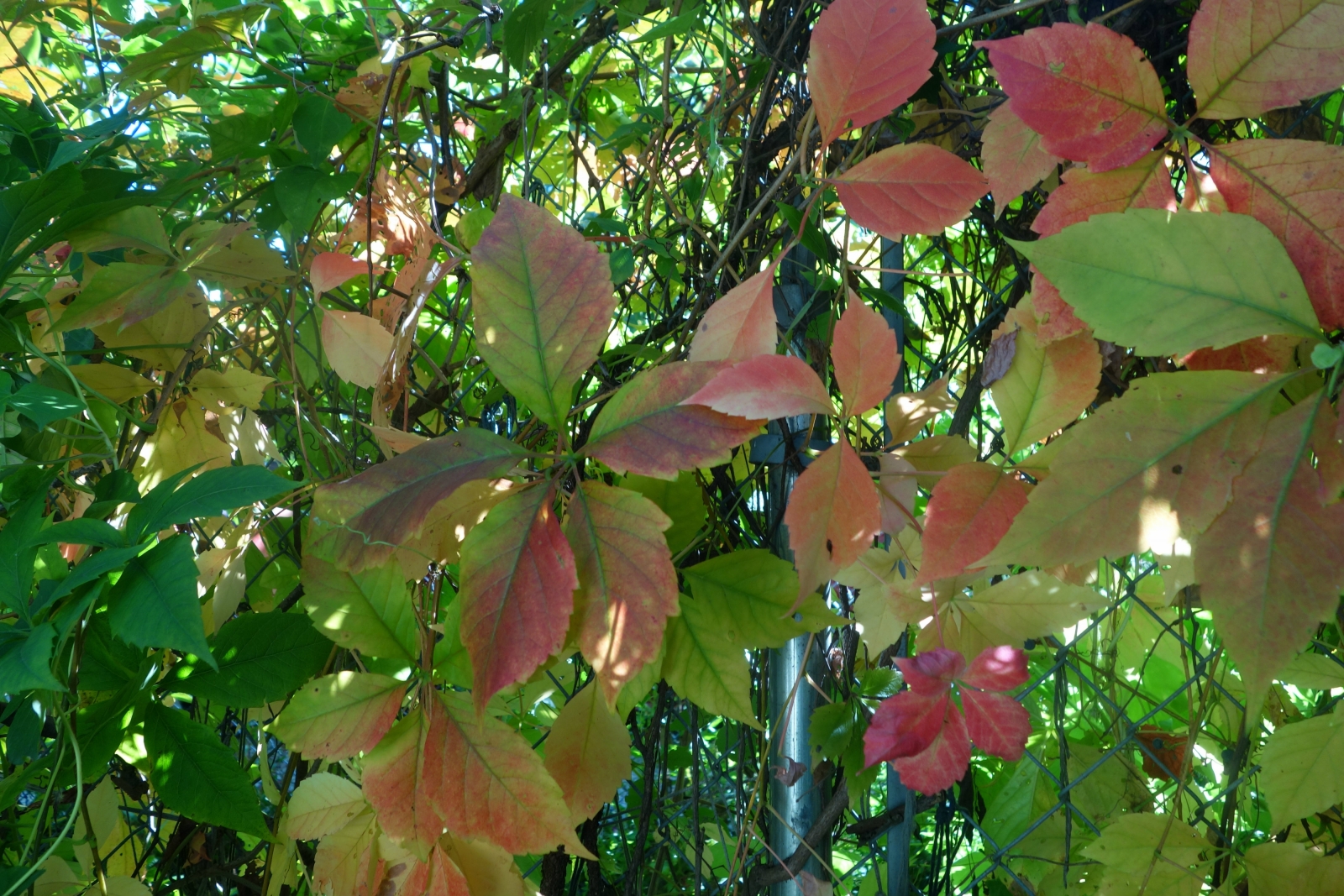 Virginia creeper
---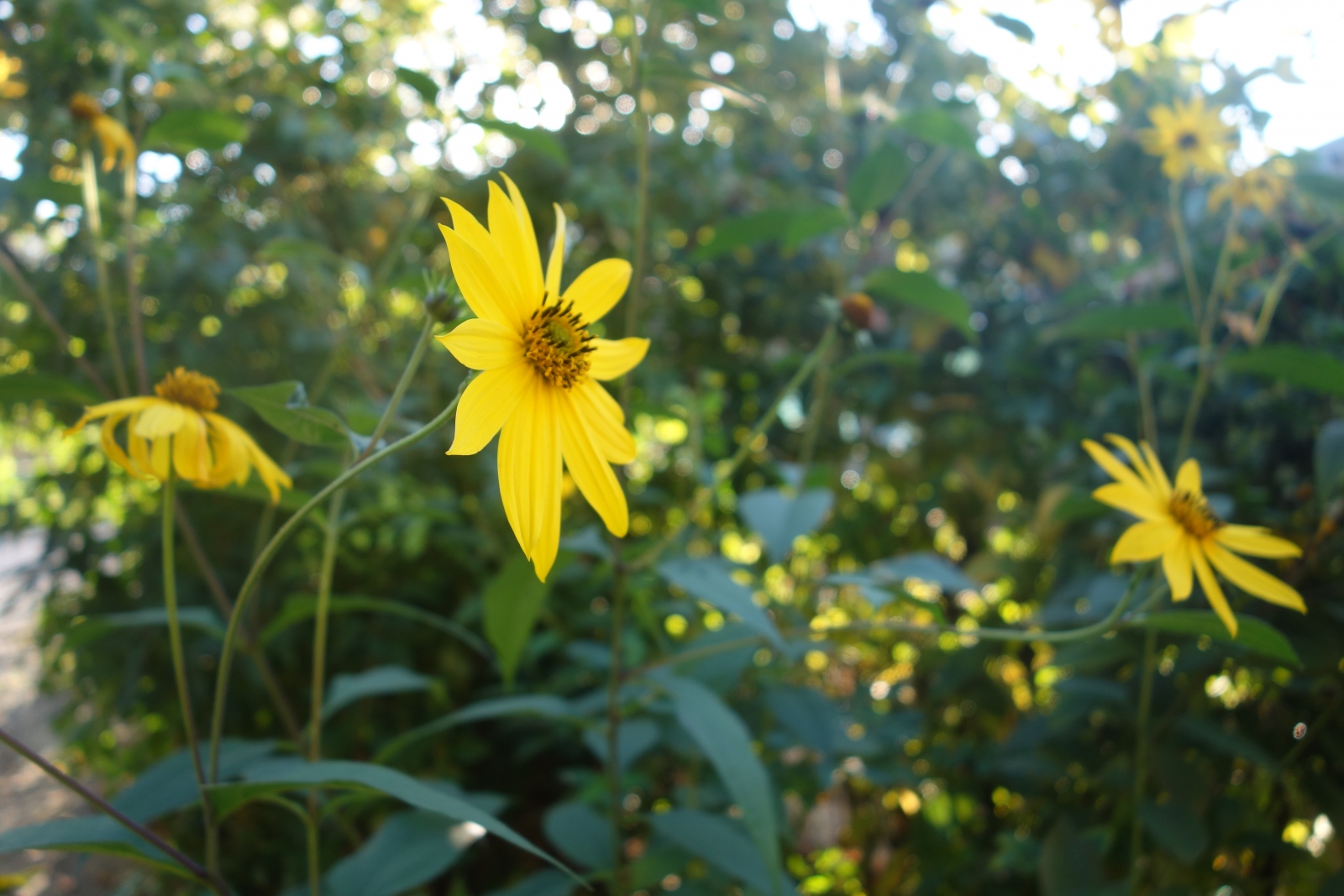 Perennial sunflowers
---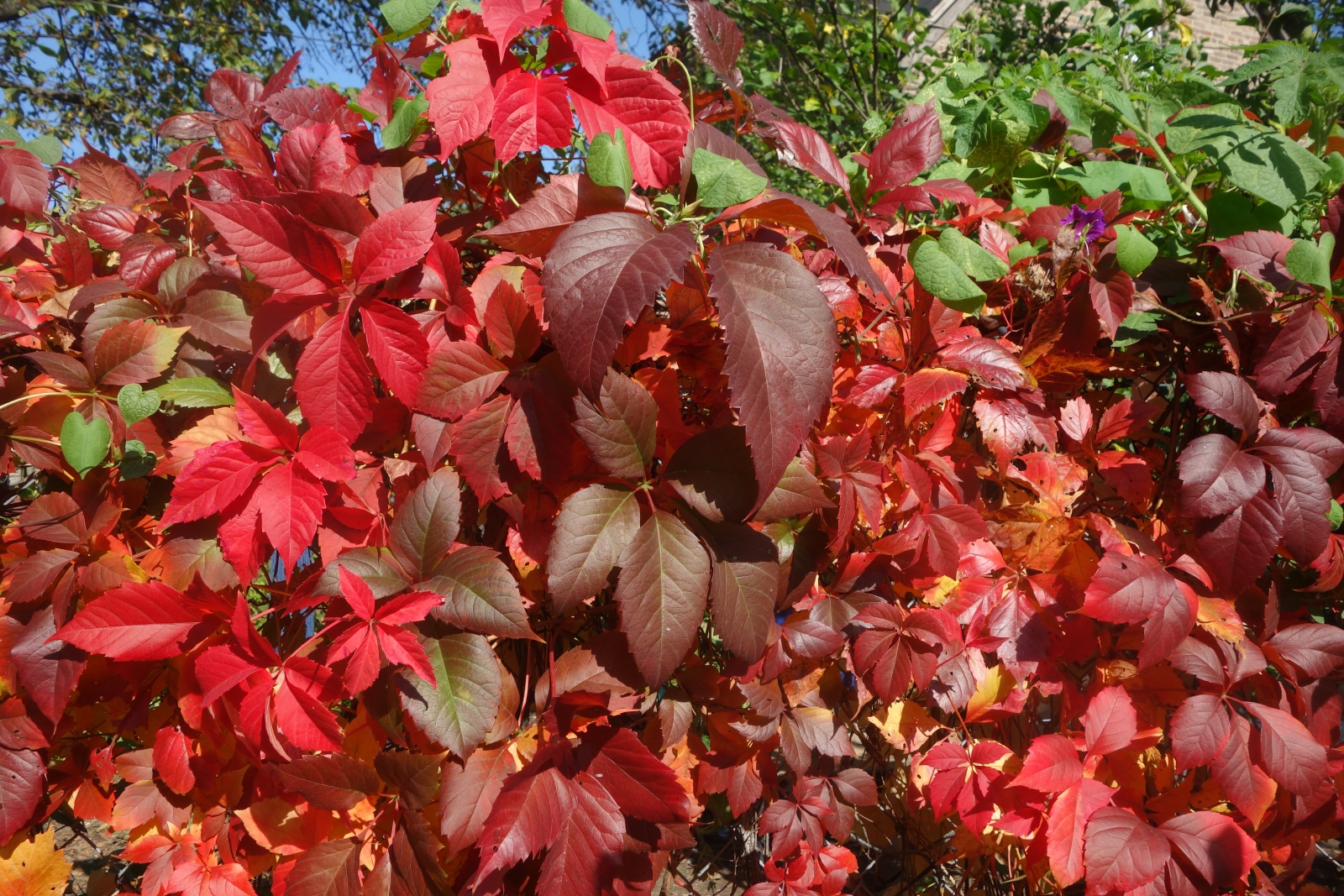 Virginia creeper
---