Blog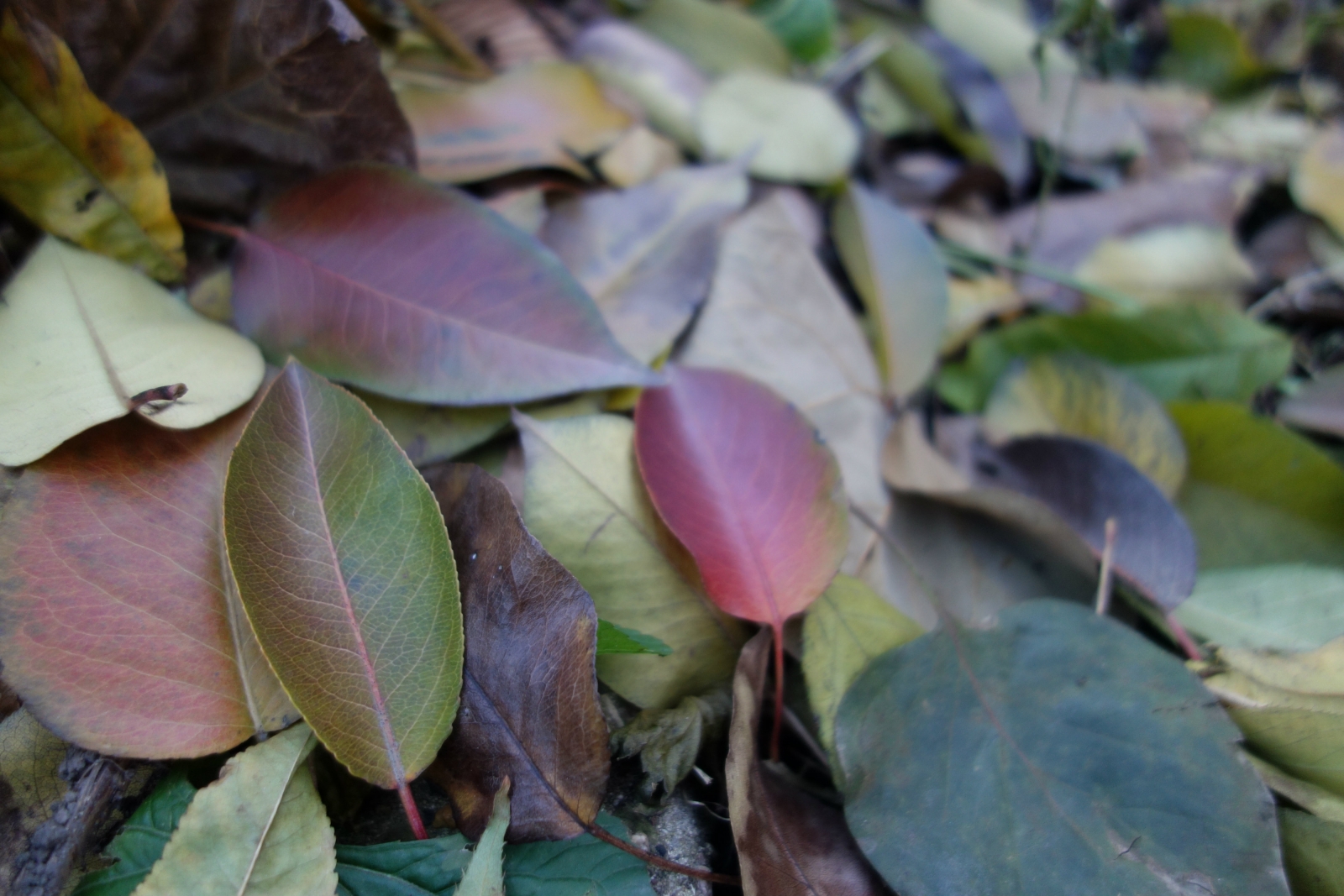 ---
After all of the Thanksgiving visiting and joy, it's time to get back to normal.
---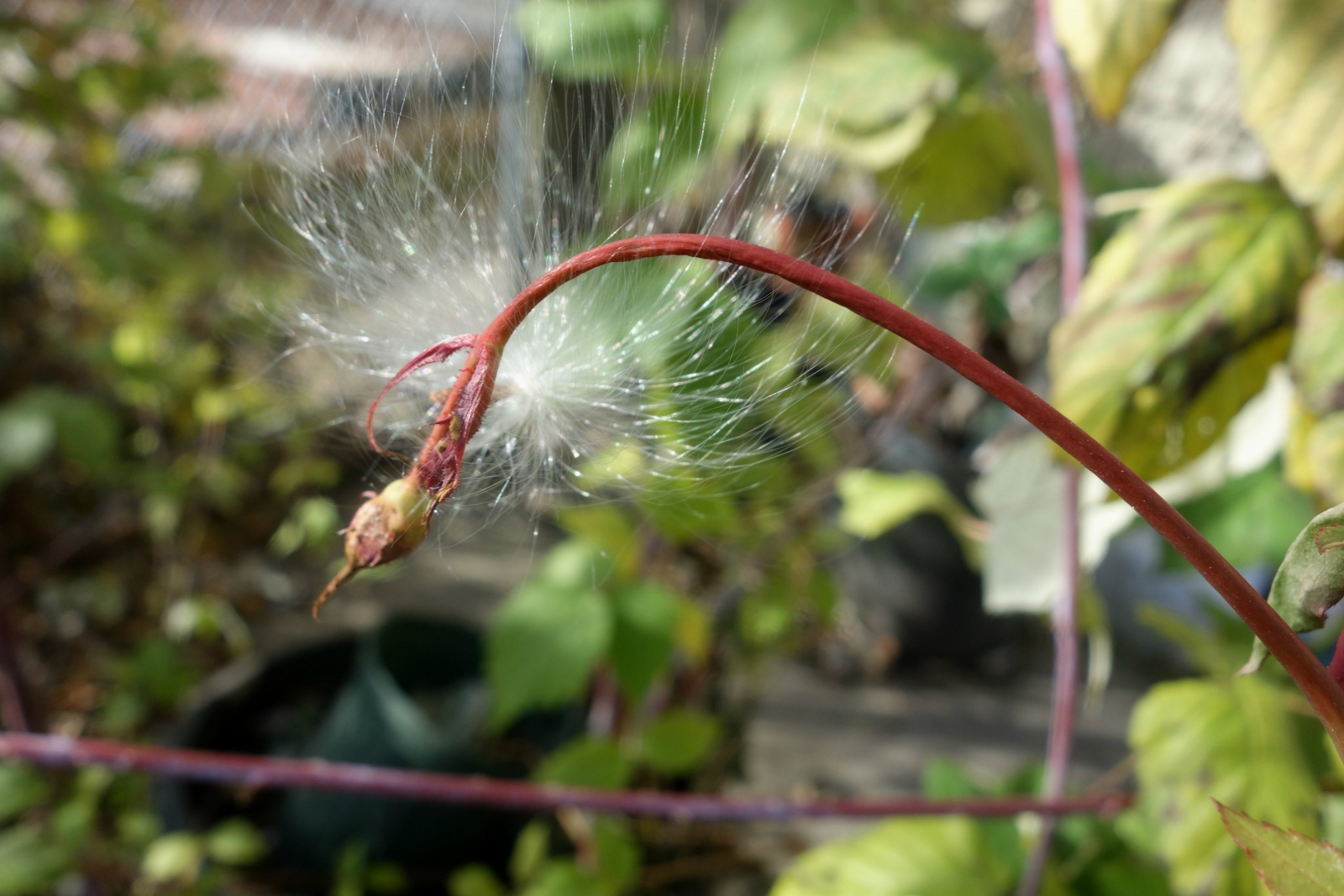 The days have become soft and gentle again. I finished planting the daffodil bulbs!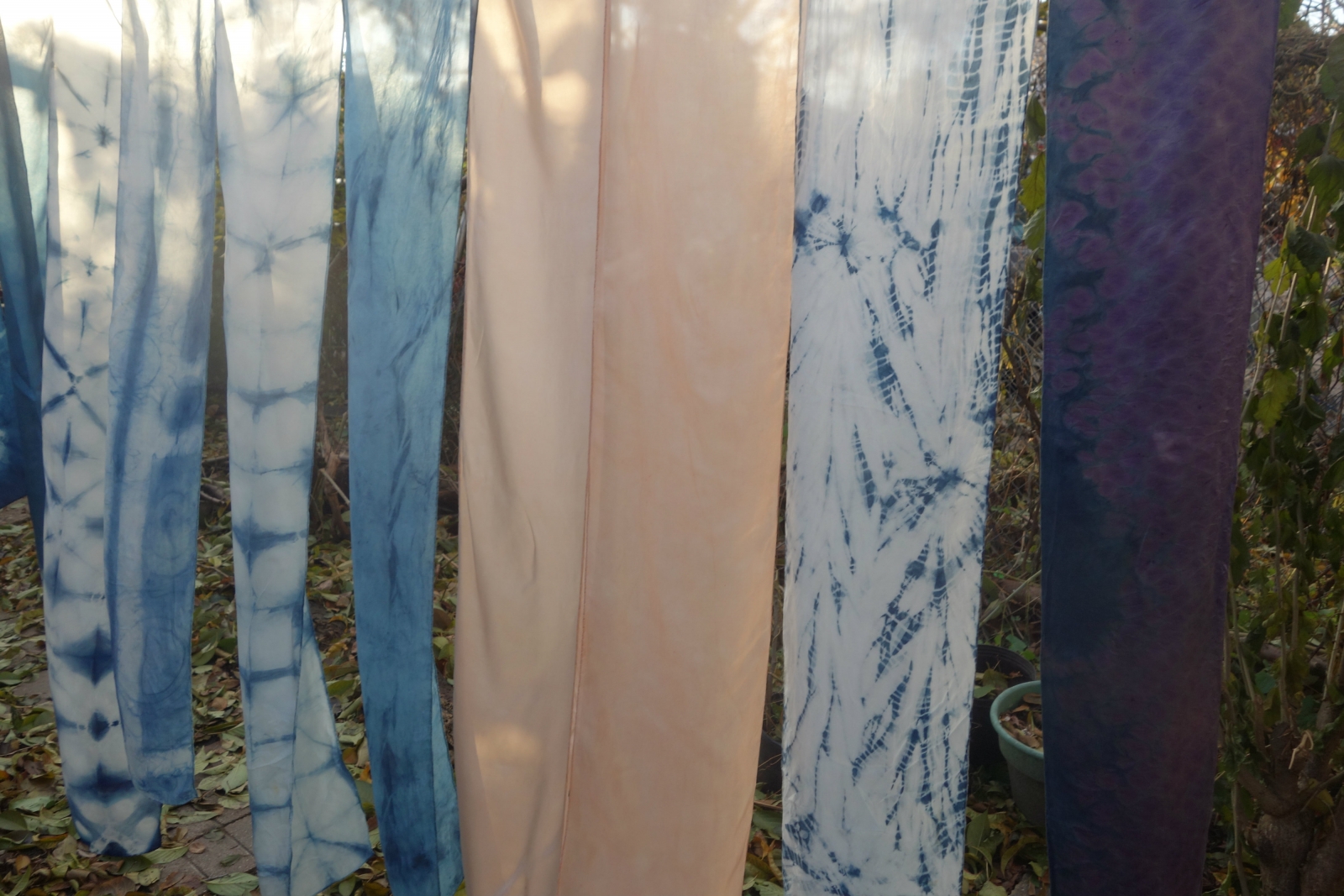 I'm still working on emptying the silk fabric storage baskets. Since I'm so busy with dyeing all the time, they fill up fast.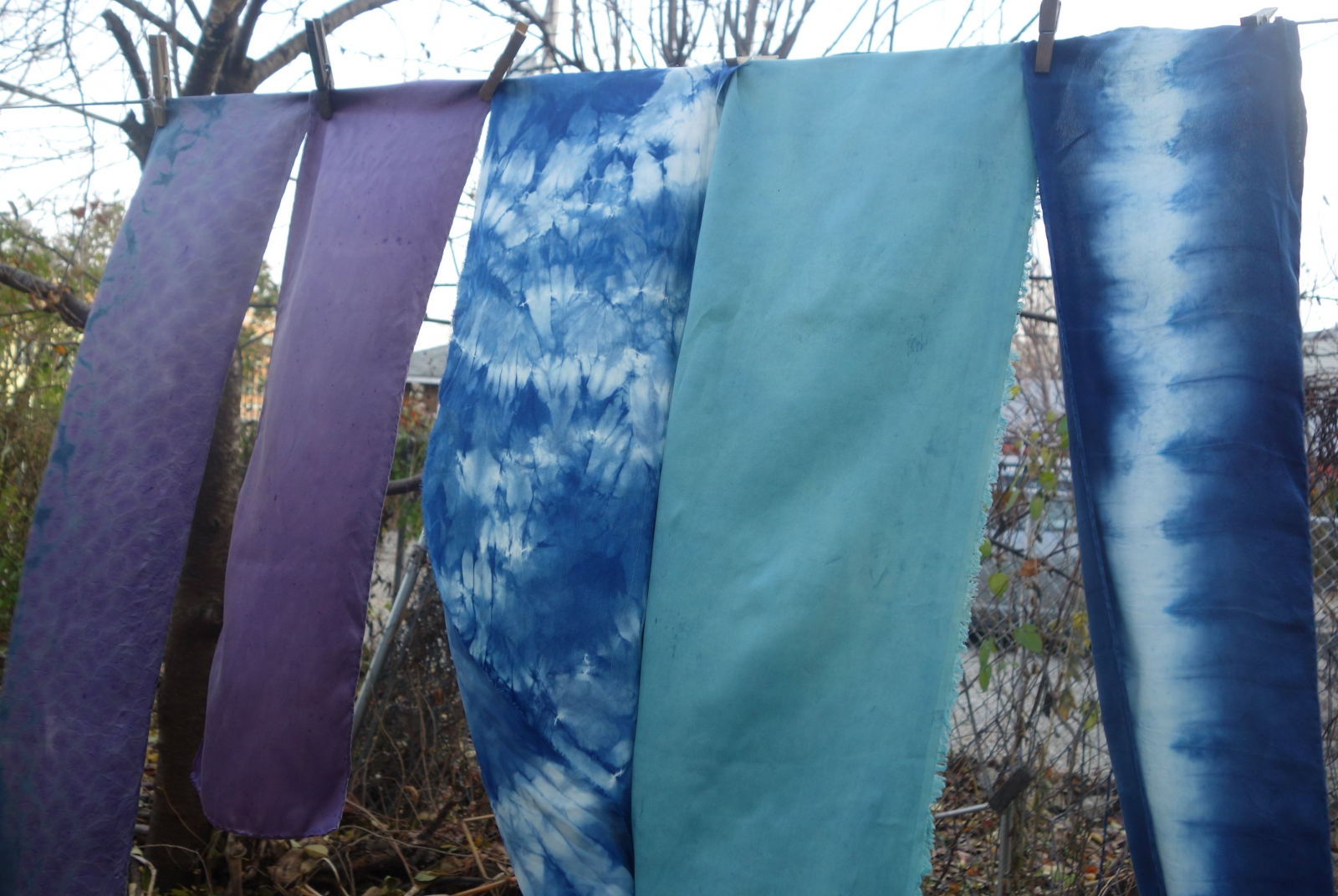 ---