August 2021
---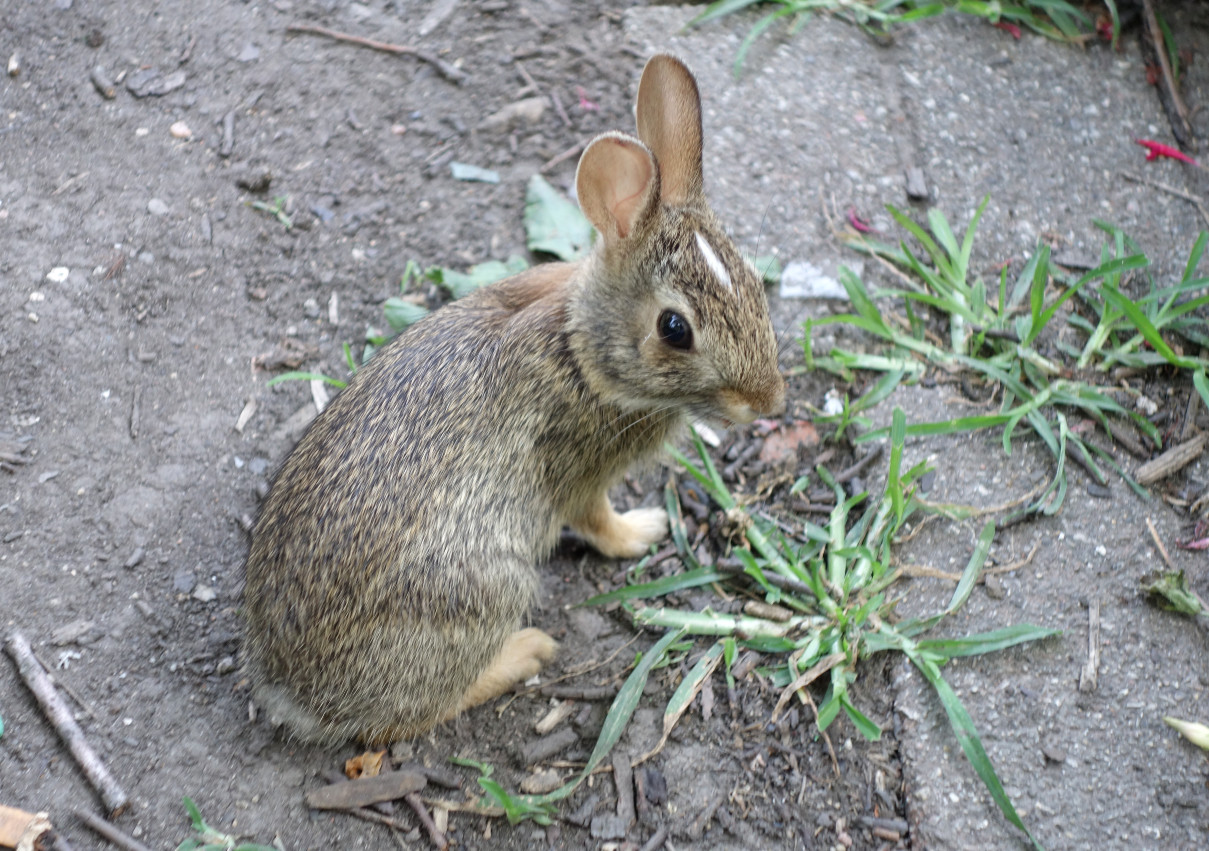 ---
A tiny baby bunny has come to visit the backyard. He loves eating the parsley, plantain and little scraggles of weedy grass.
---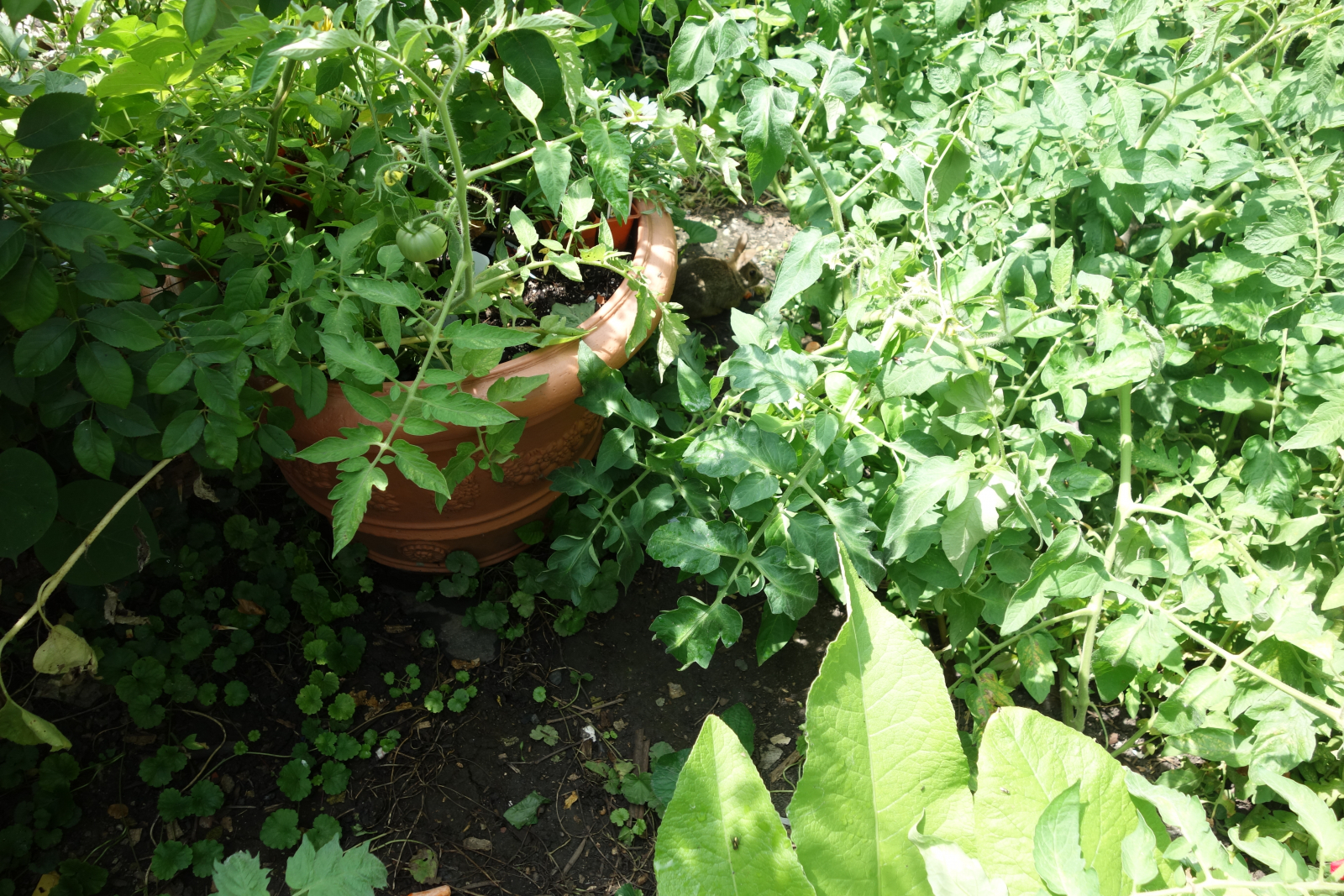 ---
---
---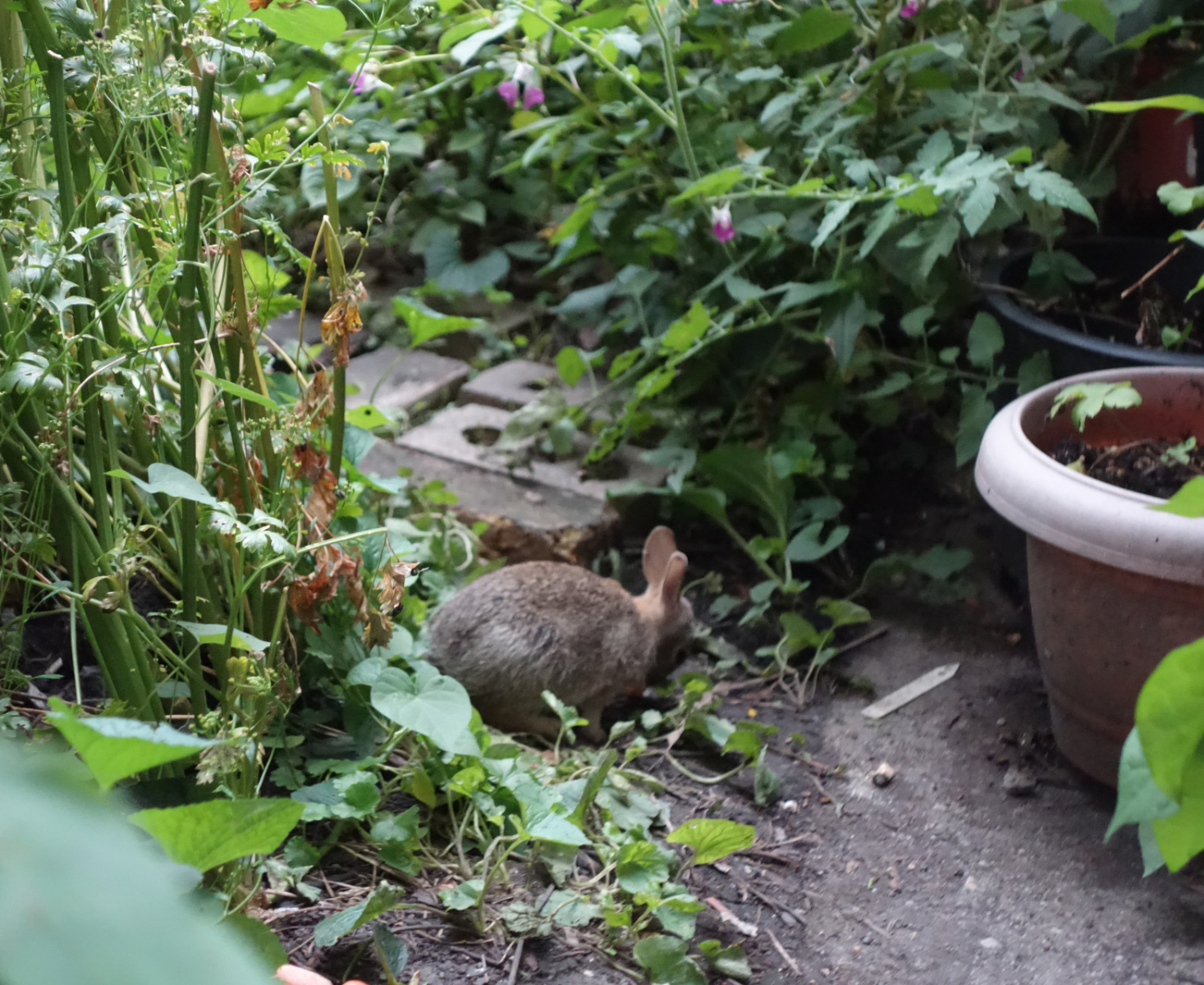 ---
Though I'm certain many gardeners would not welcome such a visitor to the vegetable patch, I'm so happy to see this little guy. It's very special to see wild critters in the yard. There have been loads of interesting birds. about 100 squirrels, even racoons, but never a bunny.
---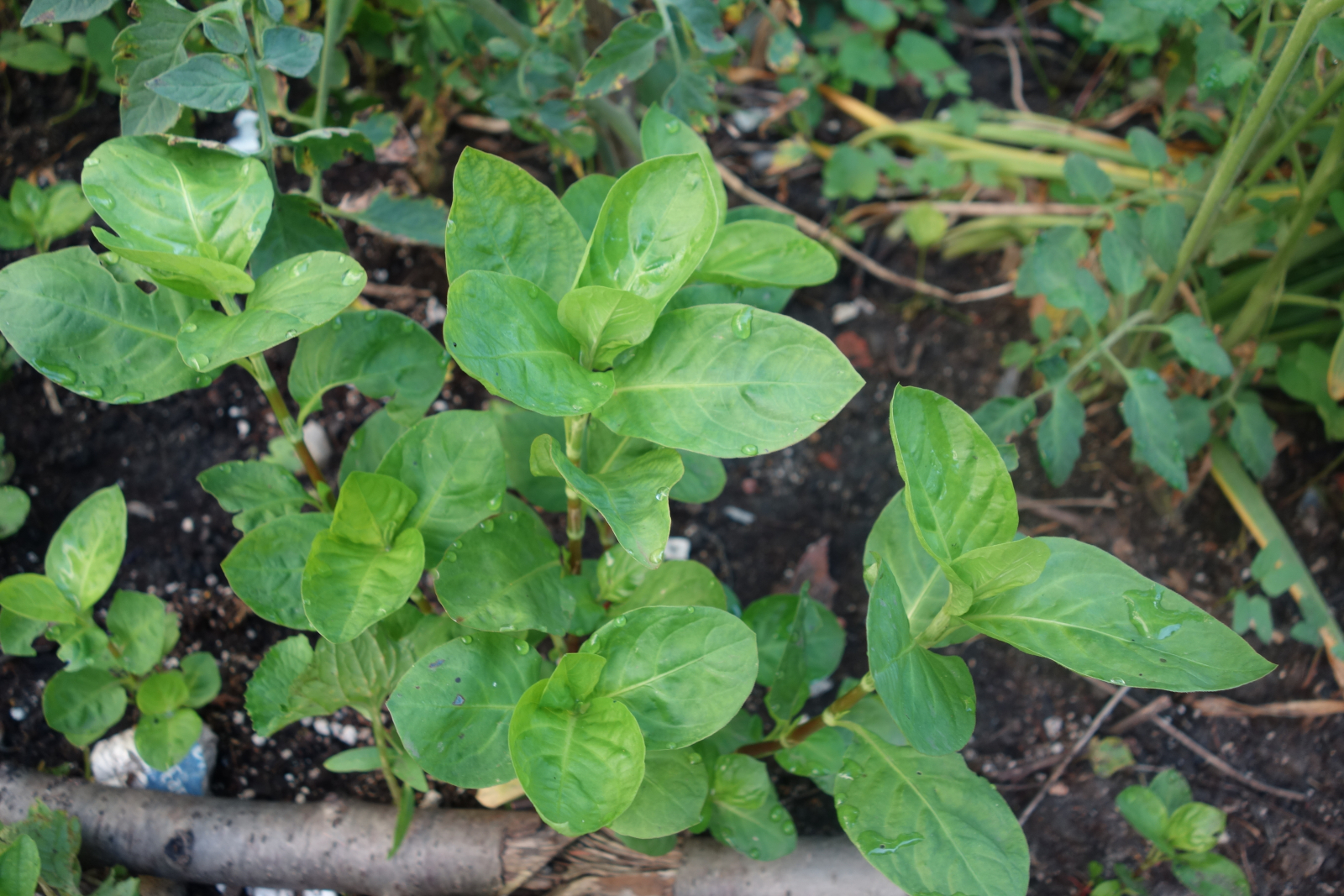 ---
I just hope he won't eat the indigo!
---