September 2018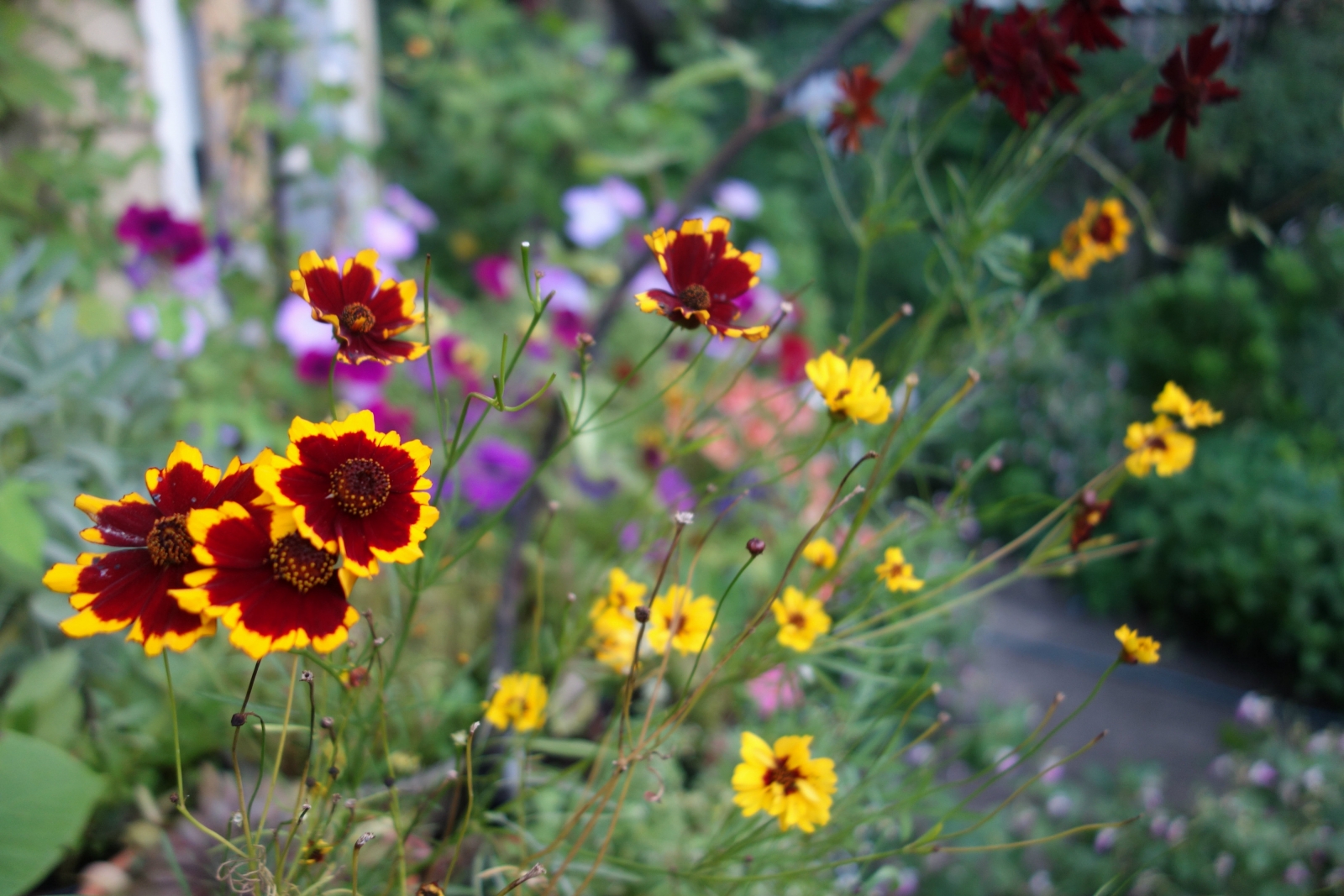 I've been collecting these annual coreopsis flowers all summer. They're small but they pack a punch in the dye pot. These plants are getting a little ragged but are still popping out the blossoms.
---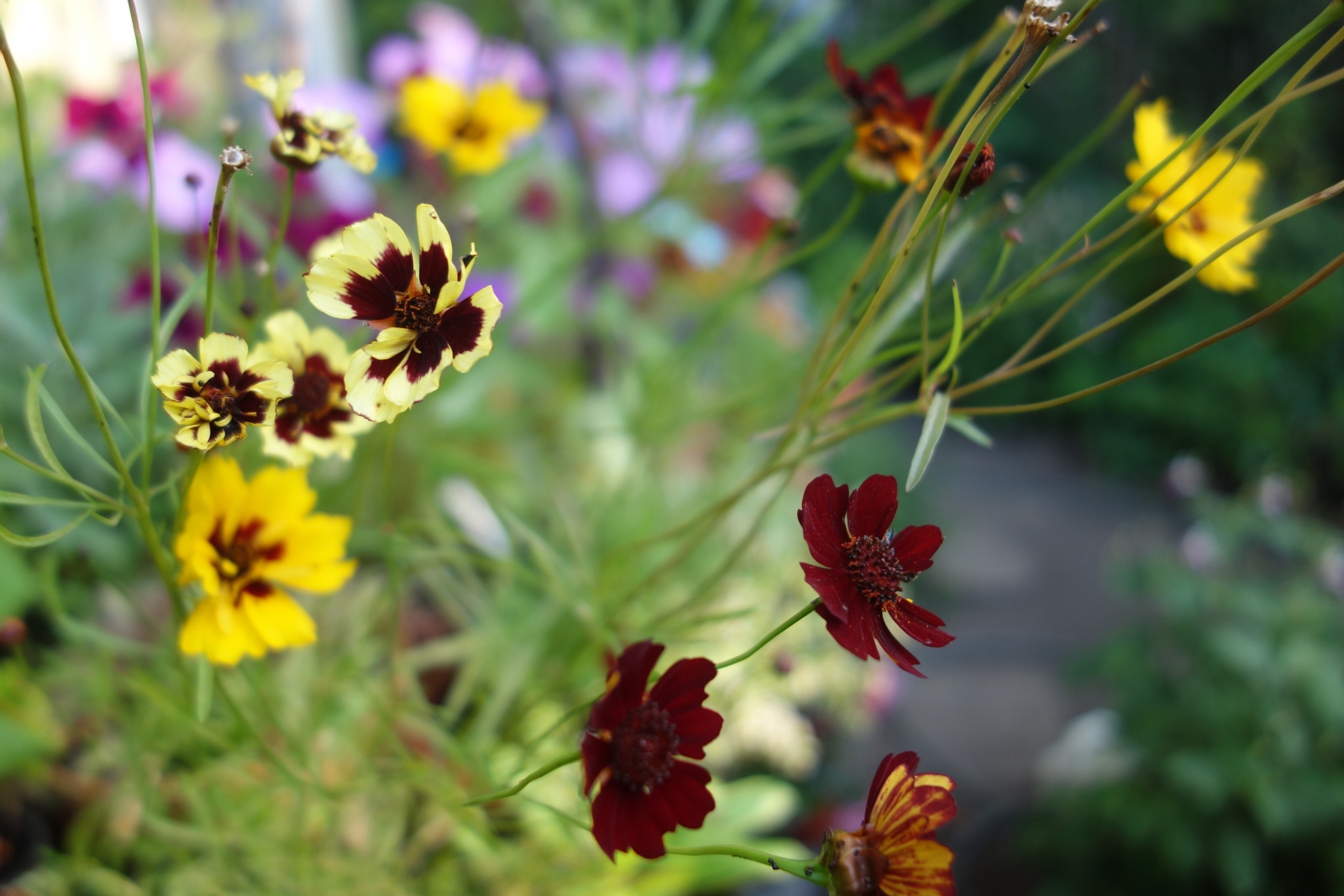 ---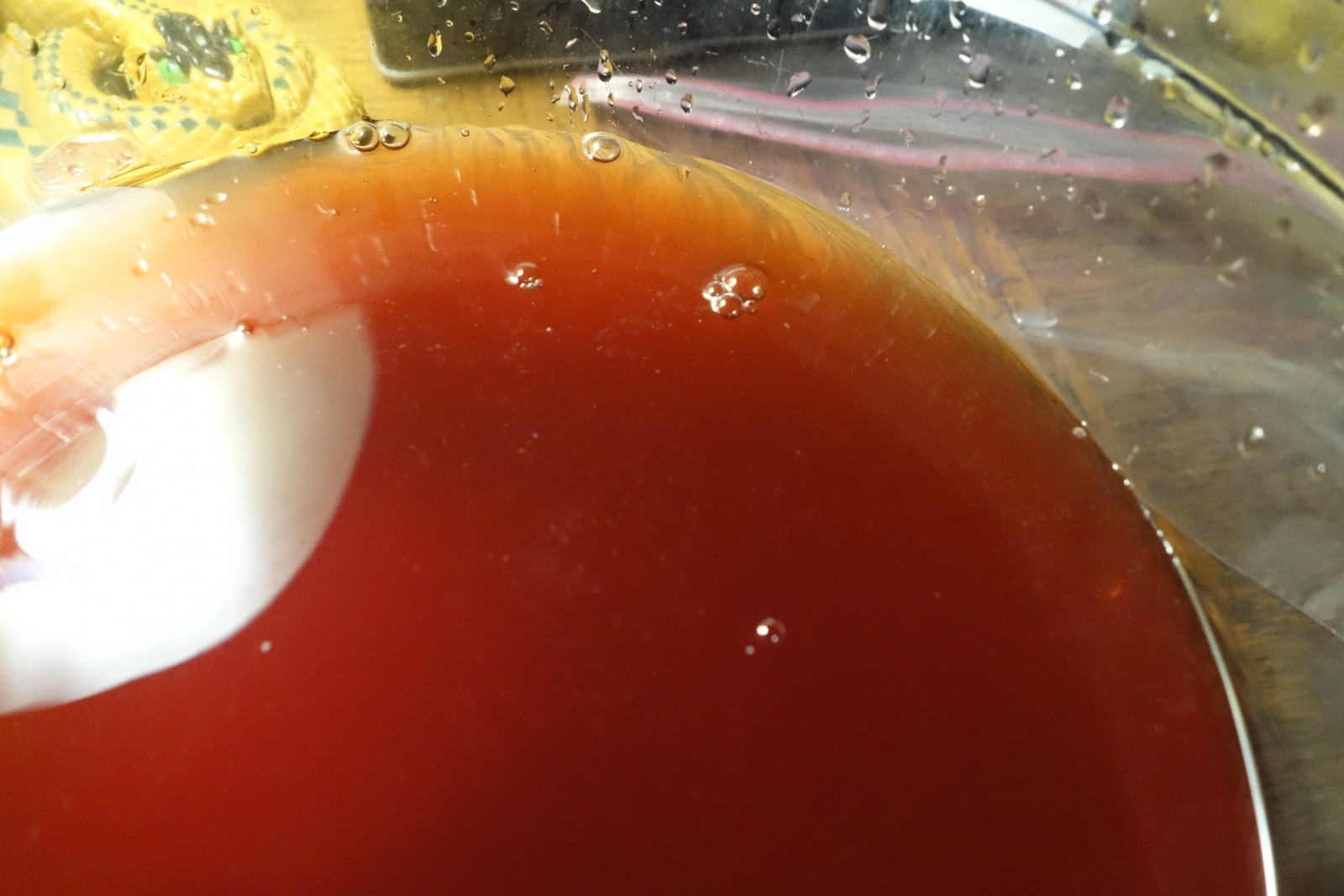 The brew has a nice, fresh medicinal smell
---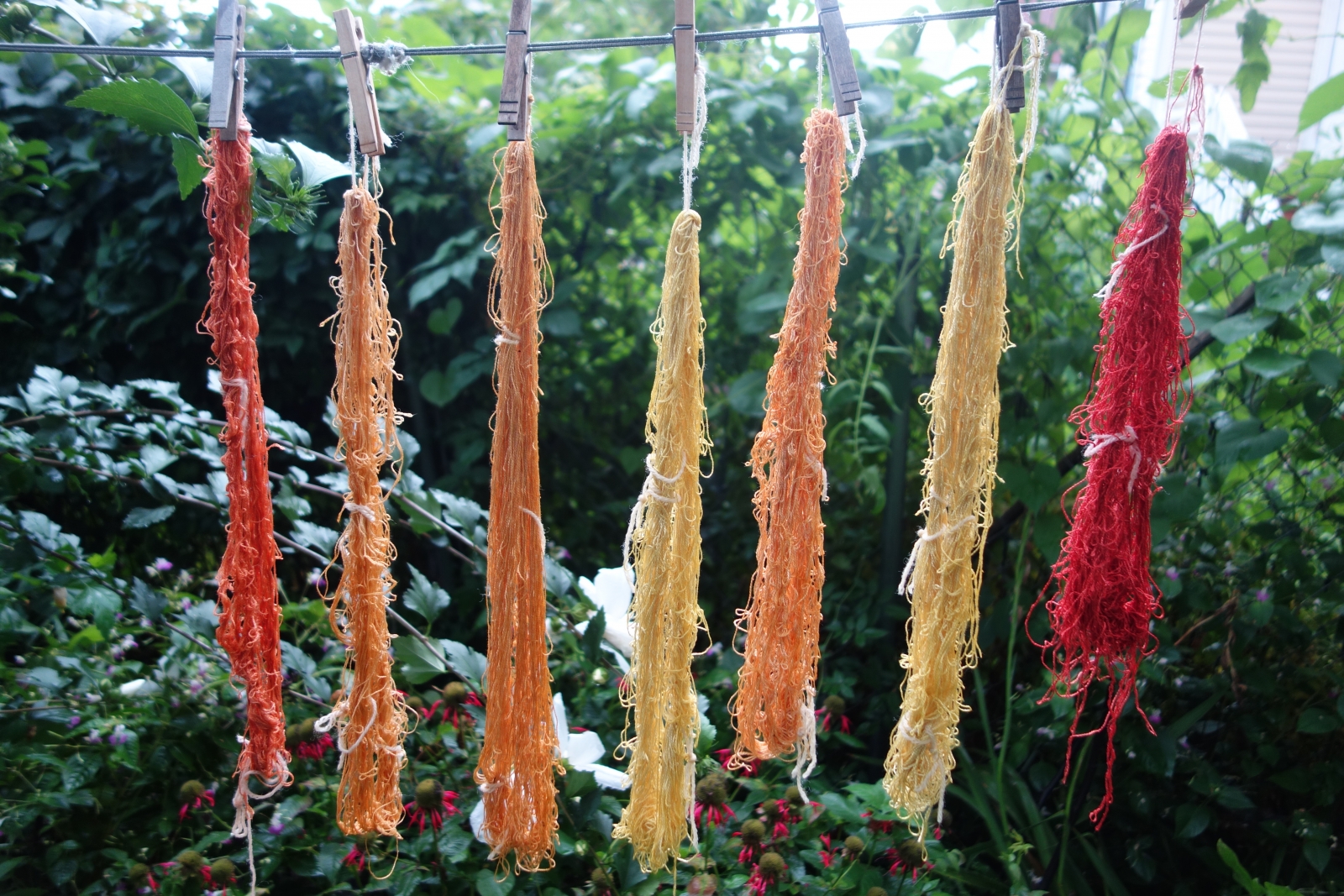 Silk embroidery threads dyed with coreopsis flowers. The one on the right was dyed with coreopsis and madder roots.
---
Posted by laura bellel on September 04, 2018 |
3 Comments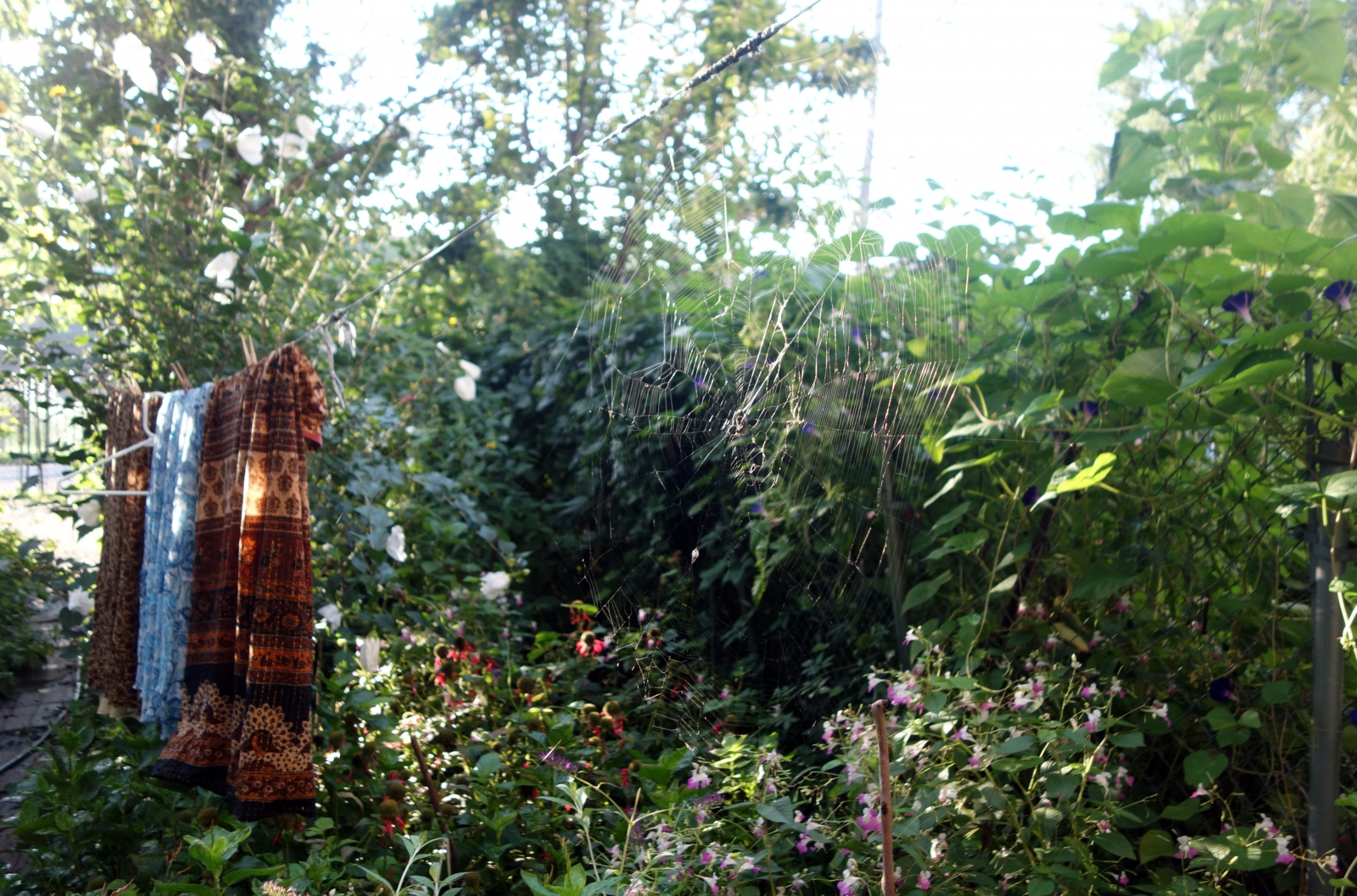 A spider has been attaching her web to the clothesline each night. Each morning it's bigger and fuller of no- longer- flying things. If I see a bee or butterfly caught in it, I let it out.