November 2019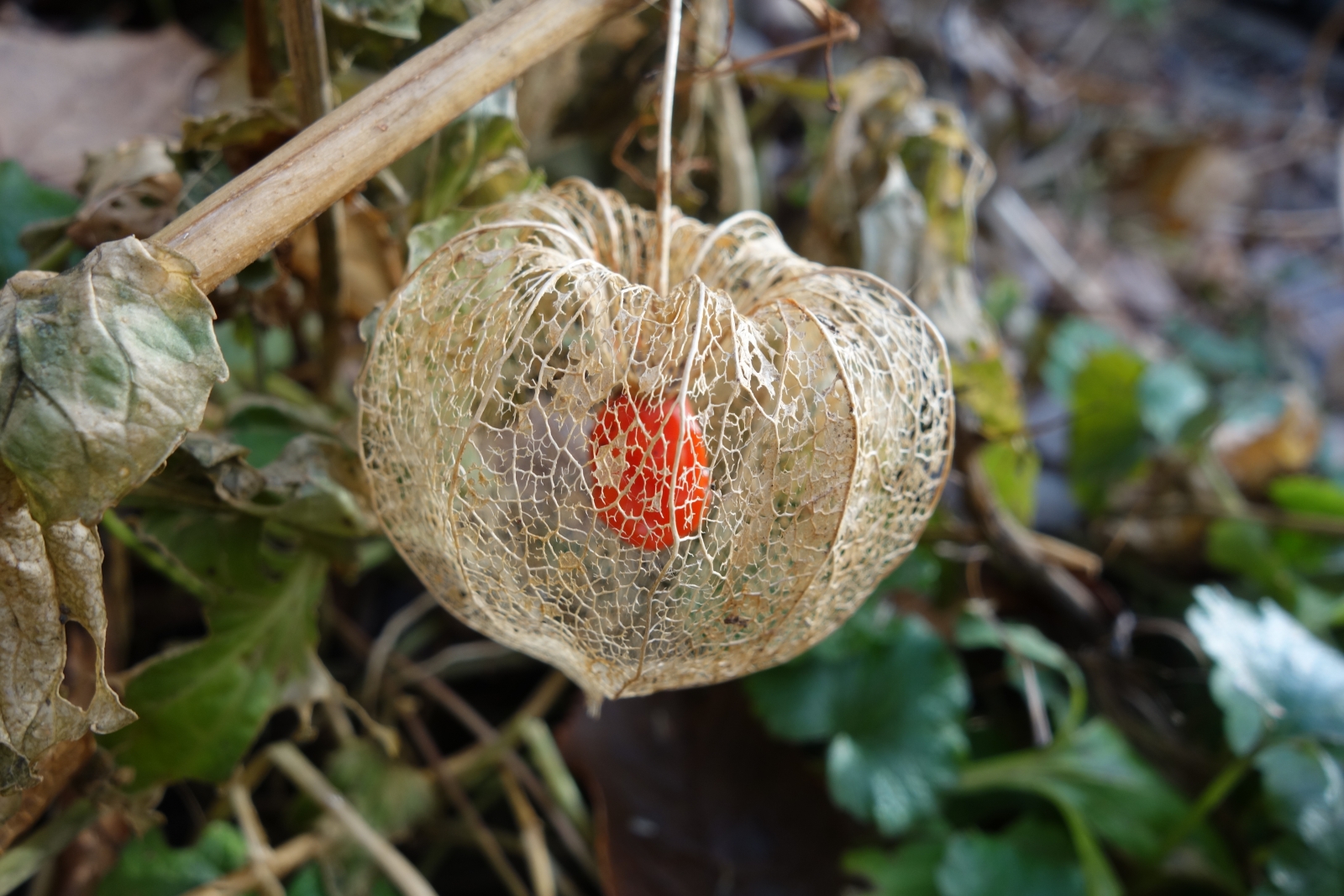 ---
Chinese lantern
---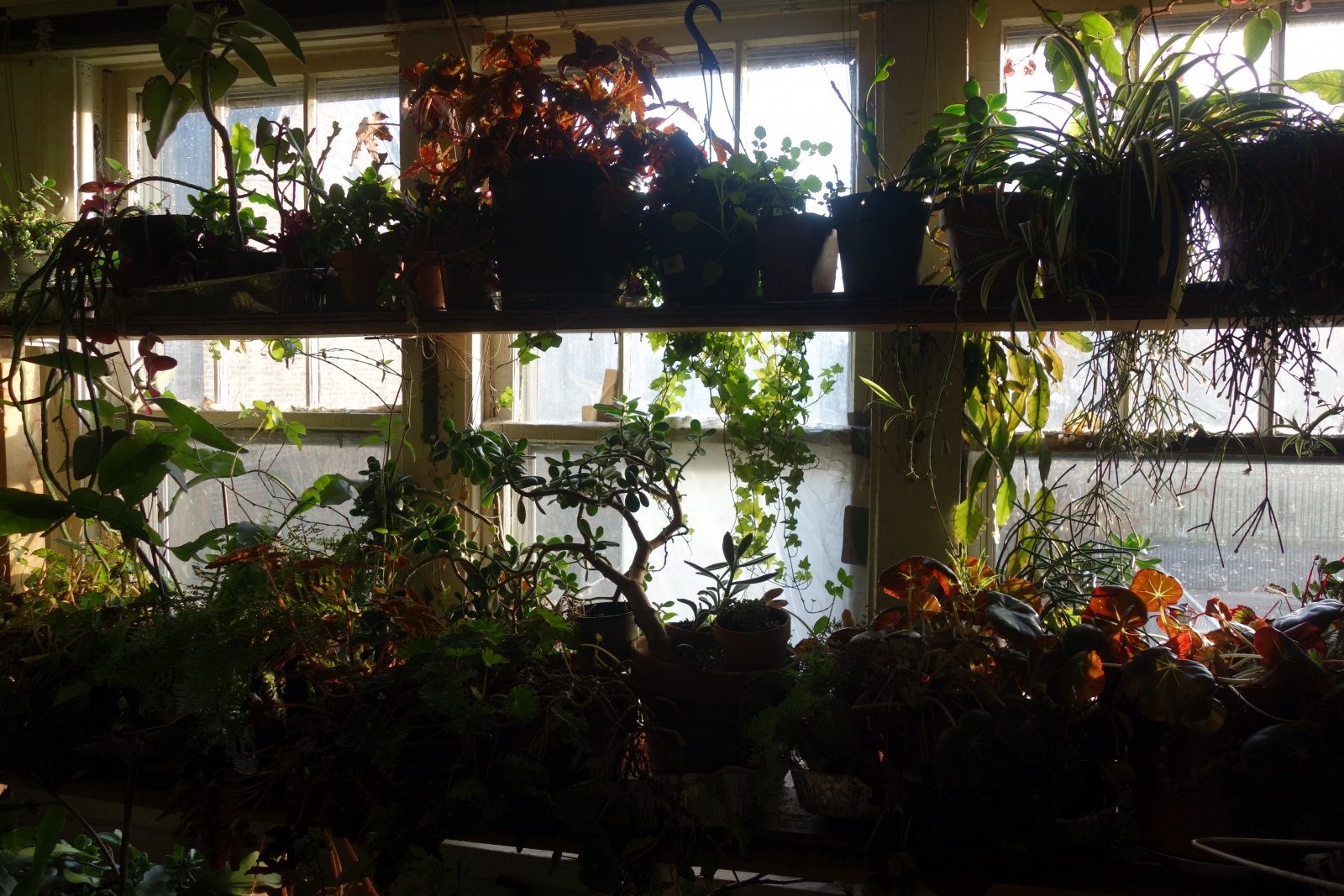 ---
The plants had to come in early this year. They don't love being indoors, but at least they're alive.
---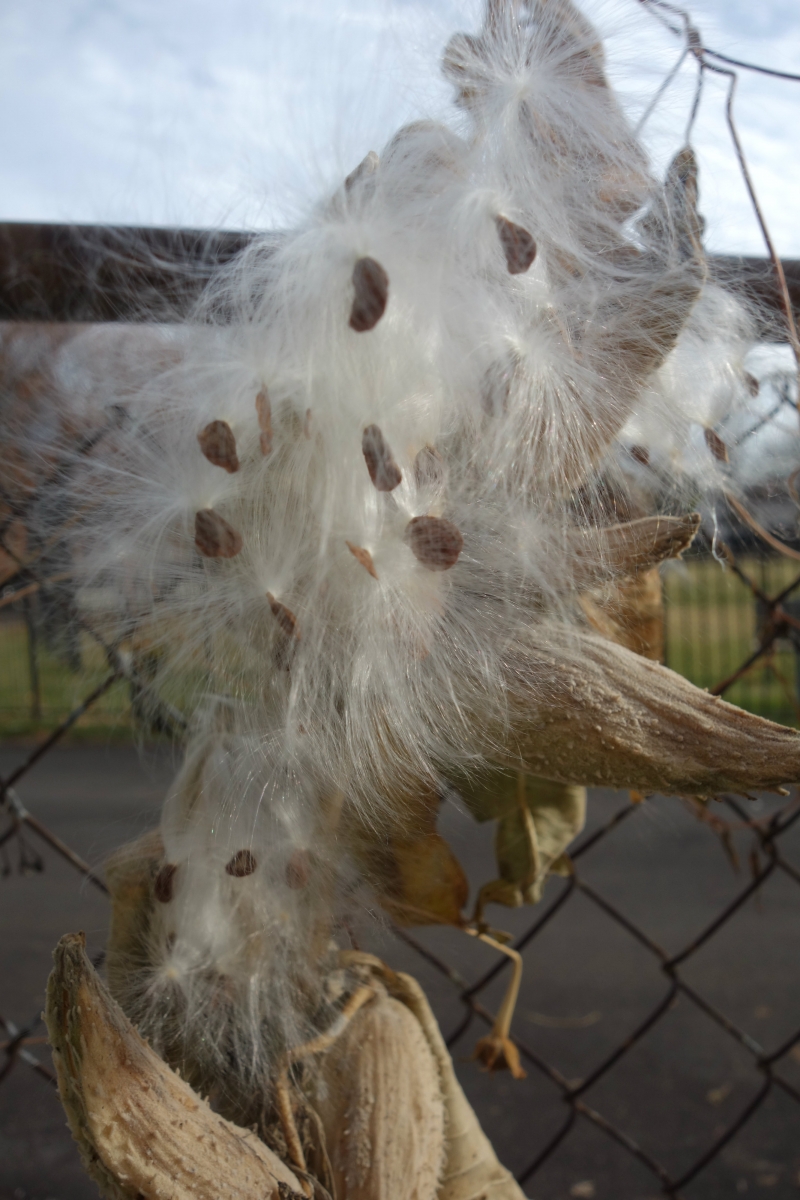 ---
Mikweed pods have burst open.
---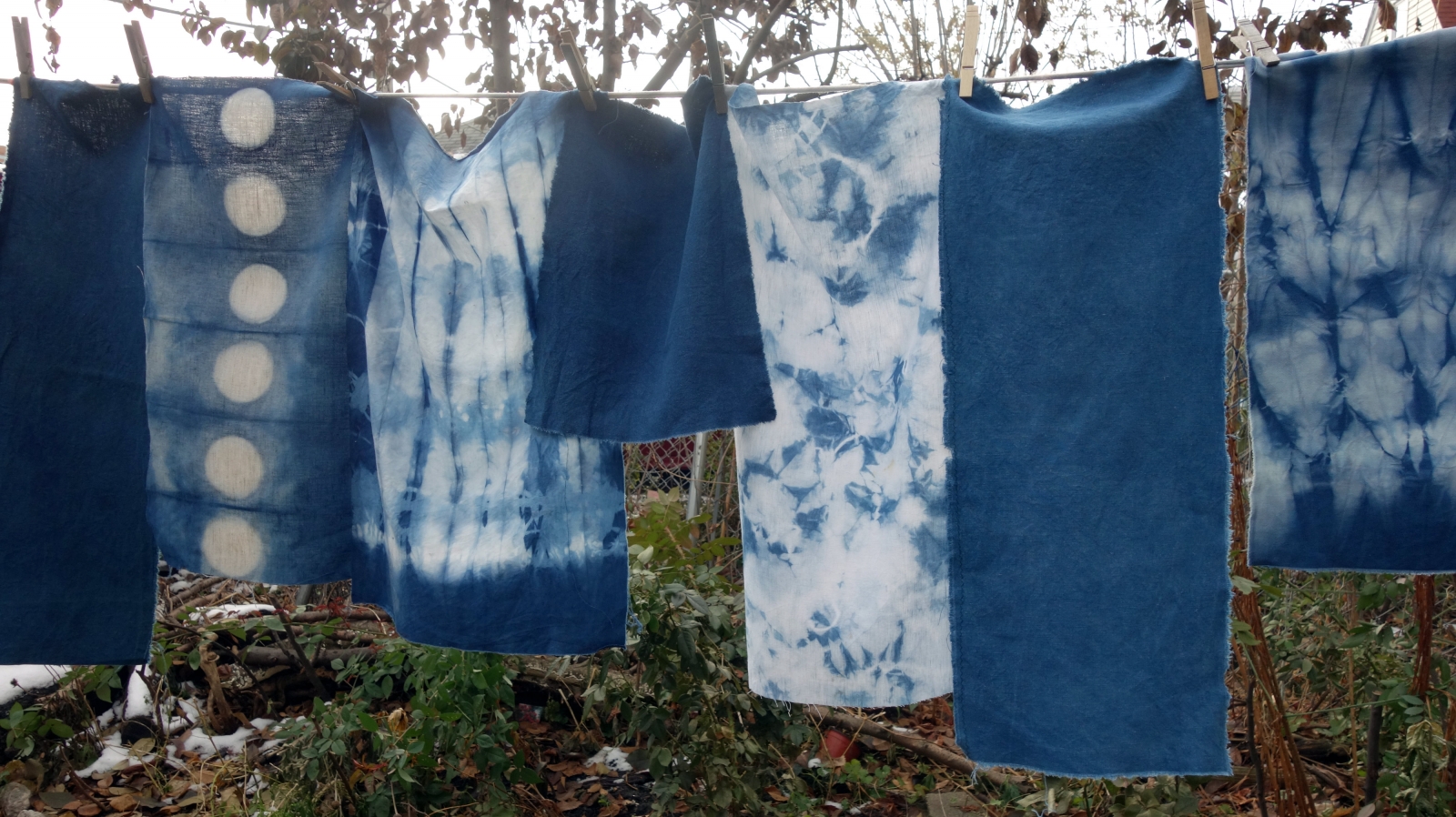 A little indigo
---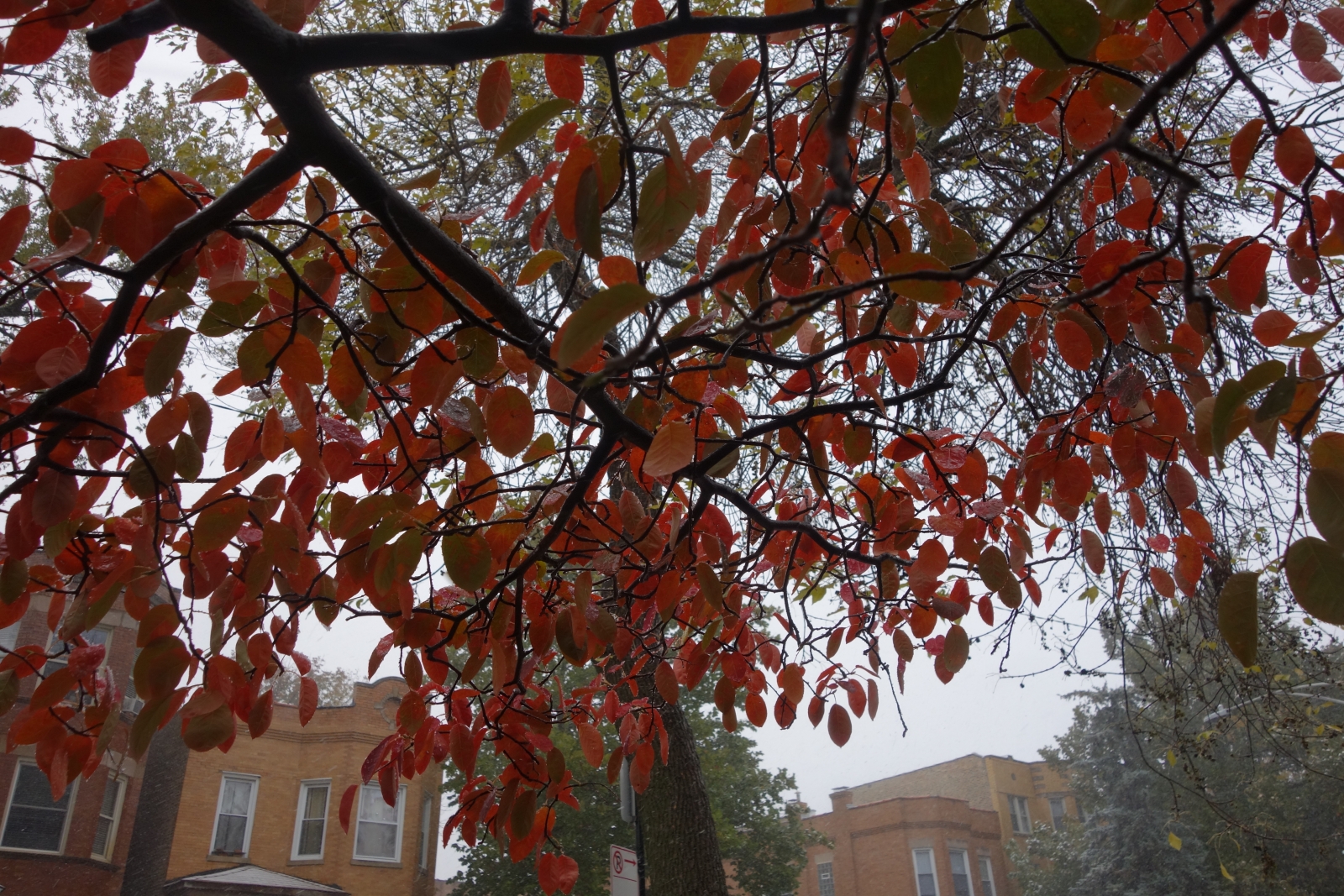 Snow began to fall on Halloween morning.
---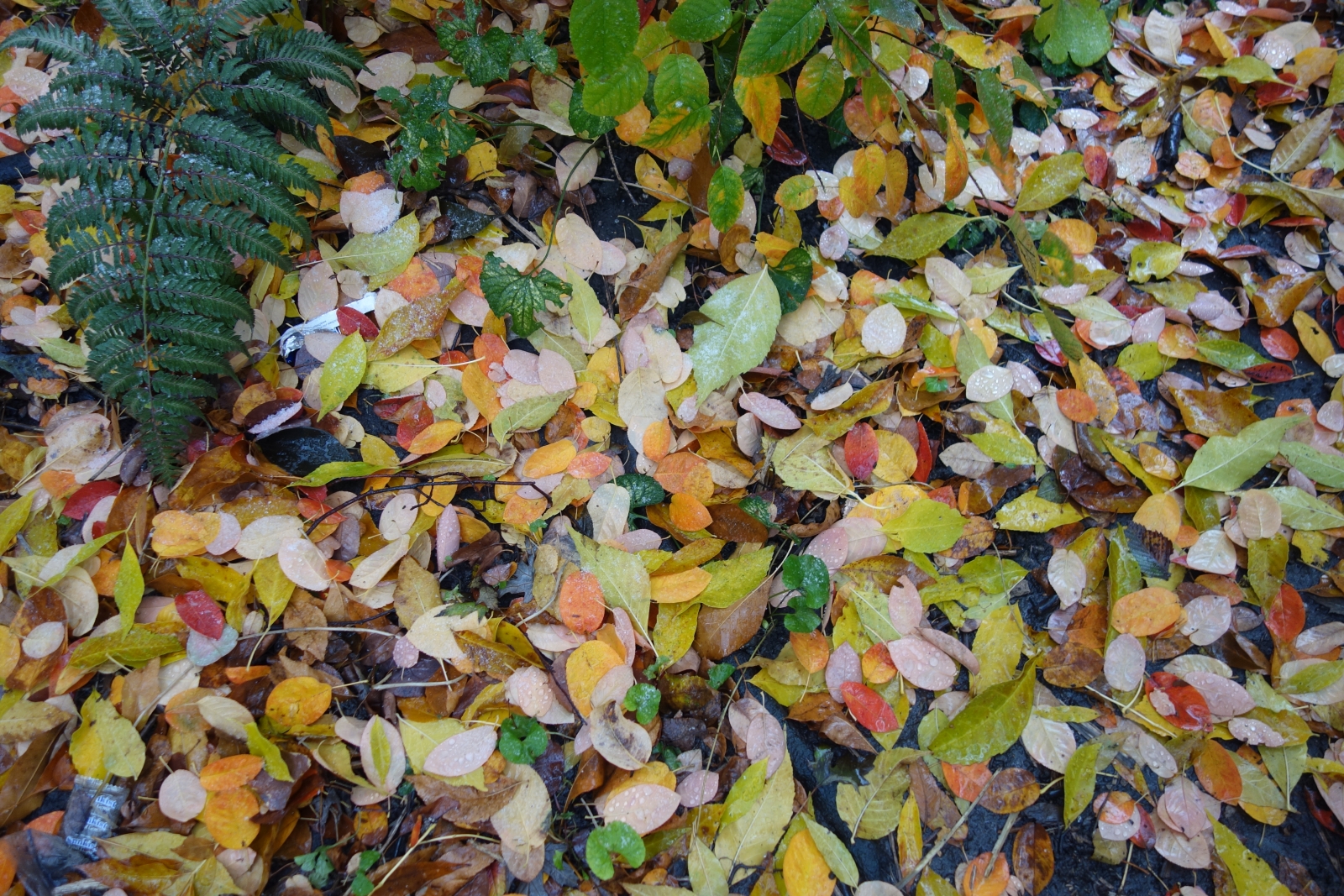 The leaves have started falling , creating a lovely carpet under the serviceberry. (Never mind the bits of trash....:)
---
In just one day the world seems to change!
---