July 2019
Posted by laura bellel on July 16, 2019 |
3 Comments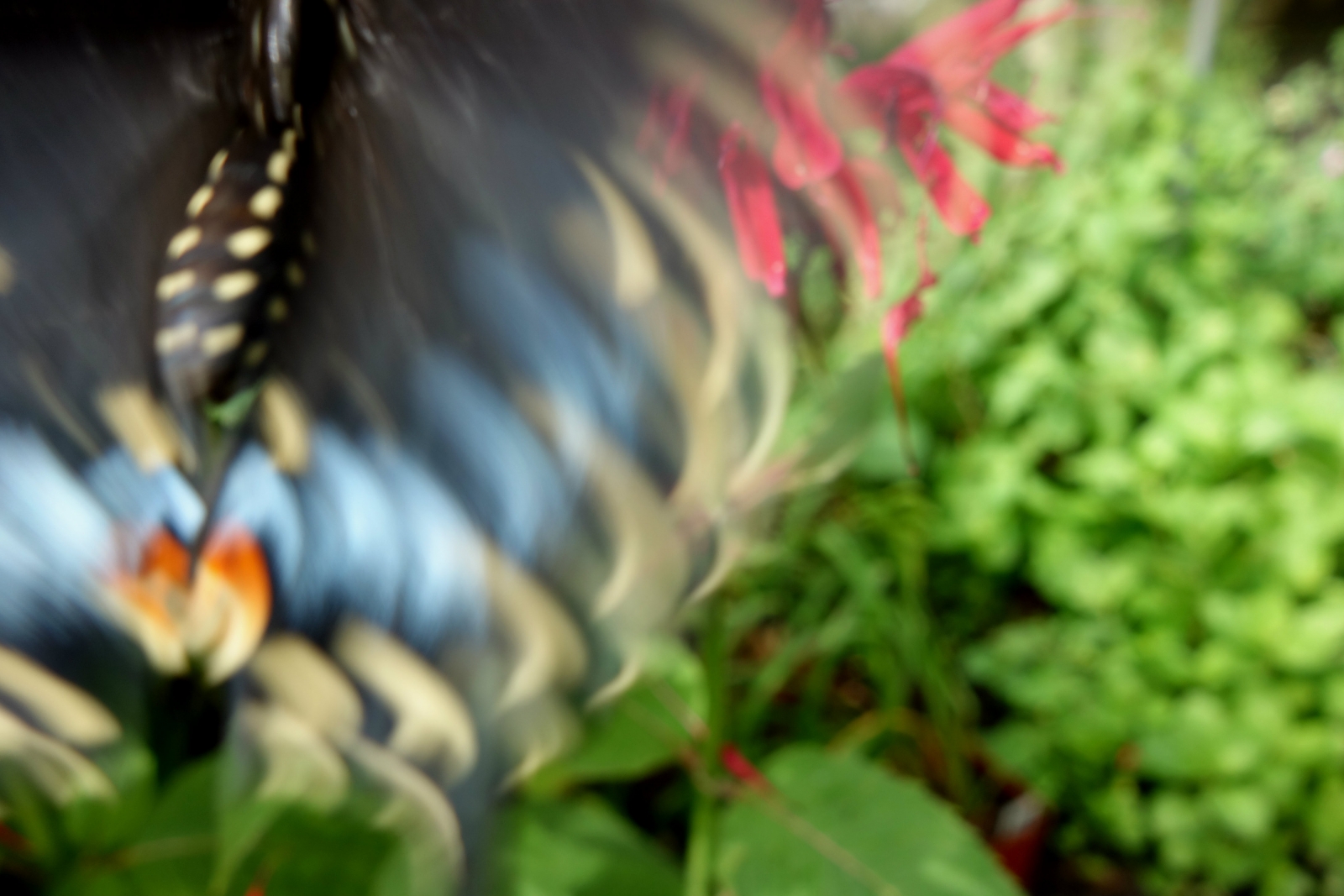 ---
This is my Grandmother's birthday. She shared her love of life, color, art, beauty and growth with all of us.
---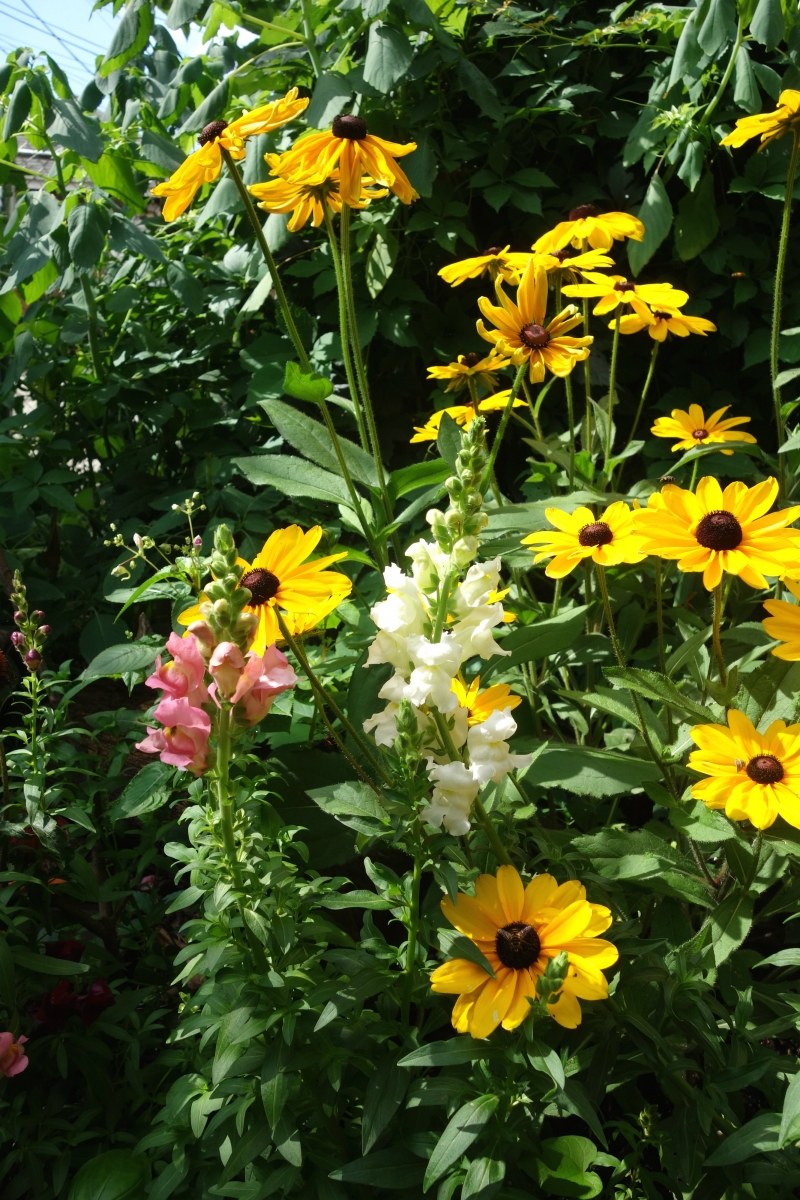 ---
Granny would be 115 years old today!
---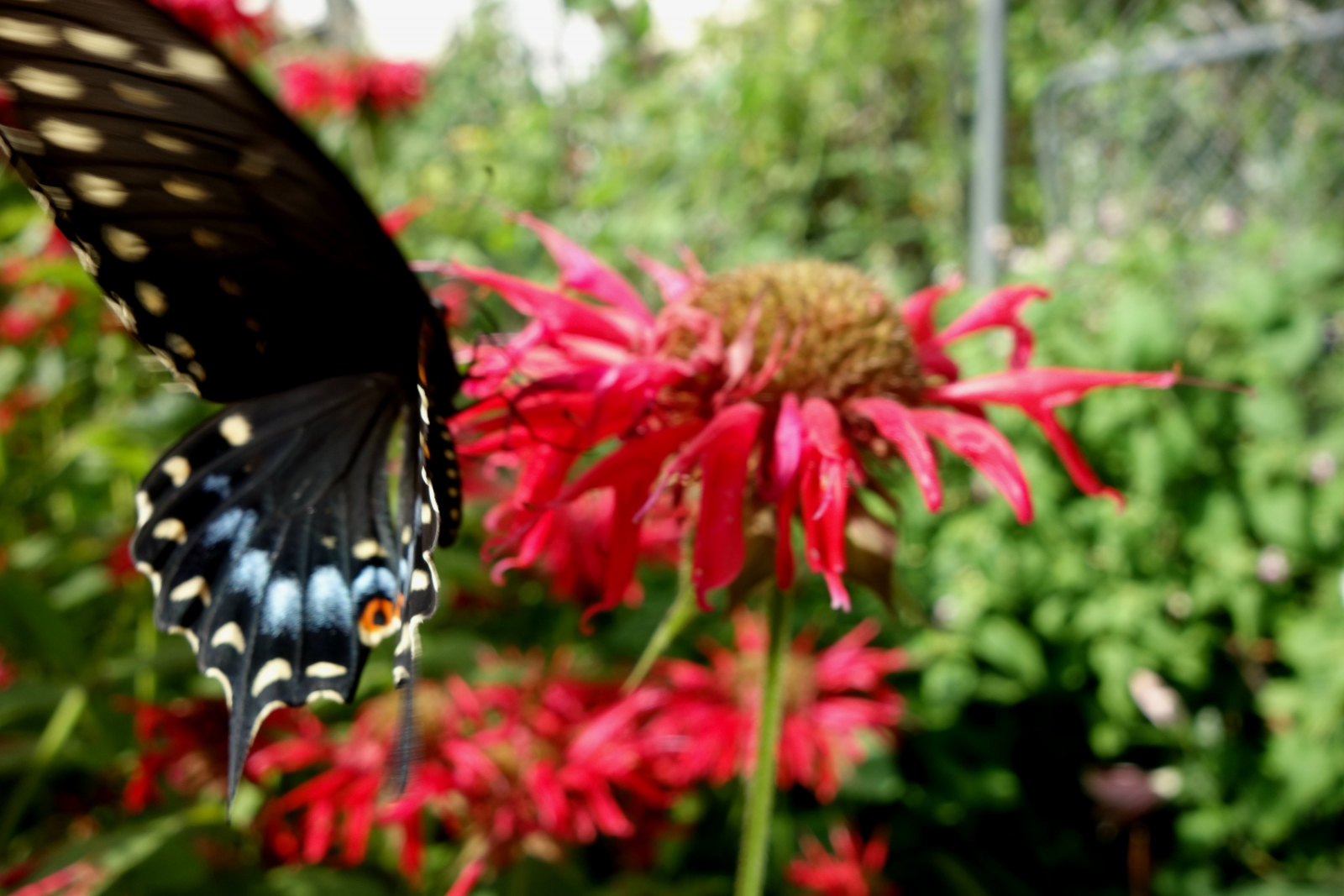 ---
---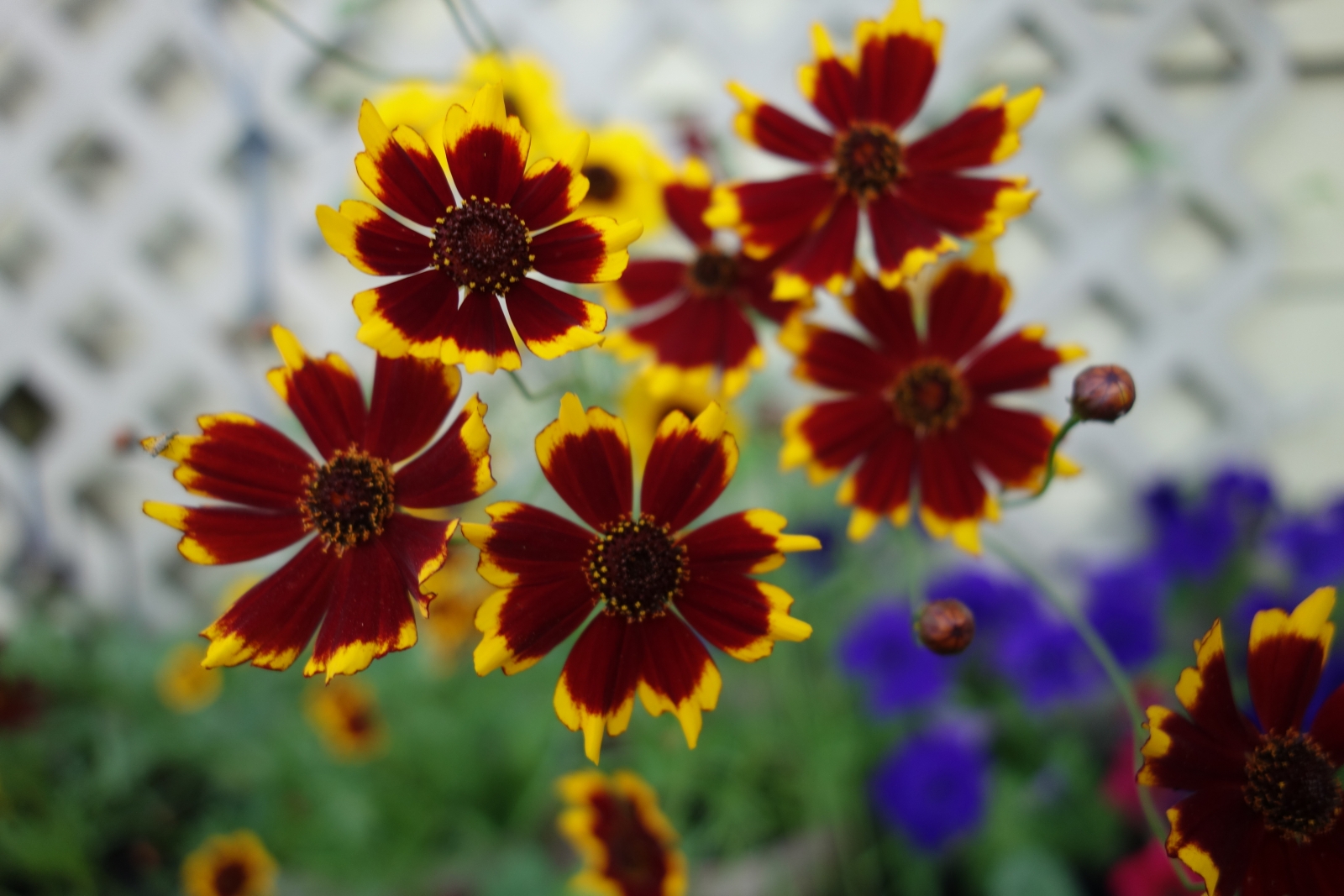 How quickly the summer days race along! The garden calls to me even in my dreams.
---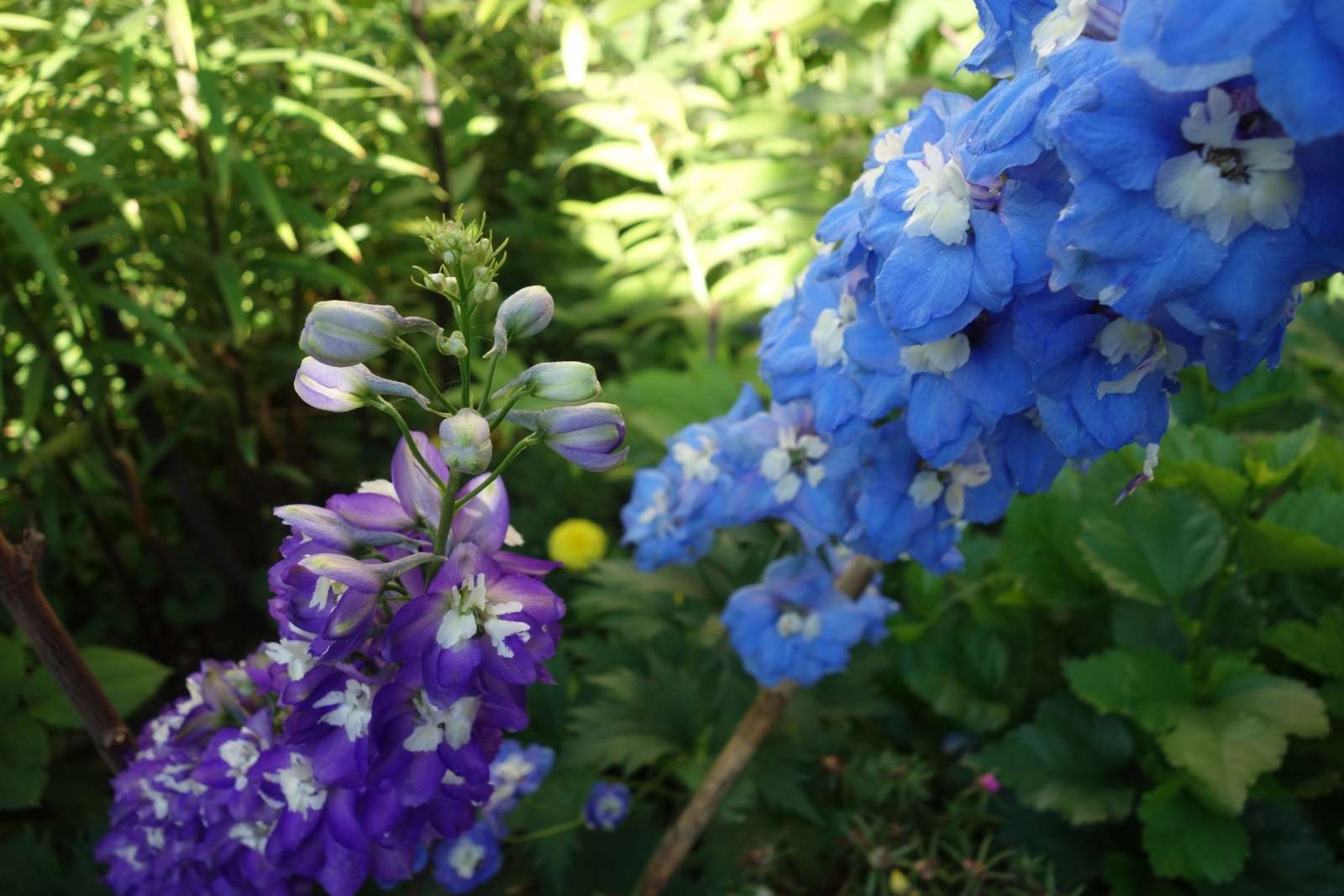 The delphiniums are my latest loves....
---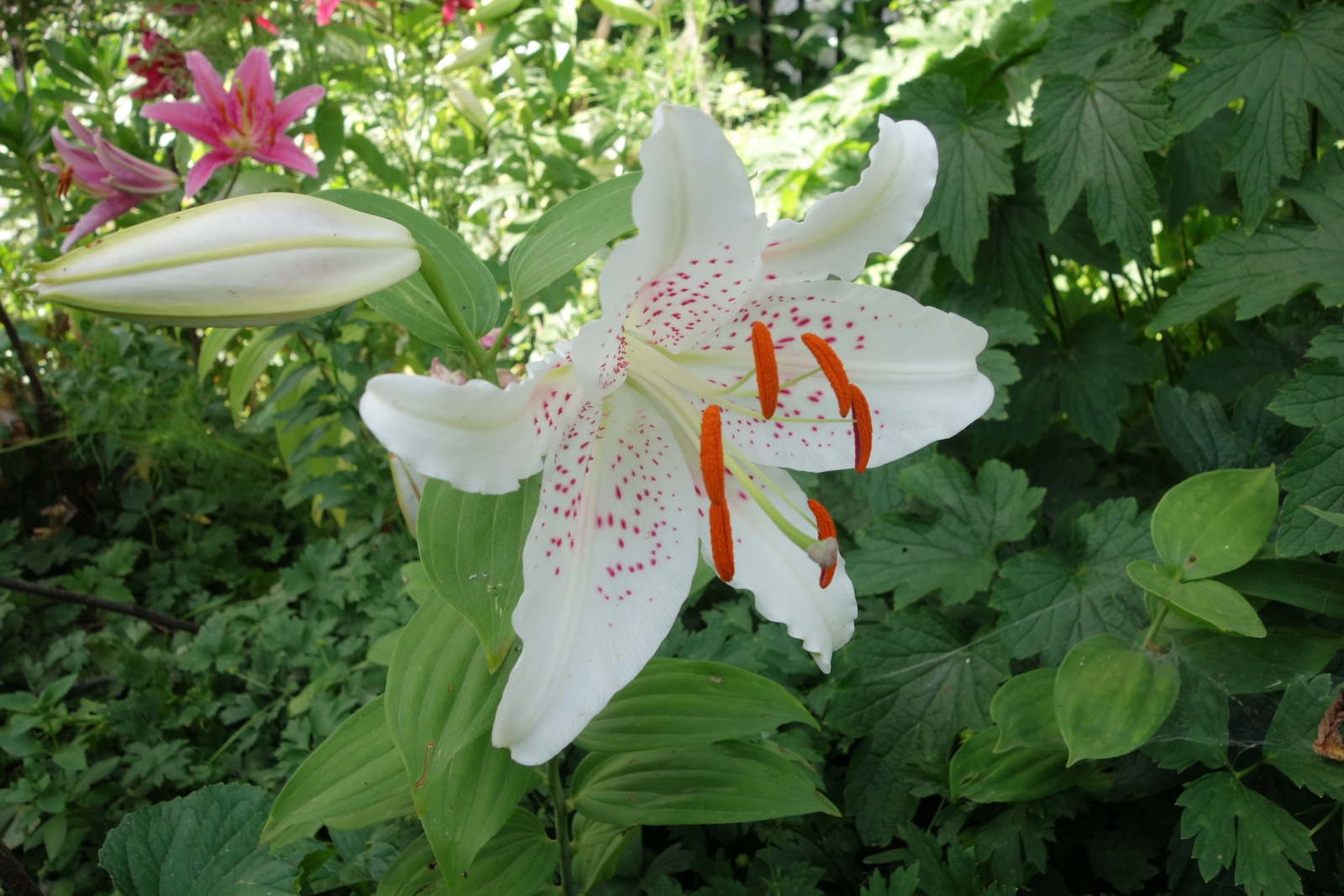 The colors and fragrances, watering and weeding are distracting me from dyeing or spinning or sewing...
---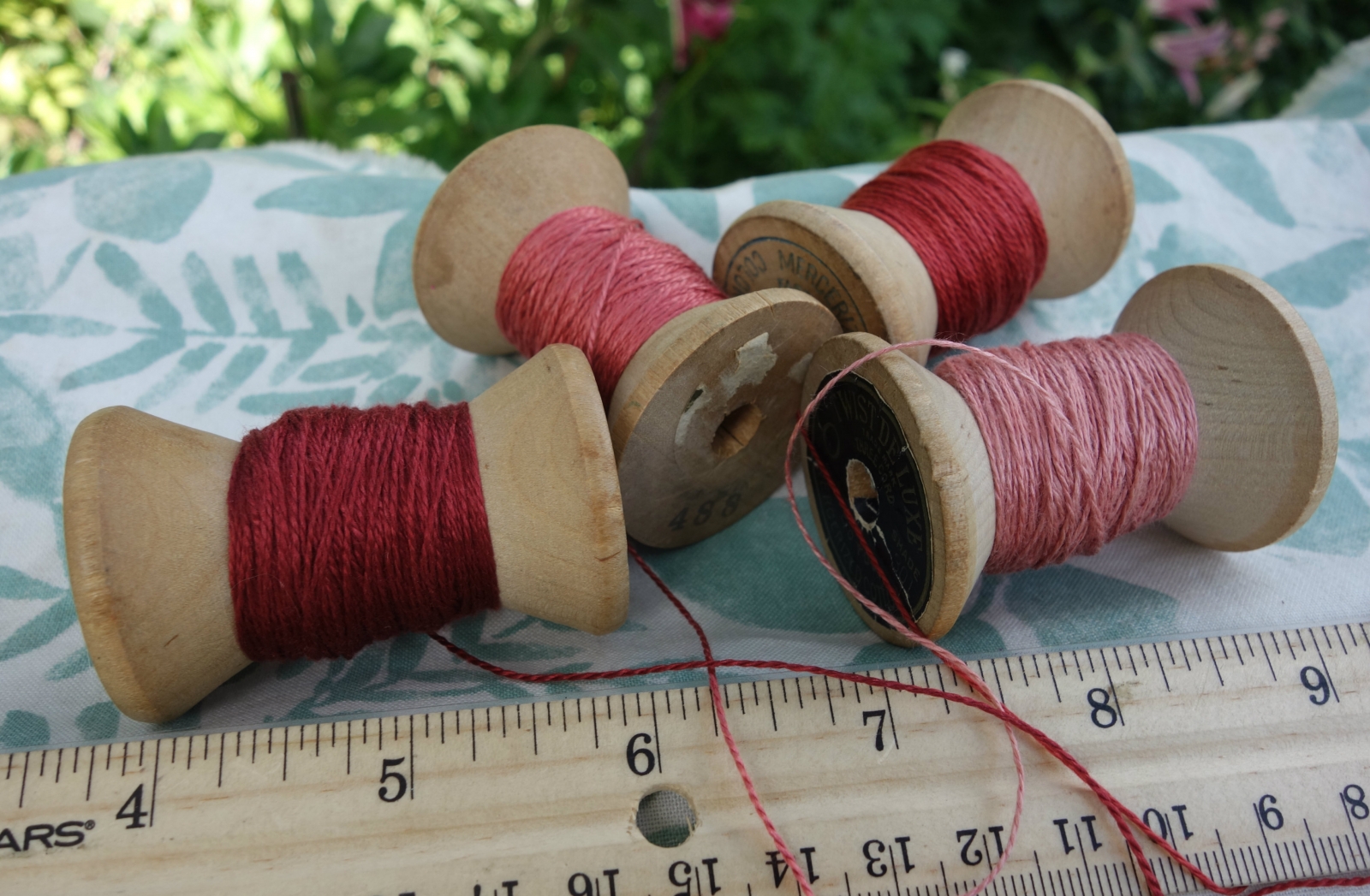 ---
Not entirely though...:)
---