October 2018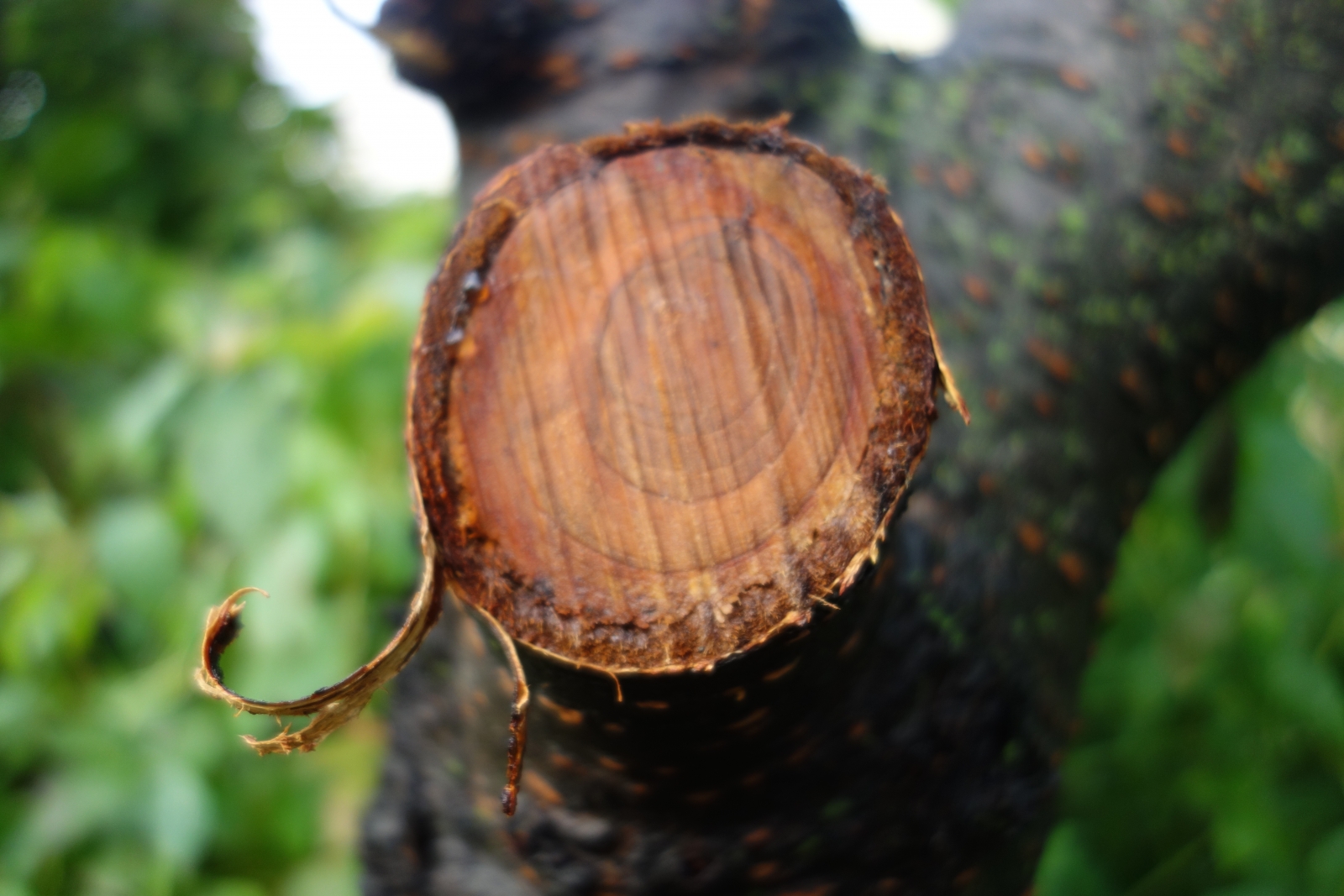 ---
Several limbs of the beautiful old Kwanzan cherry had to be removed. The backyard is very different now. The light is harsher and when I go outdoors I feel more exposed.
---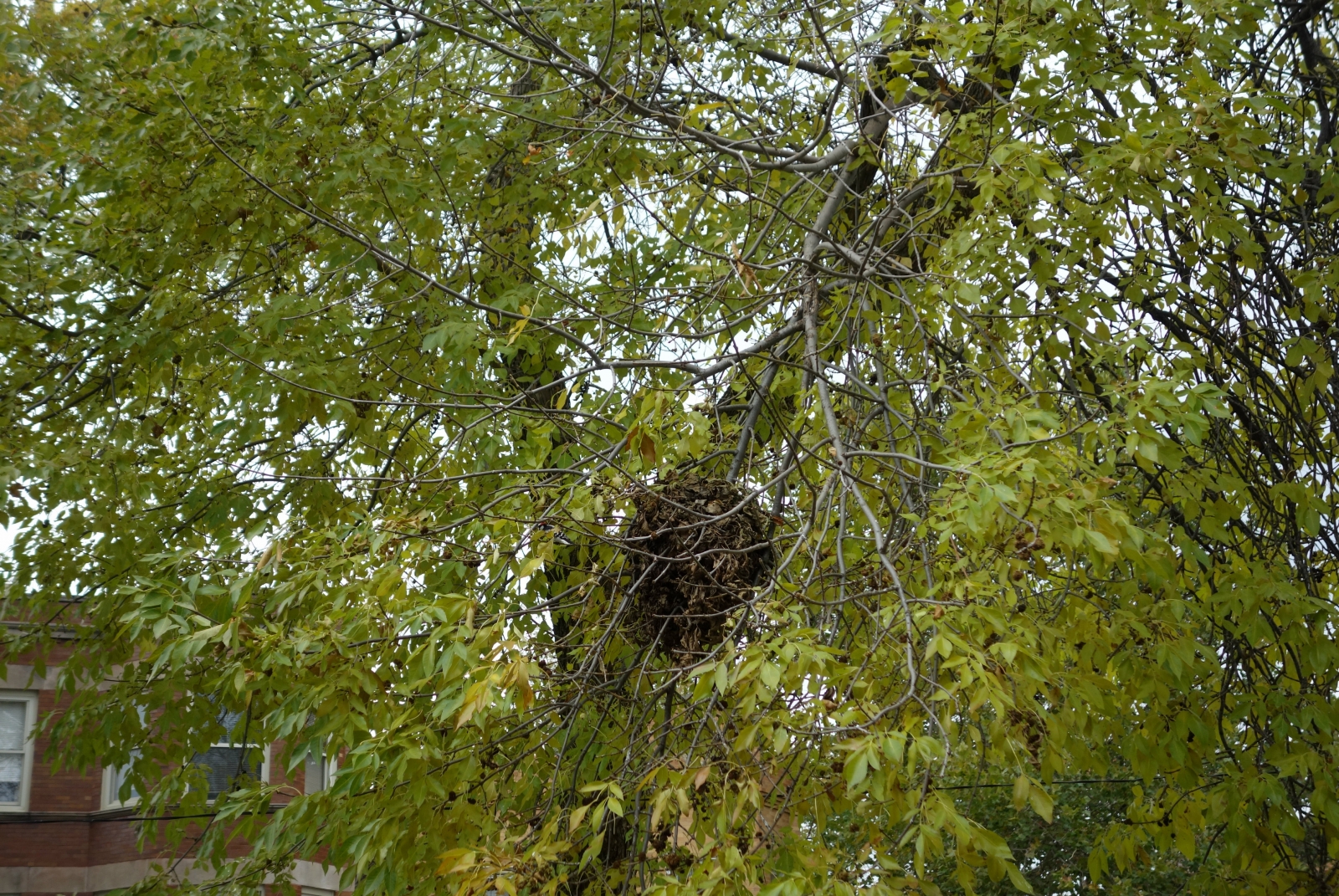 At least the hickory tree out front is still full. A pair of downy woodpeckers visited yesterday. I don't know who made this giant nest = maybe squirrels?
---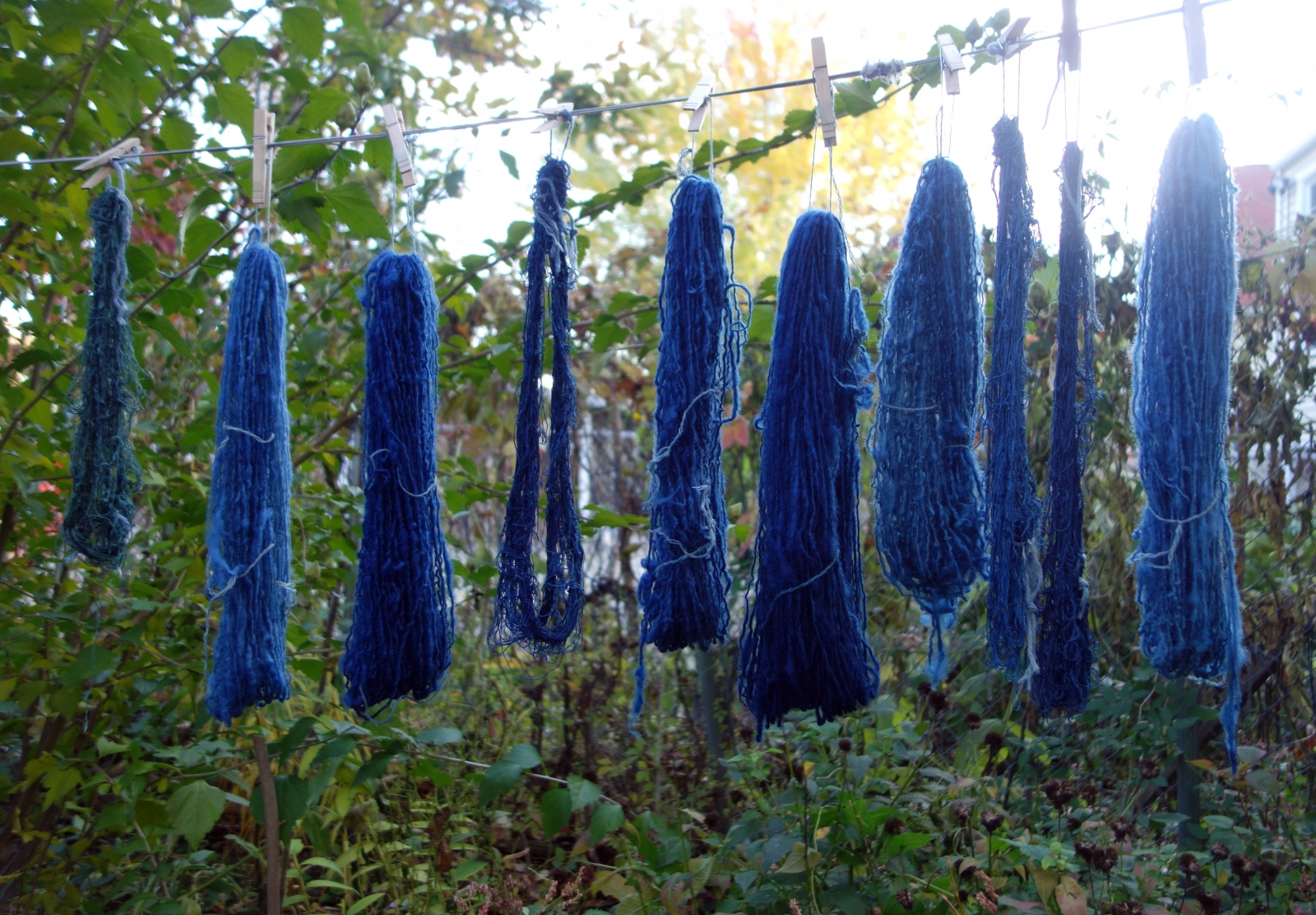 Some of the day's work. Handspun wool and indigo.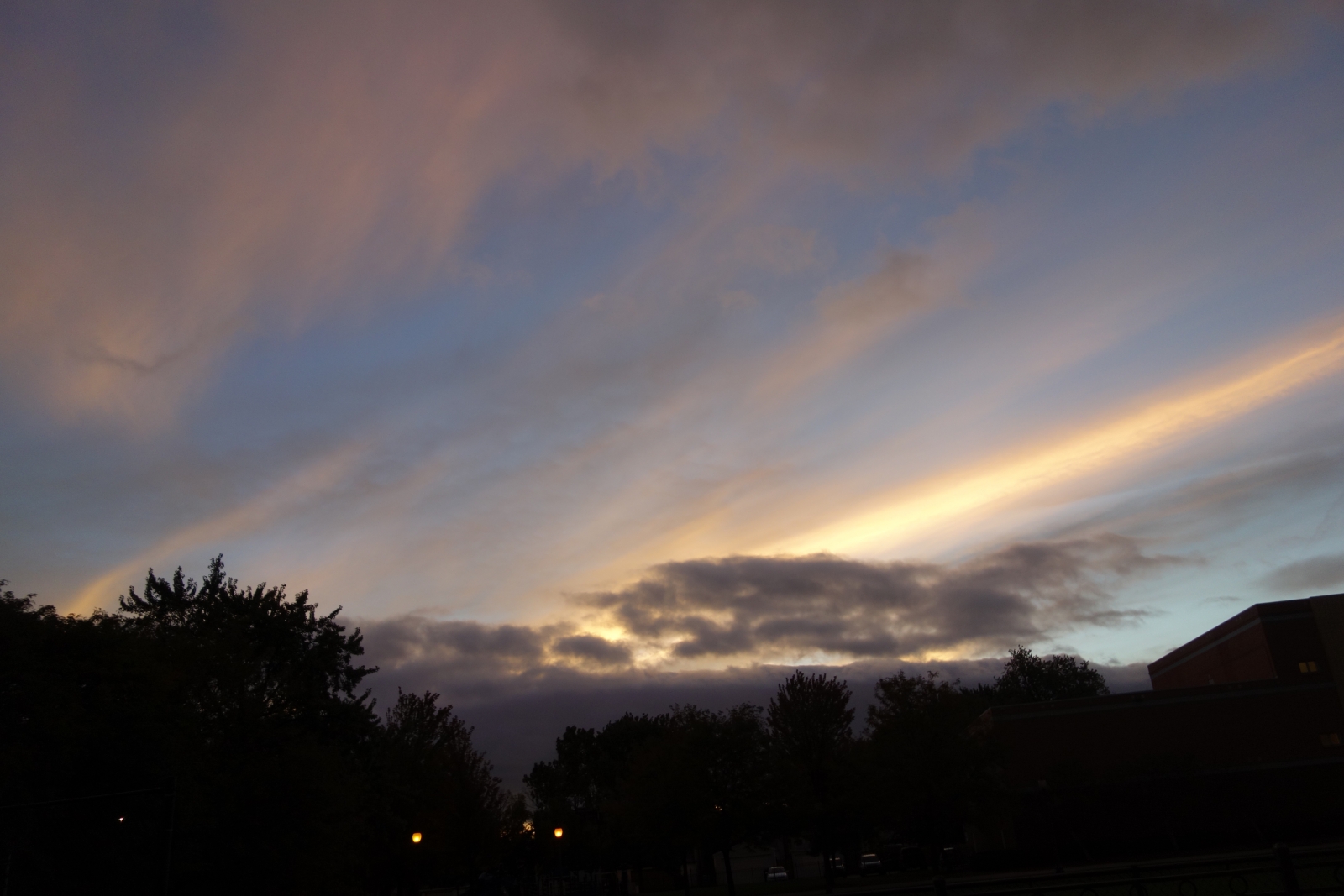 Every instantt here are a thousand tiny changes in the garden, the sky and the world.
---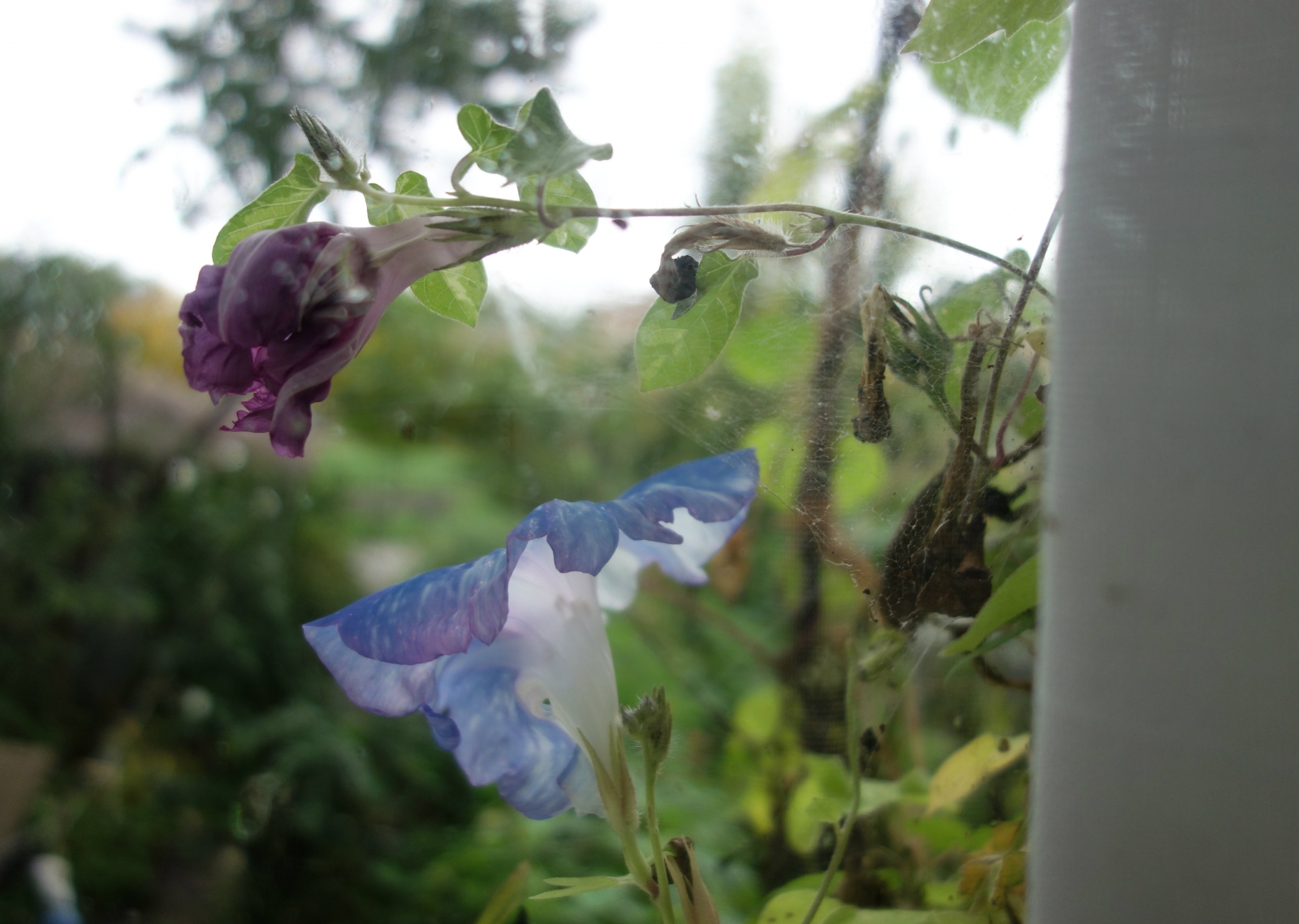 It's a gift to be able to notice a few of them. These morning glory vines have climbed up to the back porch window. I love to see these first, even before I step outside.
---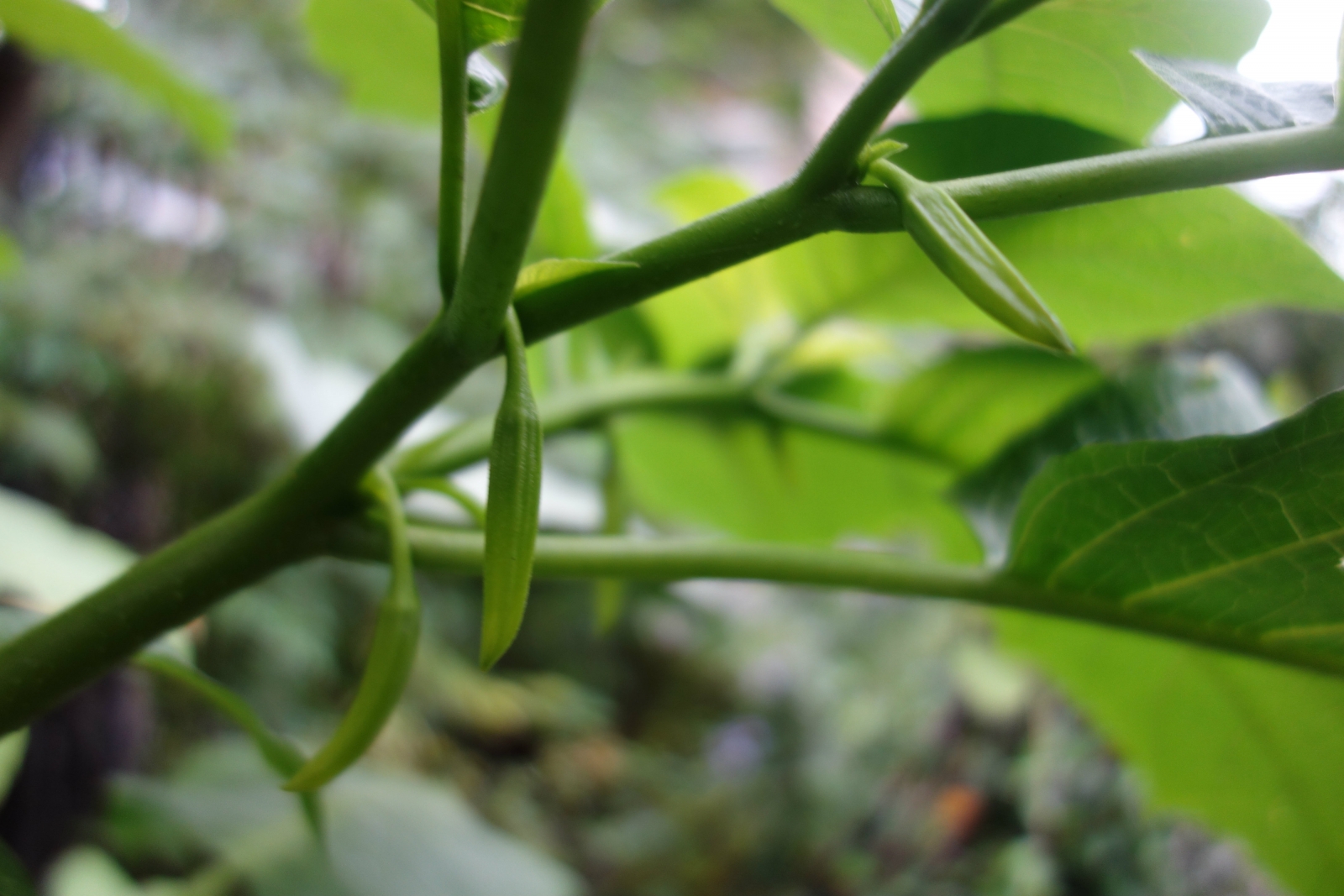 Brugmansia flower buds look a bit like baby bananas
---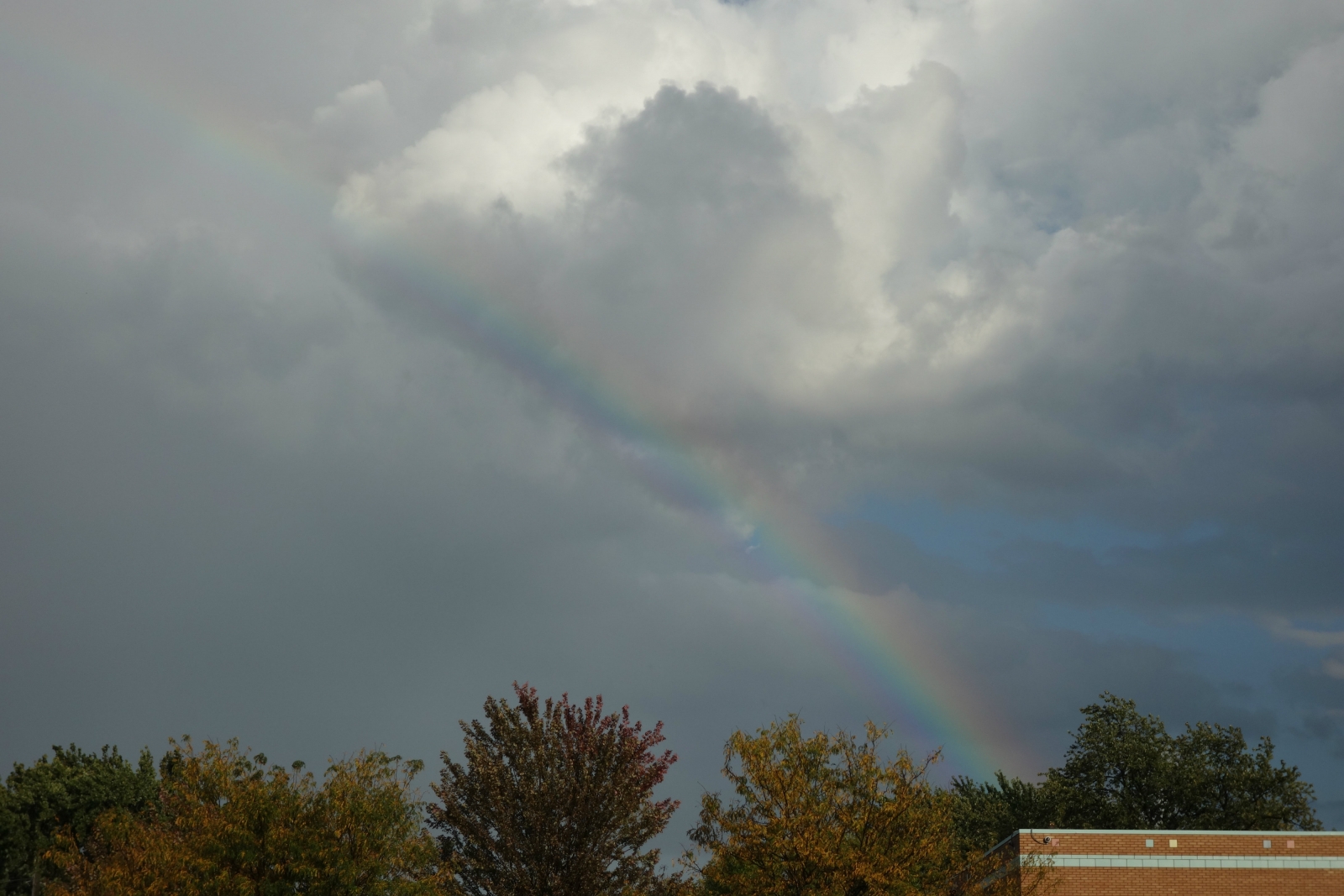 Very brief rainbow.
---