May 2018
Posted by laura bellel on May 09, 2018 |
2 Comments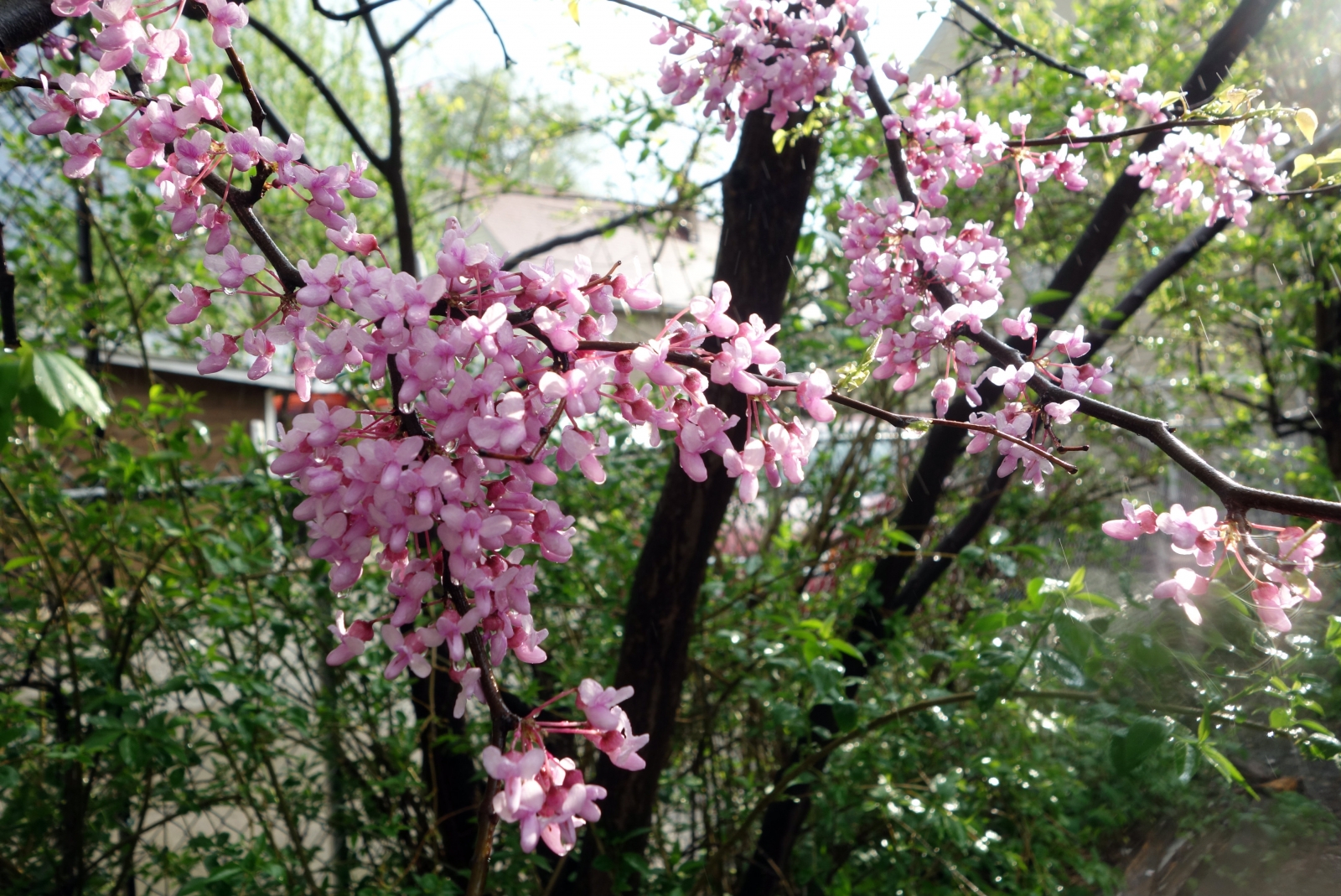 Redbud (Cercis Canadensis)
How quickly the days, weeks and months rush along! Every day there are new amazements. I like to spend my time in the garden and pay close attention. The only trouble is that I don't get much done indoors.
---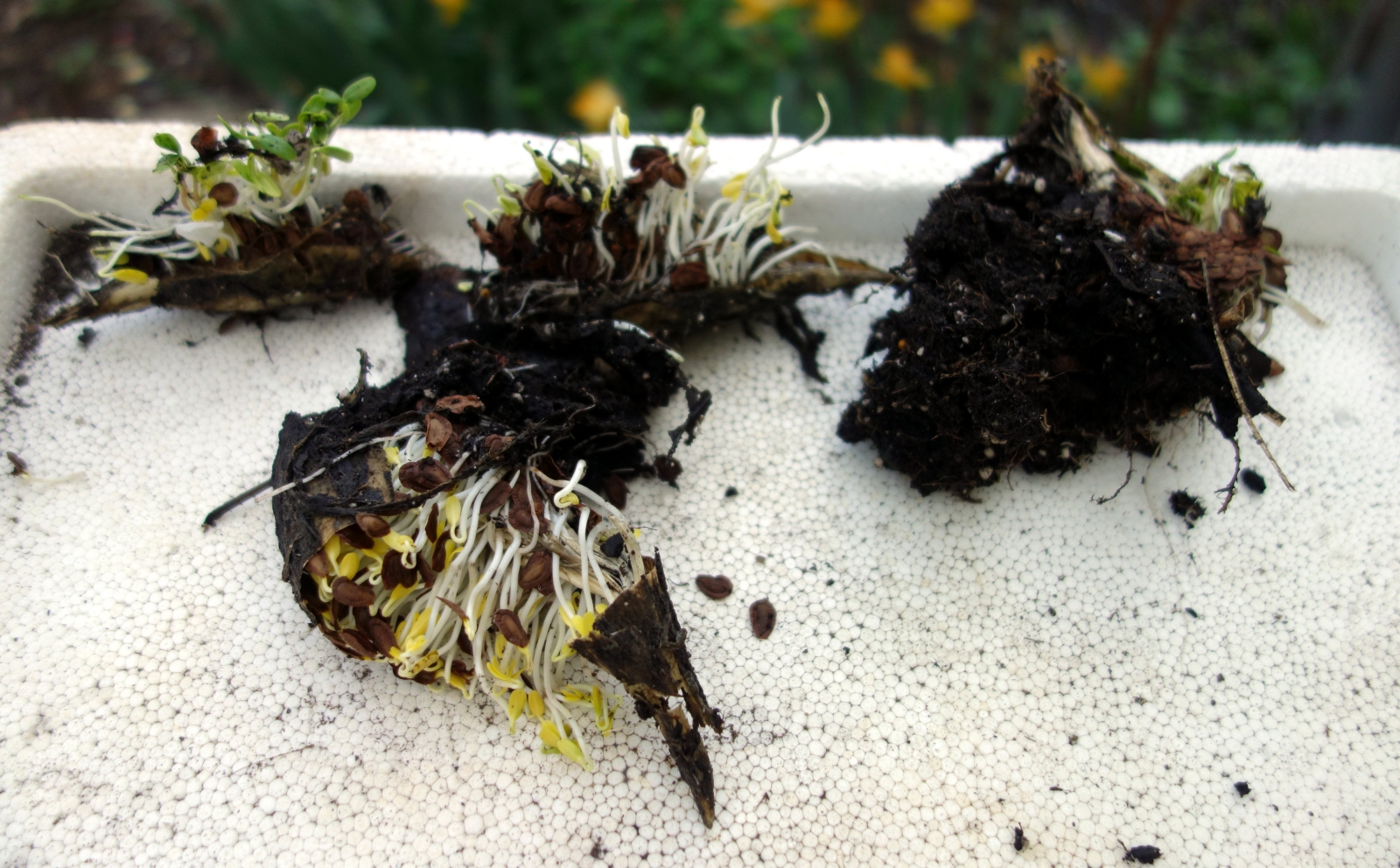 Milkweed (Asclepius syriaca)
As I was emptying the old potting soil from a flowerpot, I discovered several pods of milkweed that had dropped into the soil and been covered up.These seed pods had overwintered here and are now sprouting.
---